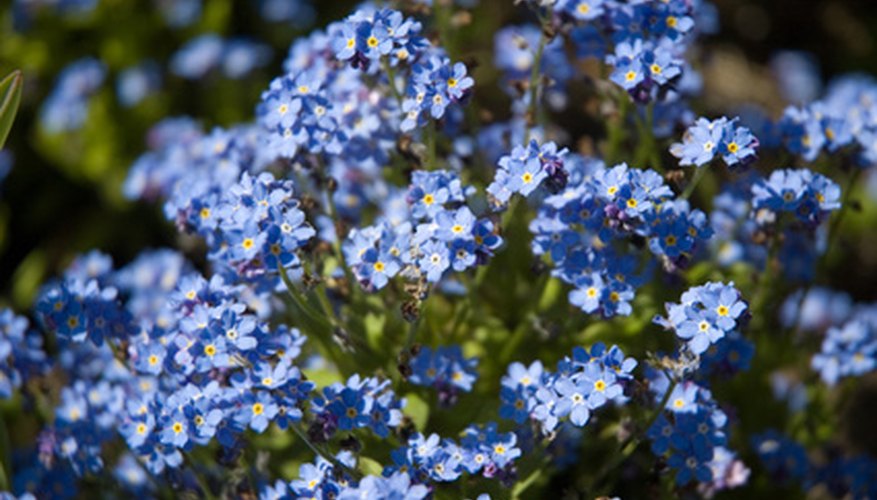 Many types of flowers come in blue or yellow with some combining the two colors. Some blue flowers appear more royal purple in color. Yellow flowers vary from bright yellow to gold to yellow-orange.
Hydrangea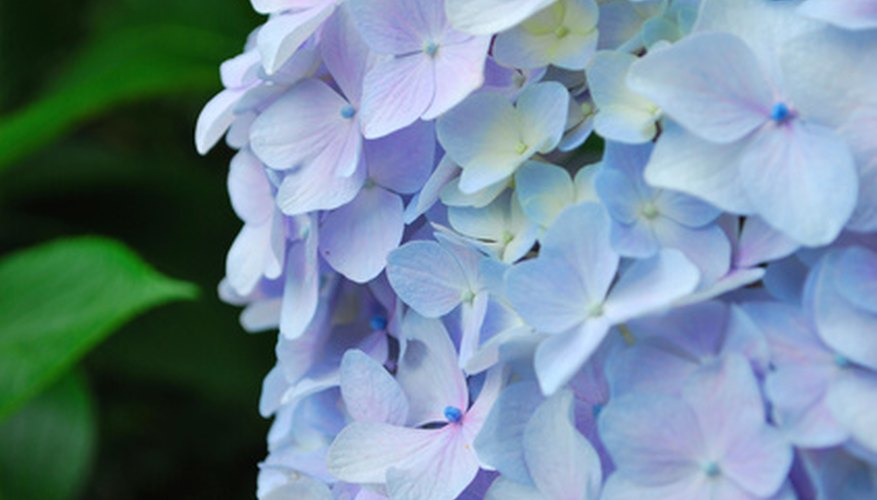 Hydrangeas are some of the best recognized blue flowers. In order to retain their blue color, they require special hydrangea blue fertilizer.
Clematis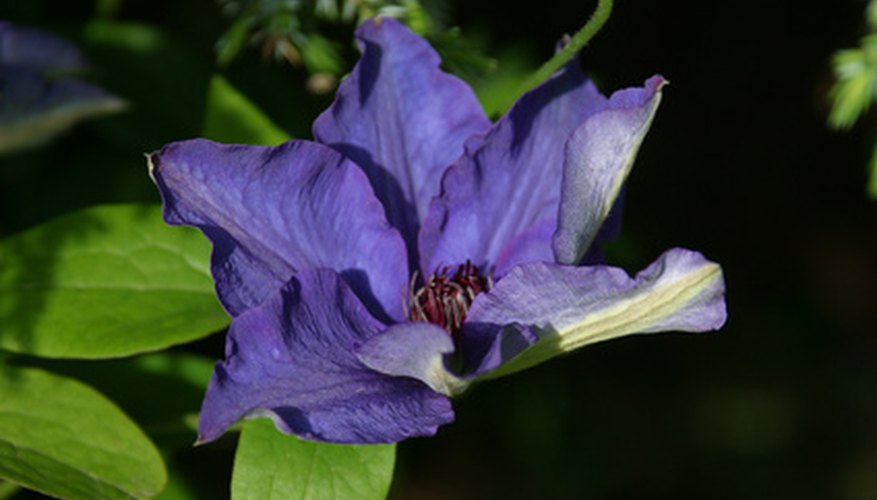 Clematis produce star-like flowers with a small white or slightly yellowish center. Clematis flowers are much lighter than many other blue flowers.
Daisies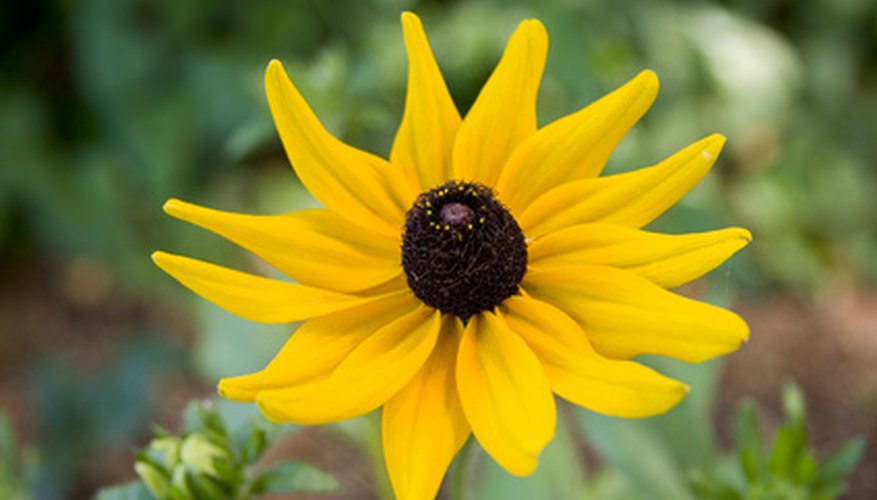 Daisies are most commonly associated with the color yellow. Their flowers range in size from about the size of a fingertip to dinner plates.
Marigolds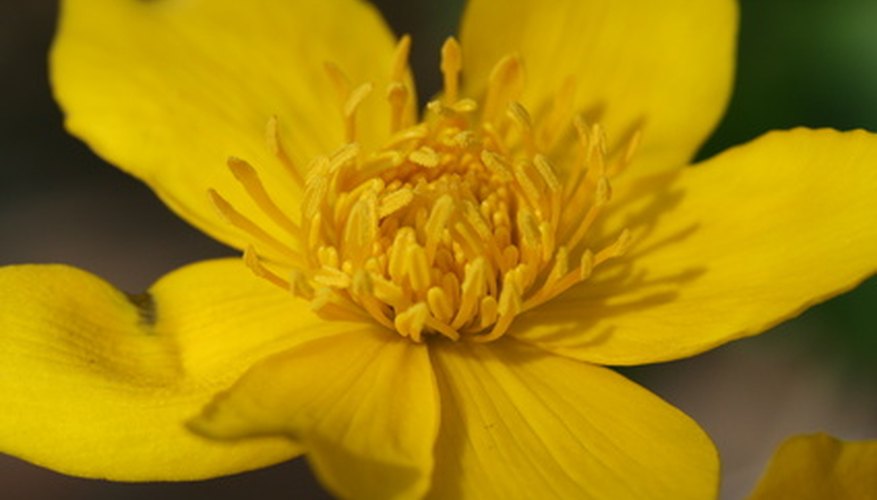 Marigolds have large, spherical flowers that range from bright yellow to golden to orange in color. They have a very distinctive scent that is commonly used in cosmetics.
Irises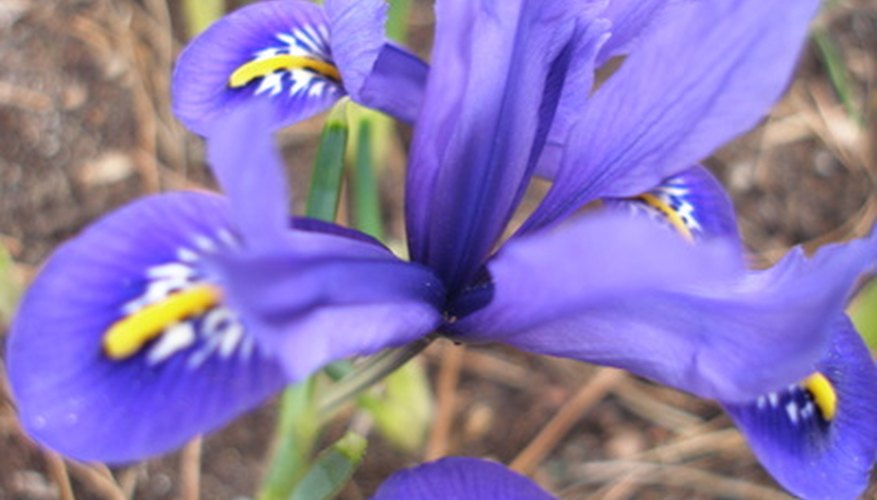 Irises come with both blue and yellow flowers. Many blue flowers are more purple in color and have either yellow or white in the center.