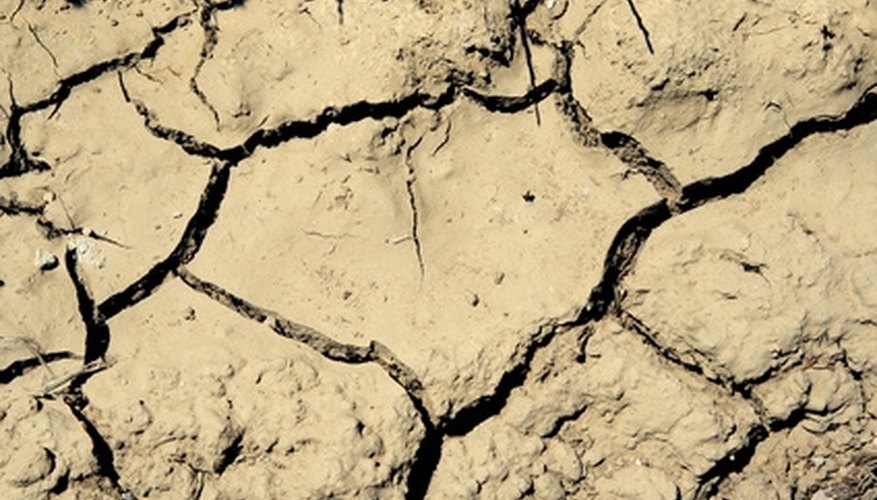 Proctor soil tests are performed in laboratories to discover the maximum dry unit weight as well as the optimum moisture content, or the overall density, of soil. There are two types of proctor tests---standard and modified. During the test, the soil is compacted into a standard mold using various methods that depend on the type of soil.
Different Types of Proctor Tests
The standard proctor test uses 1/30 cubic foot of soil in a 4-inch diameter mold that compacts three separate lifts of soil with 25 blows by a 5.5-lb. hammer with a fall of 12 inches. The modified test uses the same mold with a 10-lb. hammer delivering 25 blows with a fall of 18 inches.
Purpose of Proctor Tests
The tests determine the maximum achievable density for different soils and are used mostly in geotechnical engineering.
Soil Compaction
Compaction is how soil density increases when air is driven out of the soil.
Types of Tools Used
Various types of rollers, depending on the type of soil--for example, gravel, sand or clay--compact the soil after the proctor test is performed. Rubber-tired and vibratory rollers are two types of tools used.
Purpose of Knowing Soil Density
Soil density is key to various engineering projects, such as building roads and parking lots.