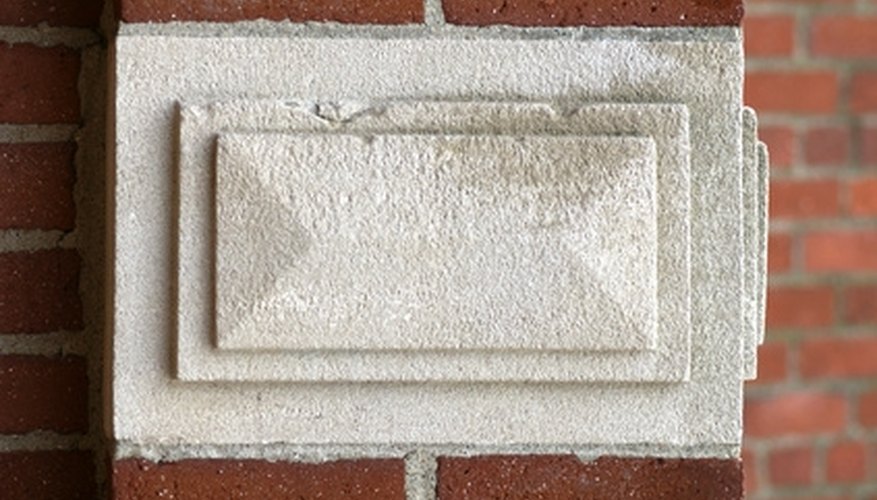 Plants are sensitive to the pH levels in the soil. Concrete can increase the pH of soil in its immediate vicinity as some of its alkaline components slowly dissolve and leach into the soil. But the effects are not permanent.
Measuring pH
Soil's pH level is measured on a scale of 1 to 14, where a pH less than 7 is acidic, a pH of 7 is neutral, and a pH greater than 7 is alkaline.
Soil pH
Most plants require soil with a pH near 7, although some (like azaleas and blueberries) prefer a pH closer to 6 and some (like certain crab apples) tolerate alkaline soils up to a pH of 8.
Concrete
Concrete is a mixture of aggregate (usually pebbles or crushed stone) and cement. The exact composition of the cement varies substantially from one manufacturer to the next, but virtually all contain limestone (calcium carbonate) and lime (calcium oxide).
Effects on Soil
Both calcium carbonate and calcium oxide are slightly soluble in water and both form alkaline solutions when they dissolve. They are therefore capable of raising the pH of soil. Researchers at the University of Florida found that soil near a newly constructed brick wall (in which cement was used as mortar) exhibited a pH above 9, compared to a pH of 5.6 for soil farther away from the wall.
Duration
The University of Florida researchers also found that after about 10 months, the soil near the brick wall had fallen back to near neutral. It thus appears that fresh concrete will increase the pH of nearby soil, but the effects are not permanent.