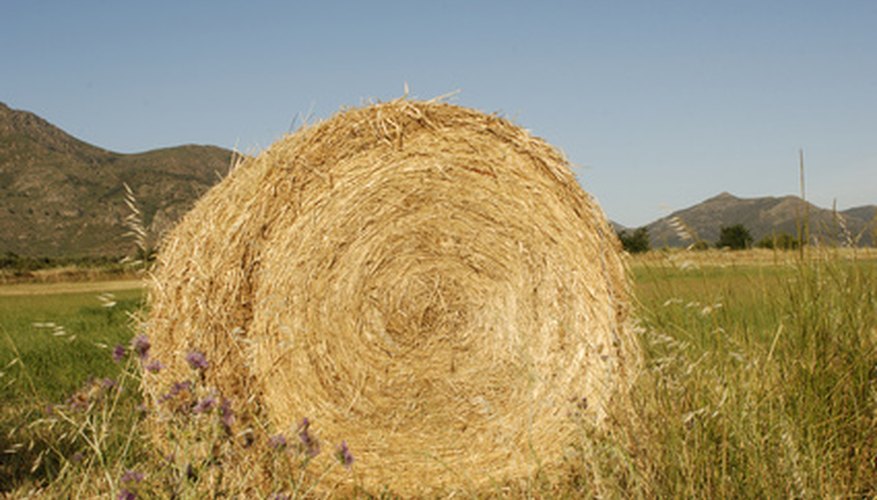 The sickle mower, also known as reciprocating lawn mower is capable of making a smooth cut through dense plant life. Because of its efficiency and ability to clear large amounts of hay, it was popular from conception through the 1960s when specialized mowers replaced it. Today the sickle mower is often used to cut tall grass.
History
The first sickles were powered by horses instead of machines. In 1833, Obed Hussey improved upon an 1831 design by William Manning, creating what would eventually be refined as the sickle bar mower, according to Farm Collector magazine.
Construction
A sickle mower has a 6- to 8-feet long bar with guard plates and channels; inside each channel is a reciprocating sickle. The sickle bar is pumped along the channel in a scissor-like motion and is supported by a mechanism called a skid.
Function
The sickle mower cuts grass/plants like a huge pair of hair clippers. It has a spring-loaded guard that separates the cut product from the uncut material.
Placement
A sickle bar is usually attached to the side of a tractor or riding lawn mower, but is also found at the front of a hand-pushed mower.
Warning
Avoid physical harm by never attempting to remove foliage from the blades while the mower is running. Make sure that there are no children in the area where you plan to use the mower.