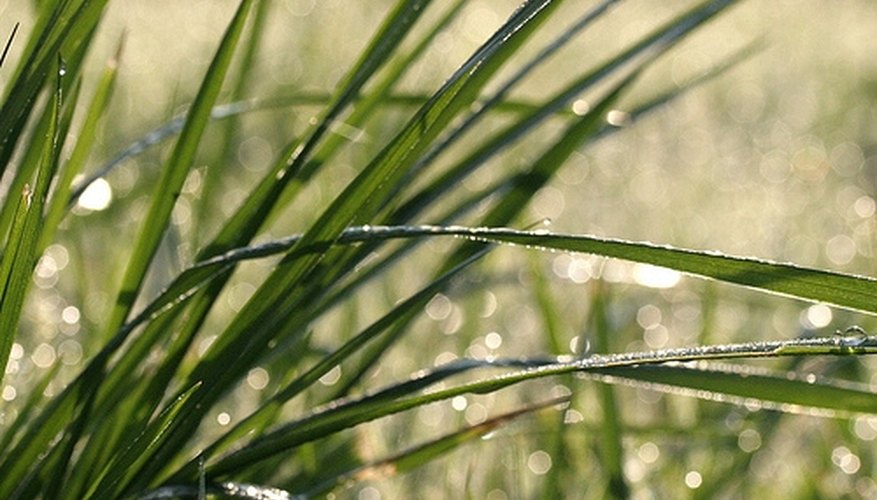 Weeds are plants that grow where they are not wanted. They are troublesome in many ways and gardeners are anxious to get rid of them. The process of eliminating the weeds is called "weeding." Weeding can be done by hand or with a gardening tool.
Significance
Weeding keeps weeds from robbing valuable nutrients from the soil and competing with desired flowers, vegetables, herbs and shrubs. Weeds can also shelter harmful insects and diseases.
Time Frame
Because weeds grow quickly, weeding should be done regularly to keep them under control. Like flowers, different weeds have different life spans. Annual weeds are the easiest to control.
Prevention/Solution
To be most effective, weeding should be done before seeds are set. Weed seeds can be dispersed by several means, spreading weeds to large areas.
Methods
Weeding should be done by hand or with a simple gardening tool such as a hoe or trowel. Rototillers and other deep-tilling tools destroy soil structure, drainage, worms and micro-organisms in the soil. (Reference 2).
Warning
Weeding too deeply can cause dormant weed seeds to germinate and begin to sprout.