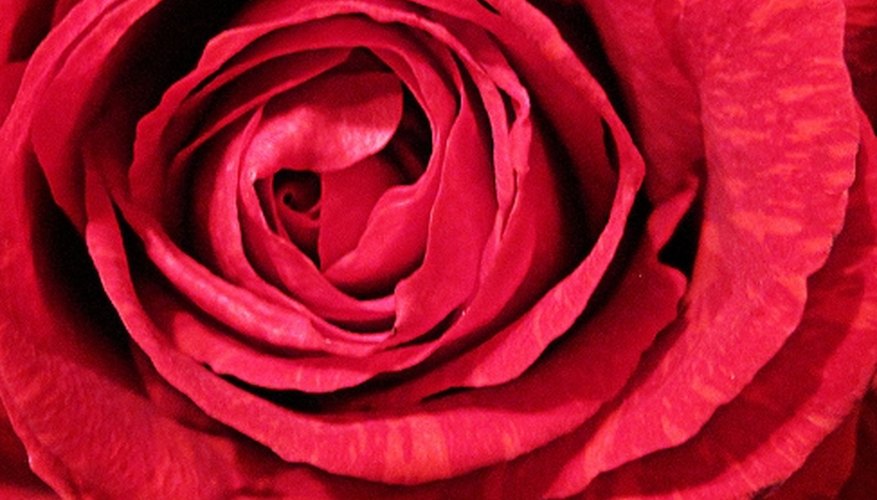 Roses are perennial flowering shrubs and vines of the genus Rosa and family Rosaceae. Most roses are originally native to Asia, but wild species can be found throughout most of the northern hemisphere in North America, Europe and northern Africa.
Types
There are over 100 species of roses in existence, with countless cultivated varieties of different colors within those species.
Features
Wild roses generally have five petals, while cultivated roses have more, often arranged in multiple petal sets. Many species of both wild and cultivated roses have thorns on their stems, though some have been bred without them.
History
Roses have been considered important for millennia, and have even been found in the tombs of ancient Egyptians. Cultivation of roses dates back to ancient Persia, and the hybridization of cultivated roses began in earnest in England in the 15th century.
Symbolism
Different colors of roses have different meanings in contemporary culture. Red roses, for example, have long been the symbol of love and passion, while white roses symbolize purity and humility.
Fun Fact
The largest exporter of cultivated roses is the Netherlands, where a total of 8,000 hectares (about 19,768.5 acres) is devoted to growing roses.