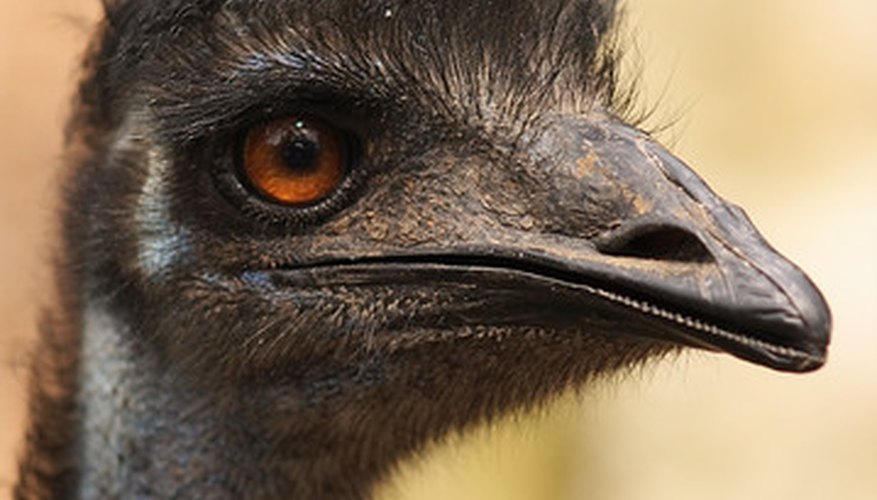 Emu oil has been used for centuries for its healing properties as an anti-inflammatory and natural remedy for wounds, burns, stings and bites.
What Is Emu Oil?
Emu oil comes from the emu bird, found in the Australian Outback. The flightless bird is a relative of the ostrich family and the oil extracted from it is known for its healing qualities, particularly among the native Aborigines.
Healing Properties of Emu Oil
Emu oil is well-known for its anti-inflammatory properties. It is also helpful in treating chronic skin ailments, burns, wounds, wrinkles, and insect bites. Emu oil contains Vitamin E, Vitamin A, and oleic acid, which provide powerful anti-oxidants that are said to regenerate skin cells and help reduce the signs of aging.
Shelf Life
Emu oil is said to have an exceptionally long shelf life. It should be stored at room temperature and can have a shelf life of one to three years, depending on the grade and quality of the oil. Emu oil is said to be exceptionally resistant to bacteria because it is low in bacteria-rich fatty acids.
What to Look For
The consistency of emu oil will vary depending on the conditions in which it is stored. Emu oil begins to liquefy at 75 to 80 degrees F and should be cream/light yellow in color, odorless and bland in taste. Emu oil will appear thicker in cold temperatures and liquid in warm temperatures.
Side Effects
There are no known side effects to ingesting or using topical emu oil.
Where to Buy Emu Oil
It is best to order emu oil directly from an certified emu farm to ensure the quality of the product. You can email your mailing address to the AEA (CBM@aea-emu.net ) and they will send you a list of approved emu farms in your area.