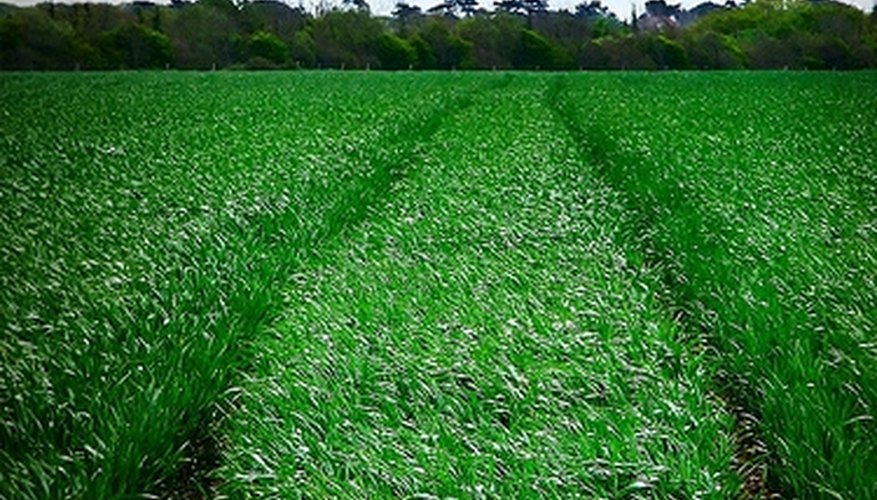 Urea is widely used in the agricultural industry as an animal feed additive and fertilizer. With 46 percent nitrogen, it is an efficient source of nitrogen in fertilizers.
Definition
Urea is a water soluble white crystalline solid organic compound. It has the chemical formula of CO(NH2)2, containing 46 percent nitrogen. Urea is used both as cattle feed and fertilizer for providing nitrogen. In the context of "prilled urea," fertilization is the relevant use.
History
Chemists first synthesized urea in the early 1800s.
Prilled Urea
Prilled urea, or "prills" are formed by dropping liquid urea from a prilling tower into droplets that dry into roughly spherical shapes 1mm to 4 mm in diameter.
Granular Urea
Granular urea is chemically the same as prilled urea. Granular urea, however, is slightly larger and harder. Today, the use of prilled urea is more prevalent because it is more resistant to breaking down when being blended with the other components of fertilizer.
Fun Fact
Urea was the first organic compound successfully synthesized by chemists in the early 1800s.