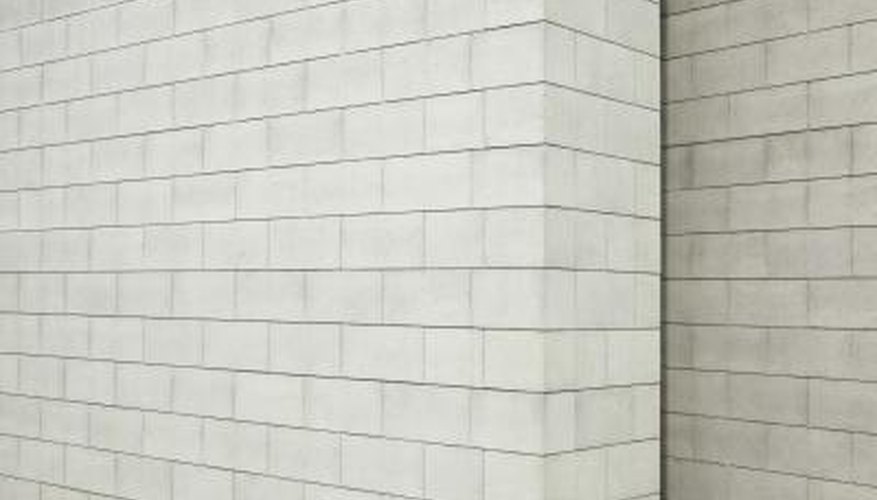 Constructing buildings can be a long and expensive process. Contractors constantly look for ways to save money, materials and time. Concrete blocks have become an indispensable material in the building of foundations and walls because they are ergonomic, durable and inexpensive.
Function
Concrete blocks are used in the construction industry. They are commonly used in the construction of walls.
Composition
Concrete blocks are typically composed of a mixture of cement, water, sand and gravel. This results in the block's gray color.
Size
The standard size of a concrete block is 8 inches tall, 8 inches deep and 16 inches wide.
Weight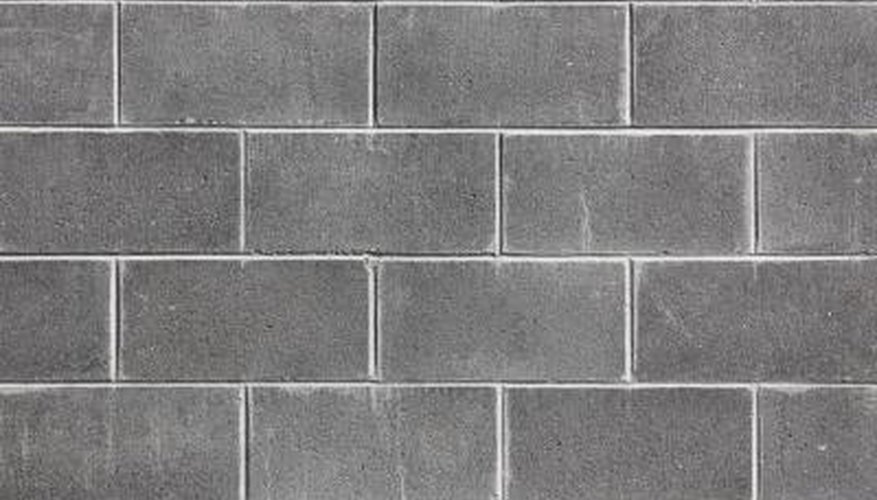 A concrete block can weigh between 38 to 50 lbs.
Design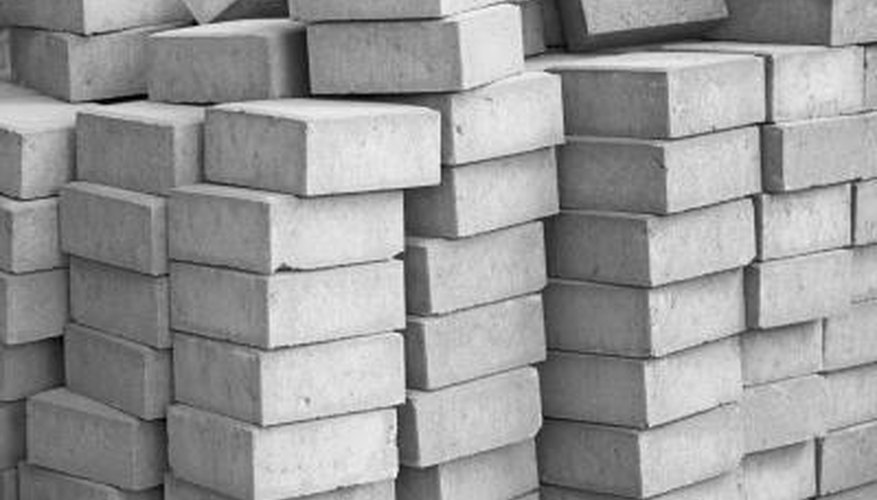 Concrete blocks are rectangular in shape and are hollow to reduce their weight and to reduce waste of building material.