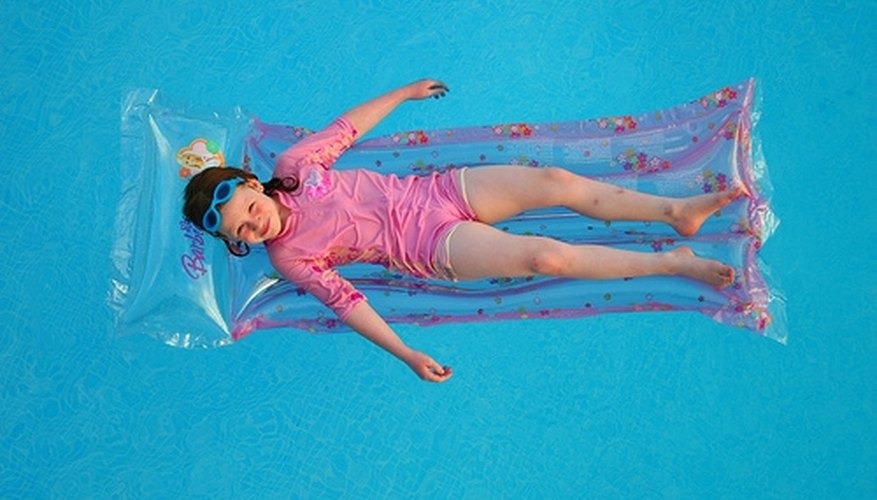 Fiberglass inground swimming pools are one of the most popular choices among those who elect to install a pool in their backyard. They offer a great balance of affordability and appearance, and more pros than cons.
Cost
Most fiberglass pools, depending on the size, average about $25,000-$50,000 to install. This is more than most vinyl liner pools and pretty comparable to pools built with concrete.
Maintenance
No pool is better at preventing maintenance time for a pool owner than fiberglass. Because of the material, algae is easily brushed off if caught quickly, and because it is not porous in nature, it stays relatively free of dirt.
Variety
One of the biggest drawbacks with fiberglass pools is the lack of options to customize the design. Rather, the designs are predetermined and buyers can choose from a select list of styles.
Flexibility
In earthquake areas, fiberglass pools are especially valuable, because the material is not susceptible to breaks and cracks should the earth move underneath it. This is a danger that concrete pools are particularly vulnerable to.
Installation
Pools of this type can be built very quickly, in as little as two to three weeks depending on the size. Installation is quick and easy. Comparably sized concrete pools can take up to three months to build, for instance.