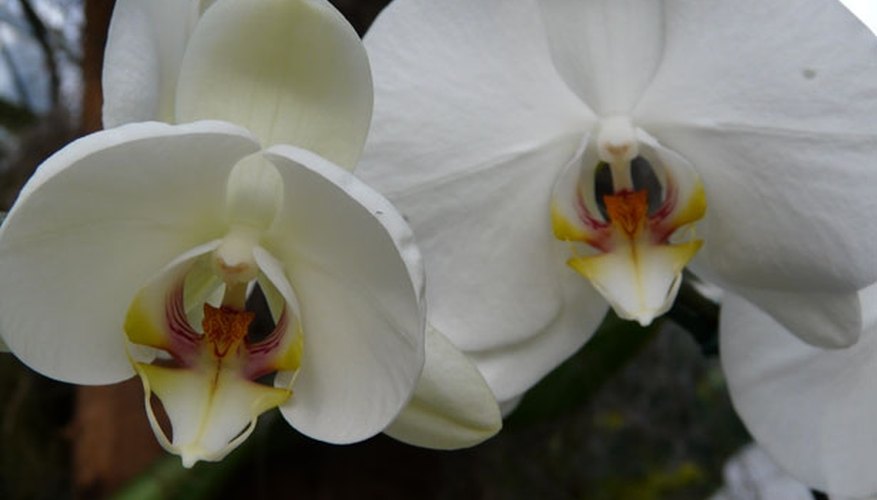 Flowers are beautiful natural adornments. They add a myriad of colors to our environment. In addition, flowers are often used to express various sentiments. The symbolic meanings of flowers vary depending on the flower and the culture.
Bird of Paradise
The bird of paradise is an exotic flower that symbolizes joyfulness and paradise itself. They are used for celebrations and happy occasions.
Carnation
The carnation is a very popular flower. Pink carnations represent a mother's love, and red carnations symbolize a more romantic and deep love. White carnations symbolize purity and innocence.
Freesia
Freesia is often used in scented oils and perfumes. It symbolizes the heart of innocence and friendship, as well as love and passion.
Orchid
The symbolism of an orchid has changed through the years. The orchid now represents wisdom and beauty, and also children's innocence. They are also representative of a twenty-eighth wedding anniversary.
Queen Anne's Lace
Queen Anne's lace is a subtle and delicate flower. It symbolizes a haven or sanctuary, a feeling of home.
White Lily
The white lily symbolizes purity and is often used at weddings. It also symbolizes rebirth, and is used as a Christian symbol at Easter.
References