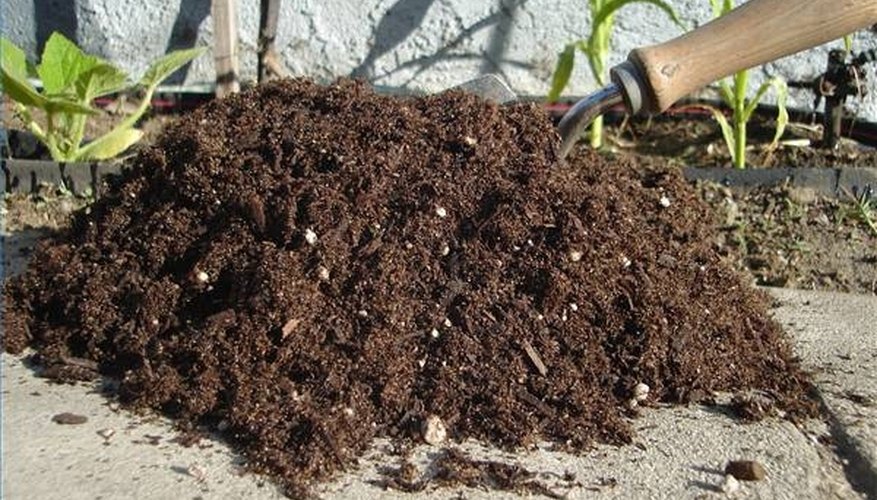 Compost is decomposed plant matter. Although it gives some nutrients, particularly nitrogen, back to the soil, its primary function is to improve the quality of soil. It can save you money and increase the productivity of your vegetable or flower garden.
Function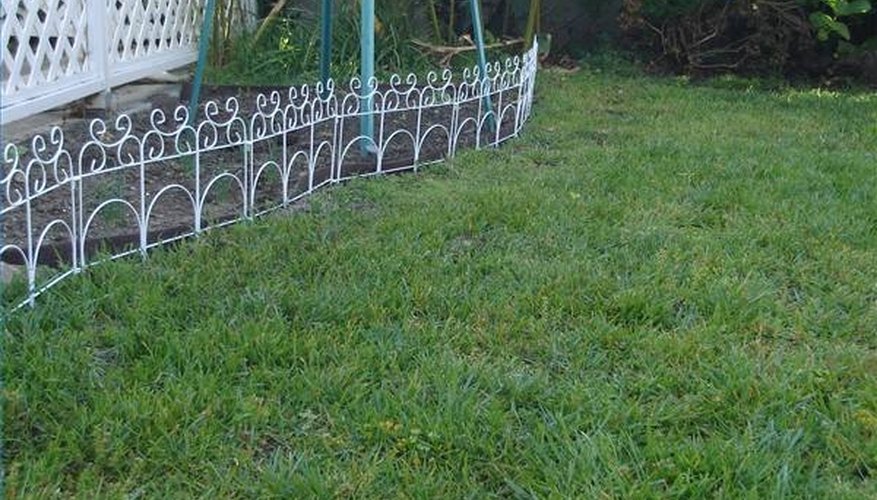 Compost improves your soil's structure so that it can retain moisture and hold it at the roots, where your plants need it the most. It also adds nutrients back in the soil.
Benefits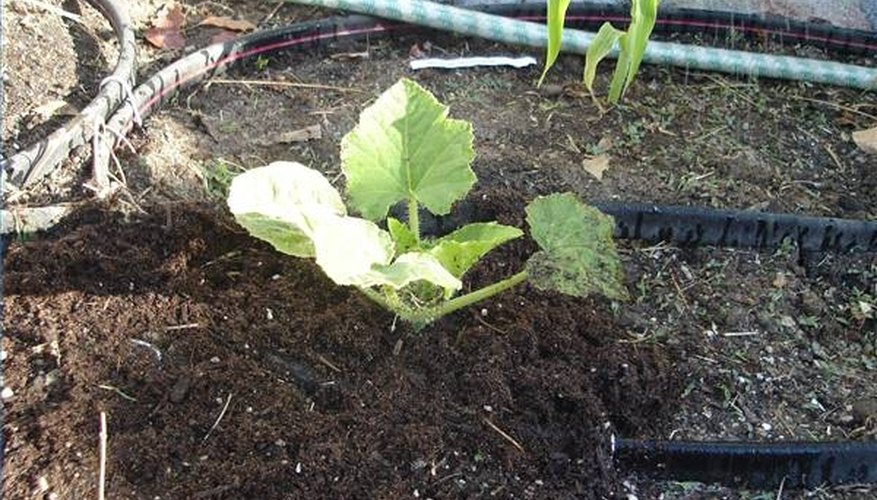 Adding compost to your vegetable or flower garden will help your plants' root systems grow stronger and produce more of whatever it is you're looking for. It will also reduce water runoff, saving you money on your next water bill.
Fun Fact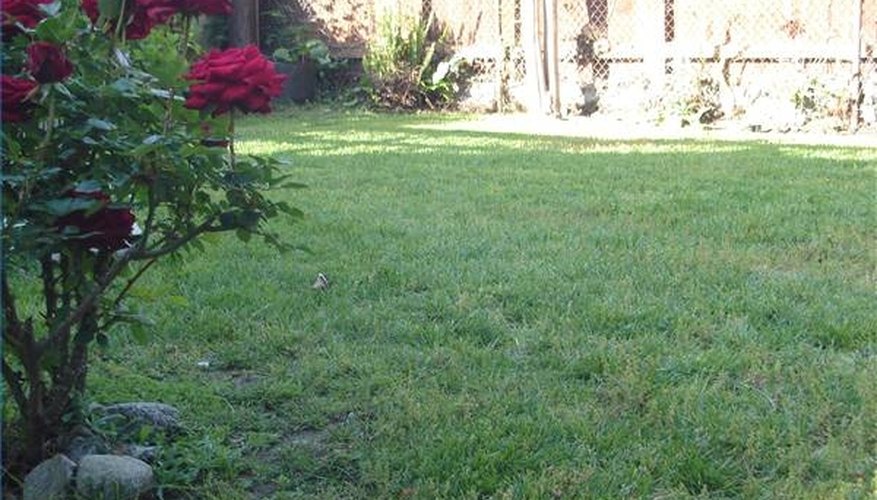 You can make compost "tea" by wrapping compost in cheesecloth and soaking it in water. Sprinkling the "tea" on your plants will give them an organic serving of nutrients.
Extra Benefits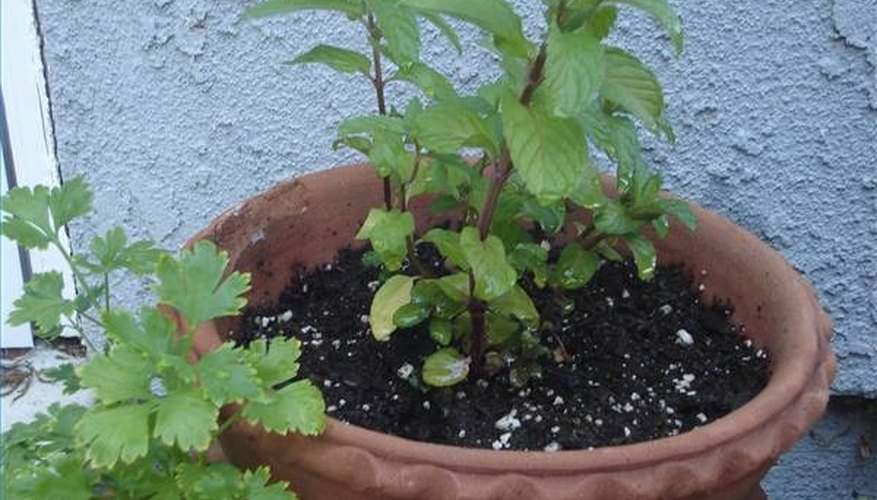 Compost, combined with vermiculite, makes an excellent potting soil for outdoor containers or indoor plants.
Misconceptions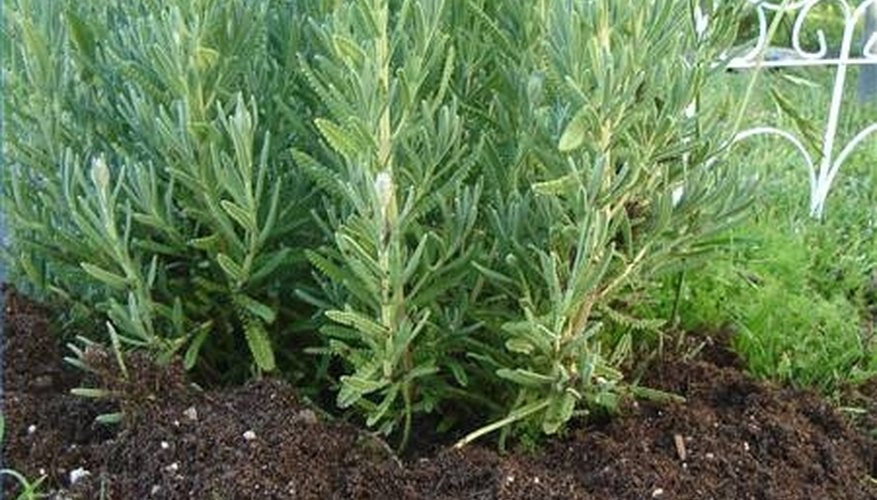 Although compost can be used as mulch around existing plants to retard weed growth, it's not the same thing as mulch. Typical bark mulch does a better job of reducing water evaporation than compost does.