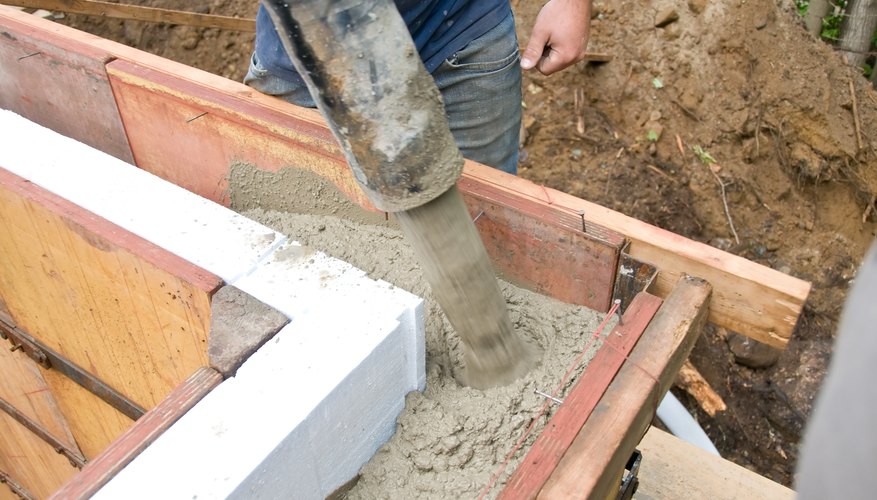 Bentonite is a useful material in the creation of slurry walls, commonly used to divert the flow of groundwater in urban areas. Bentonite slurry is quite versatile and can be combined with stronger materials for several applications in waste management and urban development.
Identification
Bentonite is a clay phyllosilicate, usually found in combination with other materials and metals. When bentonite is mixed with water by a colloidal mixer, it forms an insoluble slurry that proves useful in construction and engineering applications.
Function
Bentonite slurry is primarily used to create slurry walls that impede the flow of groundwater. These walls provide their own counterweight by exerting hydraulic pressure against their support structures. According to the TekTracker website, the U.S. has thousands of slurry walls in place to control the flow of groundwater.
Considerations
Bentonite slurry must be properly tested for compatibility with surrounding conditions before being implemented at a groundwater site. The Portland Cement Association recommends combining the bentonite slurry with cement and other materials in certain cases. This helps the slurry wall maintain a low level of permeability and withstand chemical erosion.