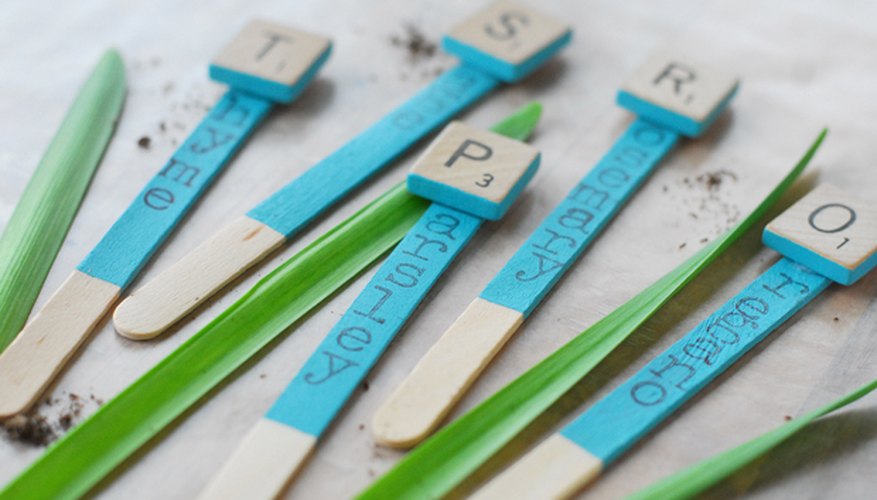 It's time for some spring planting! I want to plant some herbs this spring, especially rosemary, cilantro and oregano. My kids want to plant peppermint and spearmint. I'm not sure if I am going to plant from seed or purchase herbs that have already been started from the nursery. Either way, garden markers are a good way to keep track of what is planted where. I had some wooden letter tiles from an old game that I saved when the game board was too old to use. They make the perfect topper for the garden markers.
To make the letter tile garden markers, paint several craft sticks. I left the bottoms free of paint.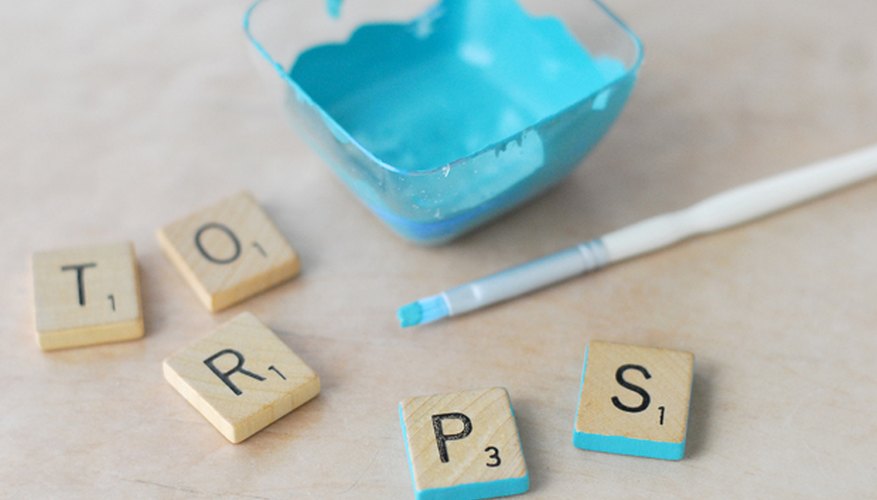 Paint the edges of the wooden letter tiles the same color as the craft sticks.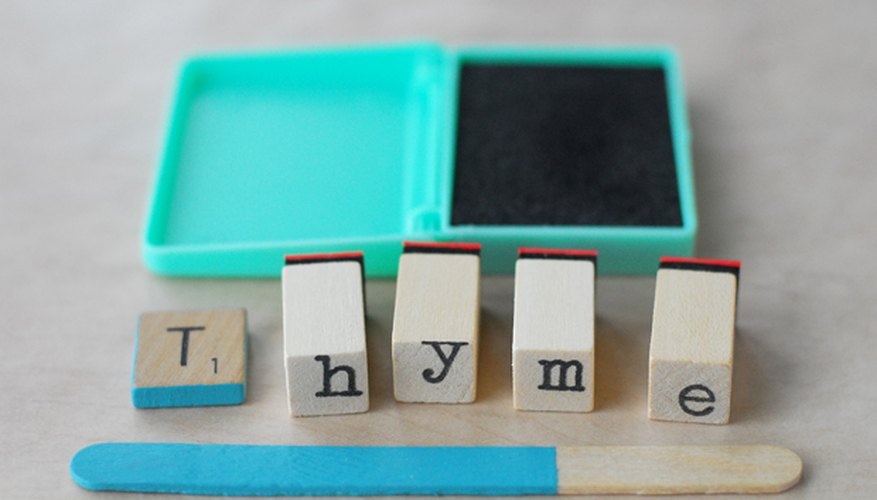 After the paint has dried, stamp the letters onto the painted craft sticks, leaving space on the top for the letter tile. I found these letter stamps in the bargain bins at a department store. Stamping the letters took a little practice because I had problems centering and spacing the letters. I would suggest painting a few extra craft sticks to be prepared. Or, if you do mess up, simply paint over the stamped letters, let the paint dry and try again.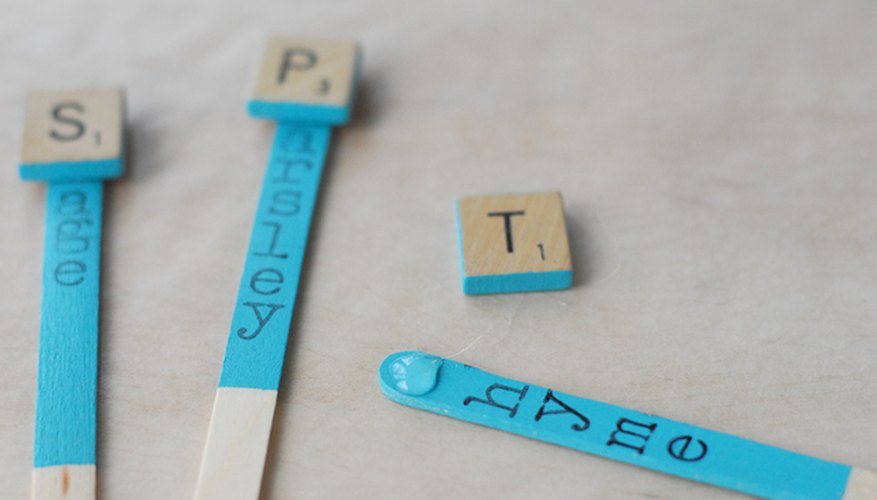 Hot glue the tile onto the top of the garden marker and press it firmly in place.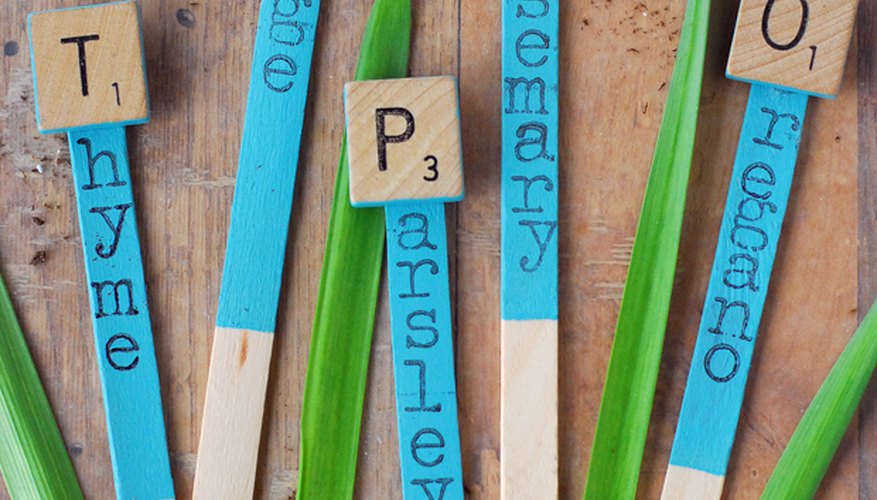 Coat painted craft sticks and letter tiles with a clear sealer to protect them from water damage, if desired. Make extra garden markers to give as gifts with other gardening items like seeds, pots and gardening gloves.
Photo Credits: Tonia Larson