I highly doubt Bruce Springsteen had strawberry plants in mind when he wrote his famous tune "Born to Run," but if you've ever grown strawberries, you know how impossible it is to confine them to a single garden bed. If ever a plant had a free spirit, this would be the one.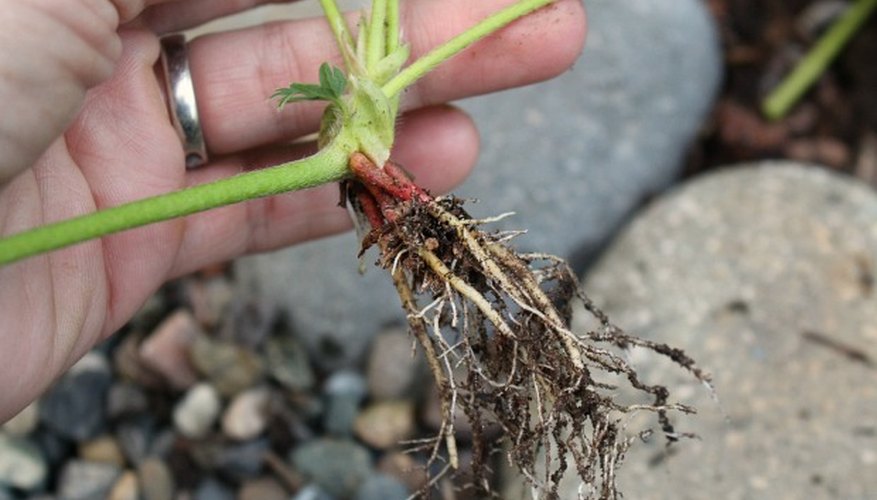 Stolons, or "runners," as gardeners like to call them, are produced by most ever-bearing and nearly all June-bearing strawberry plants during the late summer months and can be a useful (and free) means to expand your strawberry patch.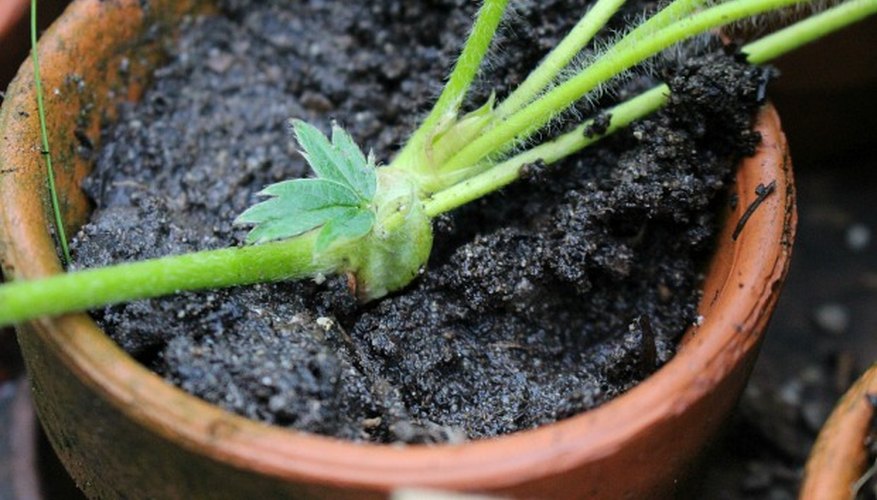 Transplanting strawberry runners is easy!
To remove runners from an existing strawberry plant, simply snip the runner about 6 inches from the root and repot it in a similar soil. Level the soil with the strawberry crown. This will allow the roots to develop, and it will become a stronger plant. Keep plants watered as necessary to keep them from drying out.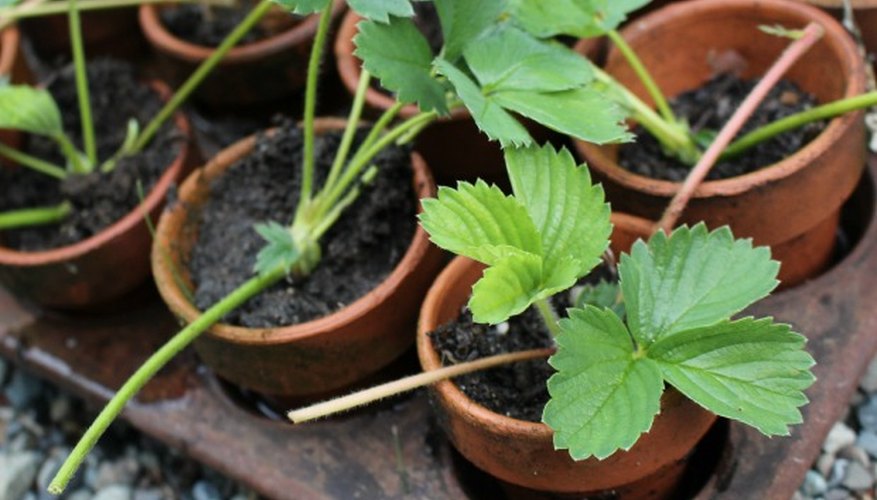 I have been transplanting strawberry runners for almost 20 years now, and rarely have I lost one during the transplant process. Fair warning, though: Plants do tend to play dead in the first few days after being transplanted, but they will typically bounce back within a week or so.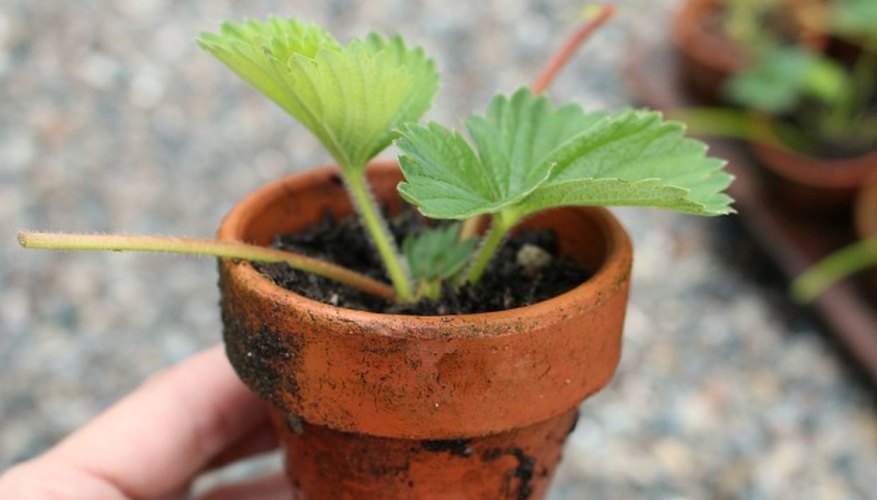 Don't forget — when it comes to gardening, sharing is caring. If you have an abundance of plants, ask around and see if your friends and neighbors would like a few.
Ahh, strawberries. The plants that keep on giving.
~Mavis
All photos courtesy of Mavis Butterfield