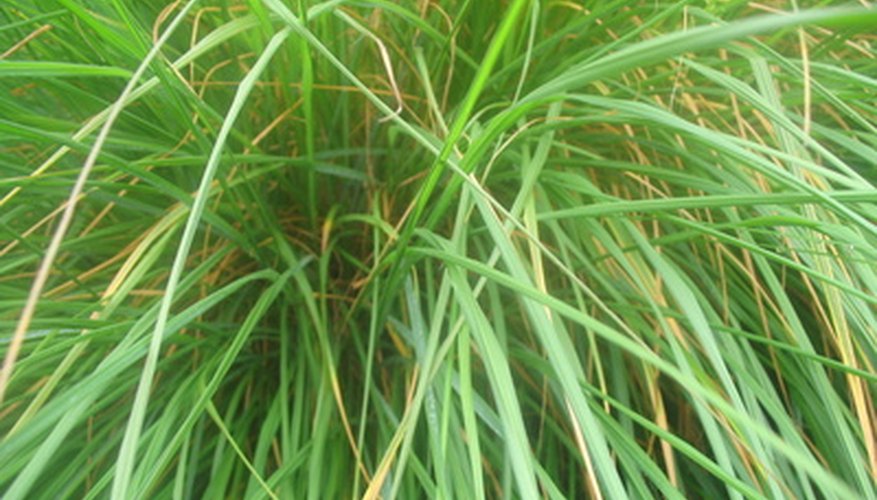 How to Water House Plants With Epson Salts
House plants can be fertilized organically, and one good option for doing so is an ingredient found in most households: Epsom salt. Epsom salt is another name for magnesium sulfate, which is a mineral that plants need in order to grow. The Epsom salt crystals will dissolve quickly in water, so you can add them to your watering can when you are ready to water your house plants.
Spoon 2 tbsp. of Epsom salt in the bottom of the watering can.
Pour a gallon of hot water in to the watering can. It will begin to naturally dissolve the Epsom salt, but you may want to give the two ingredients a stir just to make sure.
Set the watering can aside so that it has time to cool off. Watering your plants with hot water can cause damage. Just wait until the water/Epsom salt solution reaches room temperature.
Pour the water/Epsom salt solution in the soil of your house plants. You want the soil to be moist, not drenched.
Repeat. The Epsom Salt Council recommends using the Epsom salt/water solution once per month for the best results.
How to Make Food for Plants With Epsom Salts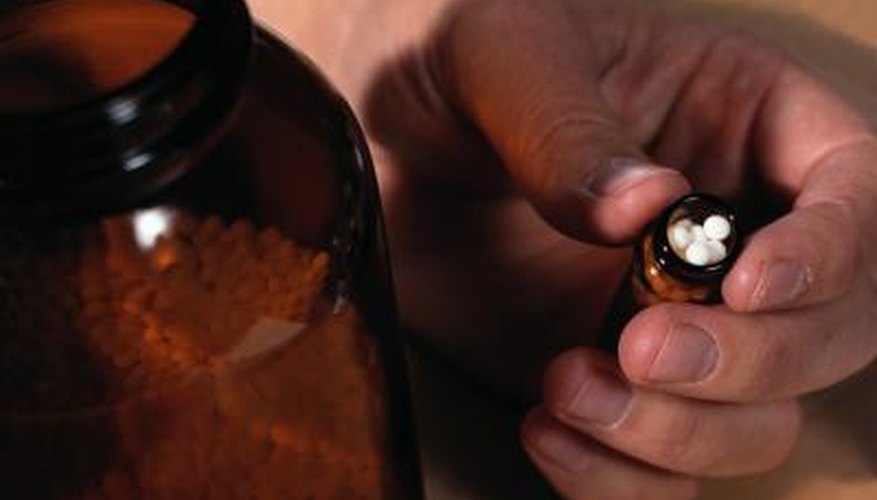 Step 1
Add Epsom salt to a large container that holds more than gallon of liquid. Use 1 tablespoon to feed peppers, shrubs per 9 square feet of soil underneath the shrub's canopy and tomatoes per foot of height. Use 2 tablespoons to feed trees per 9 square feet of soil underneath the tree's canopy.
Step 2
Pour 1 quart of boiling hot water over the Epsom salts.
Step 3
Stir the water well until the Epsom salt completely dissolves.
Step 4
Pour 3 quarts of ice-cold water into the mixture and stir well. The water should be about room temperature.
Step 5
Apply the room-temperature mixture to your plants. Give pepper plants a foliar spray. Pour the mixture into a spray bottle and coat the leaves of pepper plants with the spray once the plant is in full bloom. Repeat the spray again in 10 days. Water tomato plants and shrubs with enough mixture moistening the top 8 inches of soil. Repeat the watering once every two weeks for tomatoes, although shrubs can wait four weeks in between watering. Water trees with Epsom salt mixture. Water the entire area under the canopy. Repeat this procedure three times a year.
Will Adding Epsom Salts Make Soil More Acidic?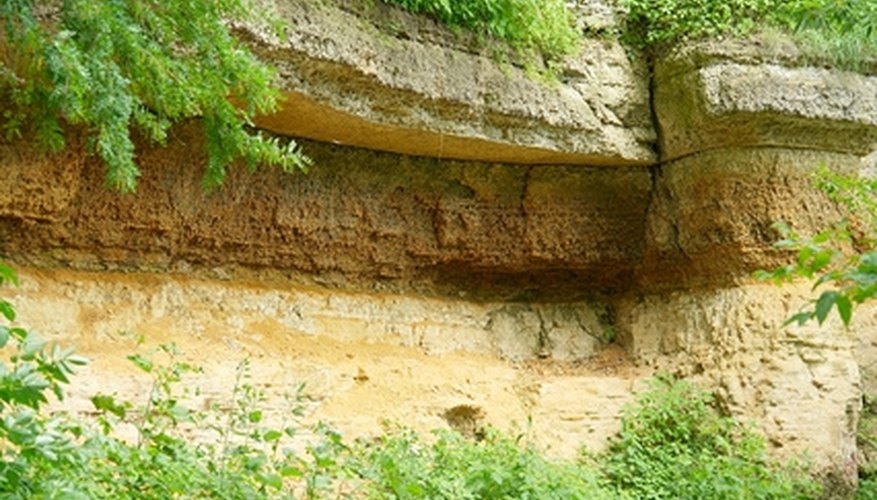 Function
Magnesium sulfate is an effective way to increase soil magnesium and sulfate content. Note, however, that if your plant already has the all nutrients it needs, adding more magnesium sulfate is unlikely to spur further growth. Only add magnesium sulfate if your plant is suffering from a deficiency.
Effects
Aqueous solutions of magnesium sulfate are neutral or only very slightly acidic and will have no effect on soil pH. Magnesium sulfate is a magnesium salt of sulfuric acid and as such is a neutral salt. Adding Epsom salt to soil will not reduce or increase pH, so it will not make the soil either more acidic or more basic.
Considerations
It's best to test soil for pH, magnesium and/or sulfur content before adding Epsom salts. If the soil pH is low (as is often the case in magnesium-deficient soils), you may want to choose another fertilizer like dolomitic lime that will both add magnesium and increase soil pH. Many garden stores sell soil testing kits or may be able to test a soil sample for you.
Homemade Fertilizer for Grass
Pour 1 part ammonia and 1 part Epsom salt into a container and shake to mix together.
Mix the concentrated fertilizer with water in a spray container. Add 1 gallon of water for every 1 tbsp. of the fertilizer mix.
Spray the grass and coat evenly. One gallon of water/fertilizer mix will cover 100 square feet of lawn. Avoid walking on sprayed areas until they have dried.
Can Epsom Salts Be Used on House Plants?
Epsom salts are used on plants that have a magnesium deficiency, though they are generally not necessary if a general fertilizer is used. If there is no deficiency, adding Epsom salts to the soil can result in leaf damage.
How to Use Salt Water to Water Plants
Place 2 tbsp. of Epsom salt into the bottom of the bucket and add 1 gallon of cool water to the bucket.
Stir the contents well and pour it into the watering can.
Water plants with the Epsom salt water. The frequency you choose to apply the Epsom salt depends upon the magnesium deficiency you observe in your plants. Provide Epsom salt water every time you water for plants suffering extreme magnesium deficiency. Less extreme deficiencies may benefit from Epsom salt water once or twice per month.