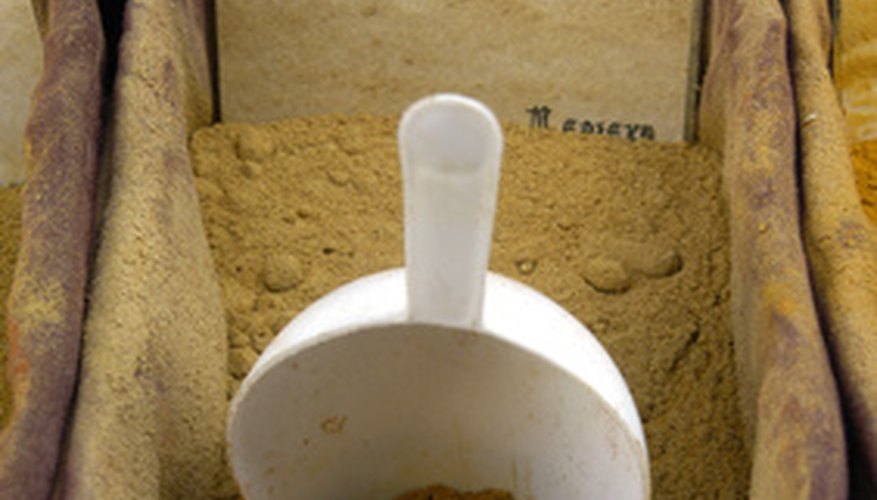 Curry Leaf Plant Care
The curry leaf plant, or Murraya koenigii is often confused with the curry plant, or Helichrysum angustifolium. It is considered a small tree or shrub and grows well as a potted plant when properly cared for. The curry leaf tree is native to the outer Himalayas region and forests of India. The plant produces sweet smelling blossoms at various times during the year and its strongly scented leaves are used in cooking or to make curries. Caring for curry leaf plants is easy.
Use well draining potting soil to grow your curry leaf plant. Or mix one part peat moss, one part sand (or perlite) with two parts loam.
Place the curry leaf tree in a location with full sun to partial shade. Provide warm temperatures that go no lower than 65 degrees F in the winter.
Water the curry leaf plant thoroughly. Allow soil to become nearly dry before watering again. Water the plant less in the winter.
Apply fertilizer sparingly to the curry leaf tree. Use standard 15-15-15 fertilizer or blooming formulas. Do not apply any fertilizer to the curry plant during the winter season.
Prune curry leaf plant as needed to maintain desired size and shape.
Curry Leaves Vs. Curry Powder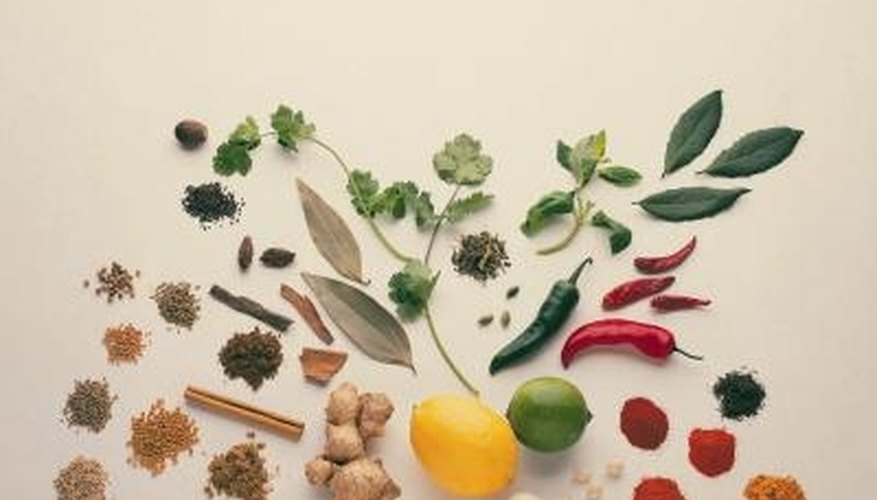 Curry Leaves
The curry leaf tree, or Murraya koenigii grows wild in India and is an aromatic member of the citrus family. The tree reaches a height of up to 8 feet with 12-inch long leaves made up of 24 leaflets that grow from the vein of each leaf.
Curry Powder
Curry powder is generally made of a mix of toasted spices including cumin, turmeric, coriander, cumin, mustard, ginger, garlic, chiles, cloves and salt. Curry powder does not usually contain curry leaves as they lose their scent and flavor upon drying.
Culinary Uses
Many Indian dishes call for fresh curry leaves to enhance the taste in sauces. You can keep the leaves in the freezer to have them on hand for your recipes. Roasting the leaves directly before adding them to your dish brings out the heady flavor. You can use curry powder to mimic the flavor in authentic Indian cuisine, giving vegetable and meat dishes decidedly spicy or hot tastes.
What Plants Does Curry Powder Come From?
Plant Roots
Turmeric comes from the plant Curcuma longa L. while ginger comes form Zingiber officinale. Both of these herbs have their rhyizomes are harvested, dried, and ground into a powder. Garlic comes from the bulb of the Allium sativum. This herb is dried and graded into a powder.
Plant Seeds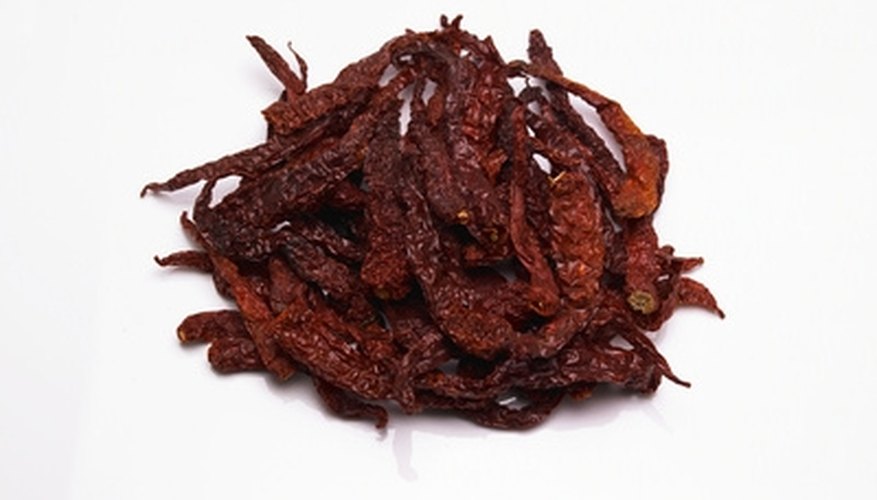 Fenugreek is the seed of the Trigonella foenum-graecum L. plant, cumin comes from the Caminum cyminum and mustard comes from the Brassicaceae plant. All three herbs are harvested by collecting the seed, drying it, and crushing it into a powder. Coriander comes from the Coriandrum sativam plant. Both leaves and seeds are used in curry powder. Cloves come from the dried, unopenned flower buds of the Syzygium aromaticum. Chilies are dried with seeds intact and crushed.
From the Soil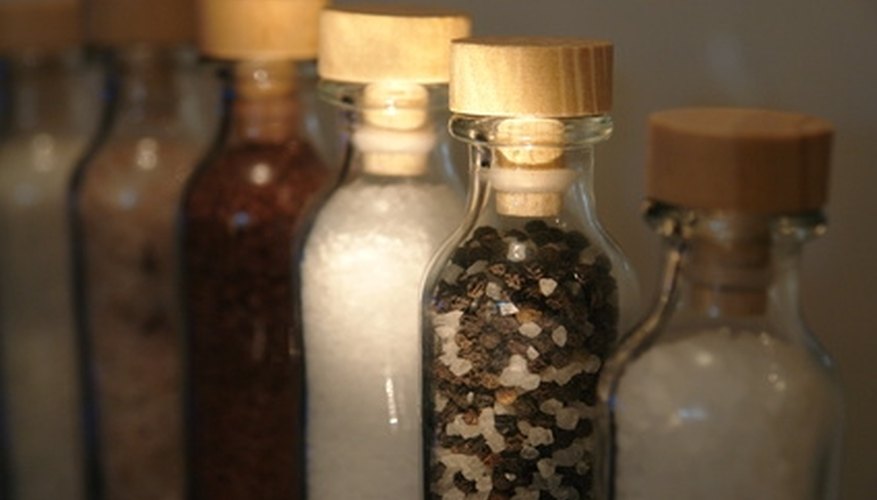 Salt is harvested from the ground or from salt water and added to curry powder.
Sri Lanka Hathu Curried Mushrooms Recipe
Slice the mushrooms, pepper and onion. Place in a bowl, add the salt, curry powder, turmeric and chile powder and mix well. Heat the oil and stir fry the mushroom mixture for 10 minutes.
Note - If this curry appears too dry add 60 ml Coconut milk, thick just prior to serving.