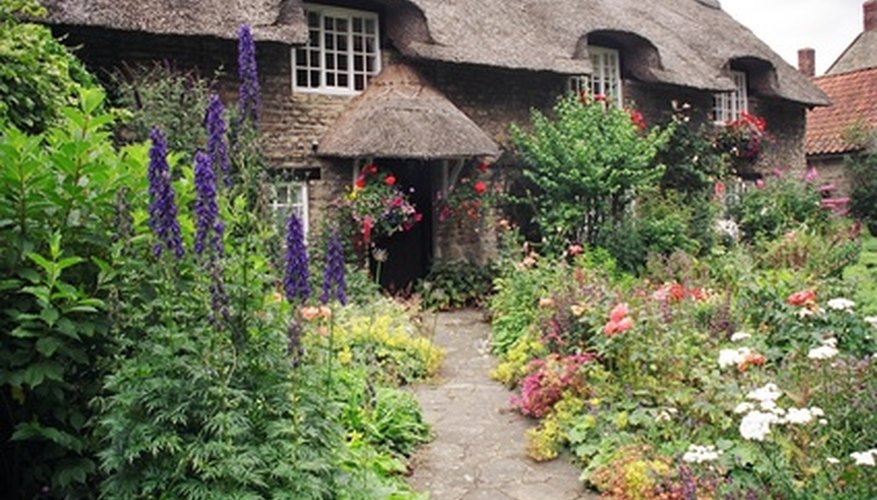 When to Plant Allium
Allium is a tall perennial crowned with a cluster of flowers. Plant allium bulbs in the fall in full sun and well-drained soil at a depth of 5 to 8 inches.
Allium is a tall perennial crowned with a cluster of flowers. Plant allium bulbs in the fall in full sun and well-drained soil at a depth of 5 to 8 inches.
How to Make a Perennial Garden
Choose a location for your garden. Although you will want the location to be visually pleasing and in close proximity to your outdoor living space, perennial plants need an area that has good air circulation, ample sunlight and proper irrigation.
Draw the garden area out on paper. It is often helpful to see what the finished design will look like by drawing out the details on paper. Keep in mind that perennial plants can live for many years–some become quite large and spread out over several feet.
Use a garden hose to outline the garden area in the design you have created. Make changes to the design by moving the garden hose to create curves or shapes.
Prepare the garden site by removing weeds, existing grass and rocks from the area. Use edging to help define the space and give it a cleaner look. This will also help keep grass from invading the garden area.
Decide what type of perennial plants you want. There are many varieties of perennial plants to choose from. Consider grouping certain colors together or adding in herbal perennials that can be used for cooking or decorating. Once you have your list, you will then be ready to go shopping for your perennial plants.
Can You Cut Chives Down & Will They Regrow?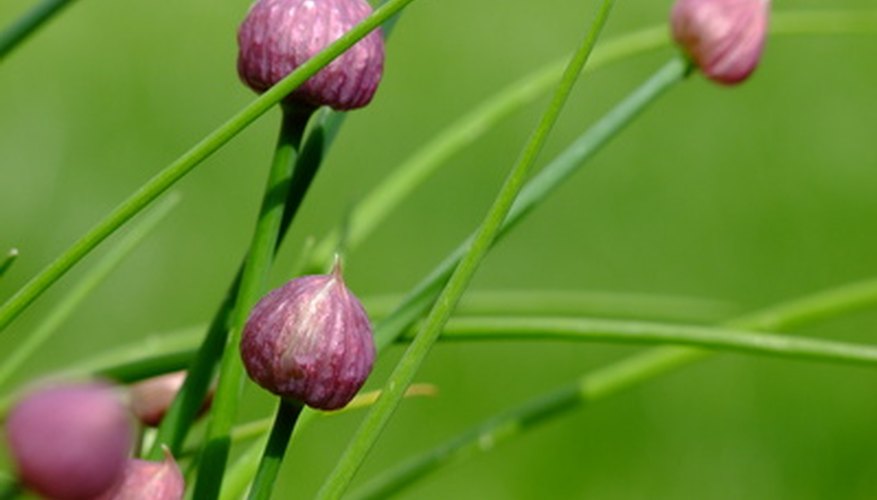 Chives, a perennial herb, grow each year and expand to fill their growing space. Cut off as much of the chive as you need and the plant will produce more. You may even dig up part of the plant and replant it in another area, including in a pot inside your home, to grow more chives.
How to Plant Chive Seeds
Choose a spot in your yard that receives full sunlight throughout the day. The border of a flower bed makes an ideal spot for chives.
Prepare a 2-by-2-foot square by turning the ground with a hand trowel or shovel.
Add 5 cups of potting soil and 5 cups of kitchen compost to the 2-by-2-foot square of turned earth.
Mix the enriched soil contents together thoroughly with a hand trowel.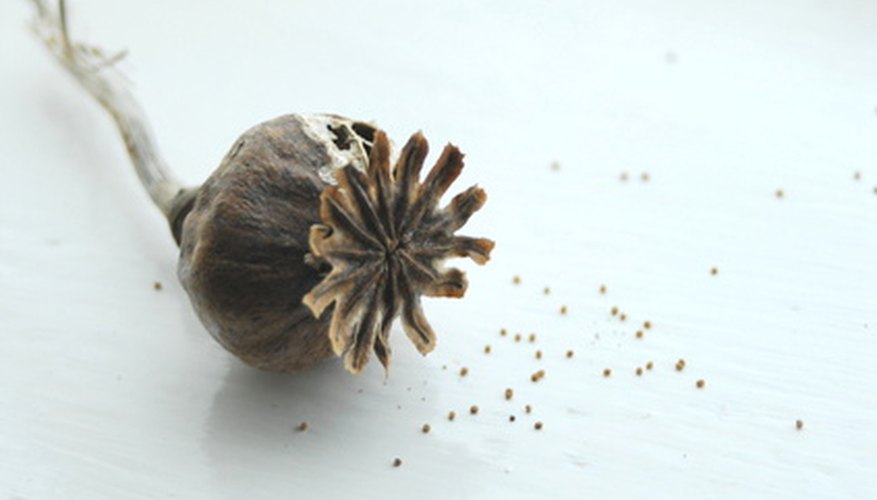 Scatter a couple dozen of the small black chive seeds over the surface of the enriched soil.
Water the area once every four days, administering approximately 3 inches of water each time. The seeds germinate in 7 to 13 days and produce fragrant and flavorful shoots within 30 days.
How to Get the Seeds From a Chive Flower
Inspect your chives' flowers daily, looking to see when they lose their color and begin to dry.
Snip off the flower head when the flowers are light brown and dried up. Hold a piece of paper under the flower as you snip to catch any seeds that may fall out.
Shake the flower head over a jar or bowl until the small black seeds fall from it.
How Tall Do Garlic Chives Grow?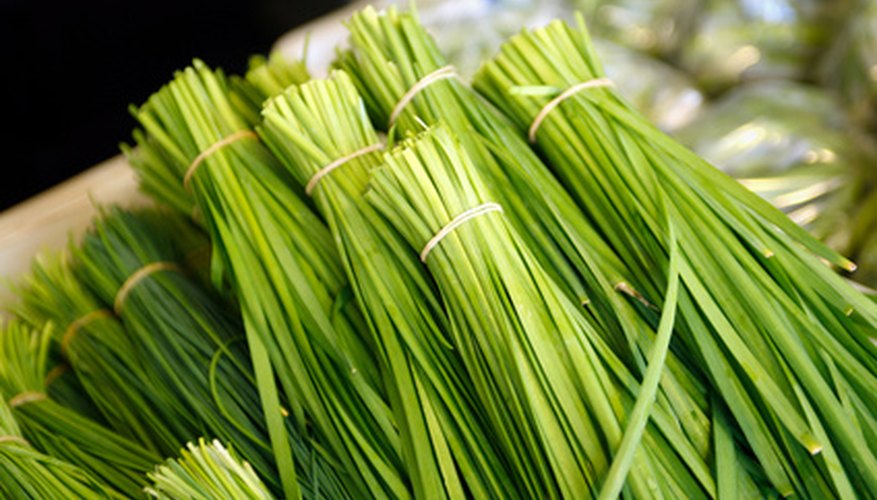 Garlic chives (Allium tuberosum), also known as Chinese chives, grow to a height of 12 to 18 inches. They prefer cool temperatures and bloom white flowers on tall stems in late summer.