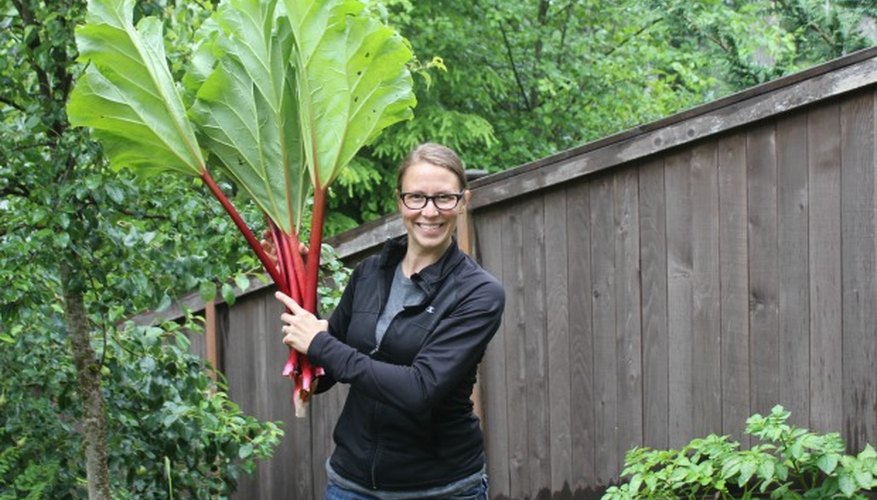 Not only is growing your own food kind of the hipster thing to do these days, but the pure satisfaction that comes with getting a little dirt under your nails and being able to grow something yourself instead of buying it, is kind of a big deal. At least I think it is.
I was at the garden center the other day and noticed tons of perennial fruit and vegetables in stock. Spring is the perfect time to get perennial plants like rhubarb, strawberries, raspberries and blueberries (or any other type of perennial fruits and vegetables) in the ground. Many perennial fruits and vegetables are even great for homeowners with limited space, so don't let that be your excuse for not getting some this year.
Strawberries, for instance, can be grown at the base of trees and shrubs. By planting ever-bearing varieties like Tri-Star or Seascape strawberries you'll not only be able to enjoy the tiny little white strawberry flowers, but the fruit itself from early summer to late fall. I don't know about you, but homemade strawberry shortcake is one of my favorite desserts.
Blueberries can double as both an ornamental bush and food with my favorite variety being the Bluecrop blueberry. With light red wood and red fall foliage, the Bluecrop blueberry plant is extremely productive with oodles of juicy berries every summer. Blueberry pie anyone?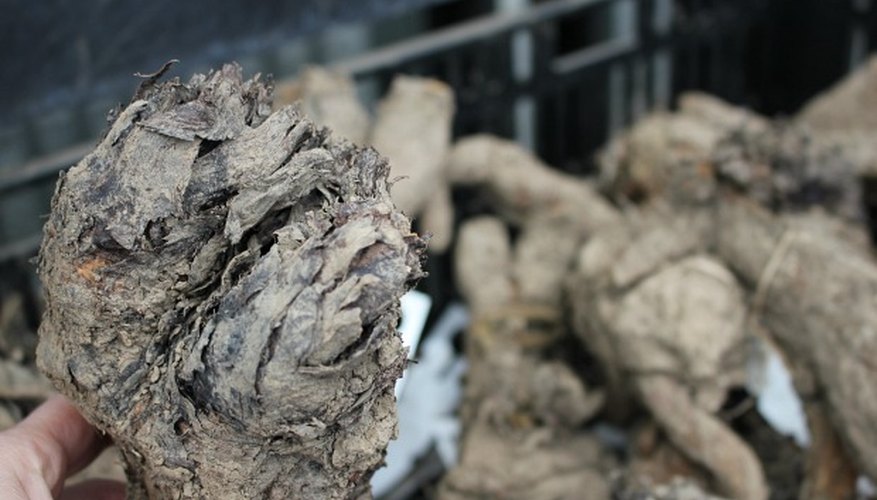 Rhubarb is another great "set it and forget it" plant. We planted rhubarb crowns a few years ago and holy cannoli's, man. Every year since then we have had more rhubarb than we know what to do with. This is a good thing of course, especially if you have neighbors. We all know sharing is caring, right? 😉 (Especially during zucchini season, but that's a whole other story.)
Rhubarb Vanilla Jam, Old Fashioned Rhubarb Pie, Rhubarb Chutney, you name it. Paying a few bucks for a rhubarb crown or two this year will give you a huge return on your investment for many years to come.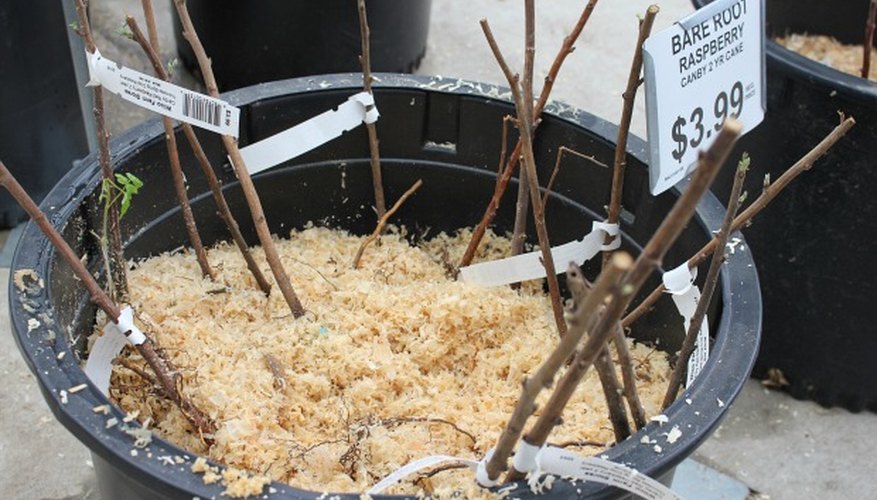 Raspberry Canes can be a little more of an investment up front, but the good thing about purchasing raspberry canes is that they practically last forever. Old canes die back in the fall and new ones pop up every spring so paying $3.99 for a raspberry cane this year isn't too bad when you factor in how long the plant will keep rejuvenating itself (read: forever).
So what are you waiting for? Get out there and grow some food!
~Mavis
All photos courtesy of Mavis Butterfield