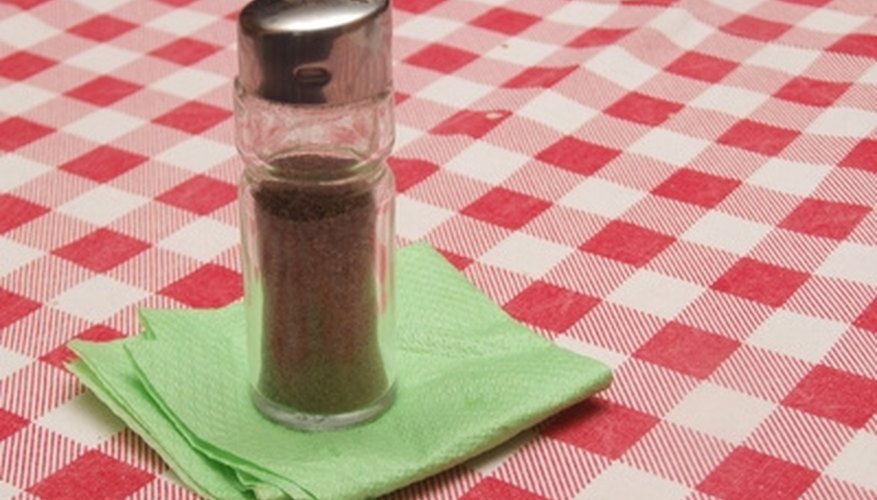 A pest deterrent made out of pepper is a non-toxic alternative to commercial pesticides. If the right ingredients are used, getting rid of destructive insects and other pests with pepper is not only safe for humans, but also for the Earth. Sprays and dusts made from pepper can be created by the home gardener.
Natural Remedy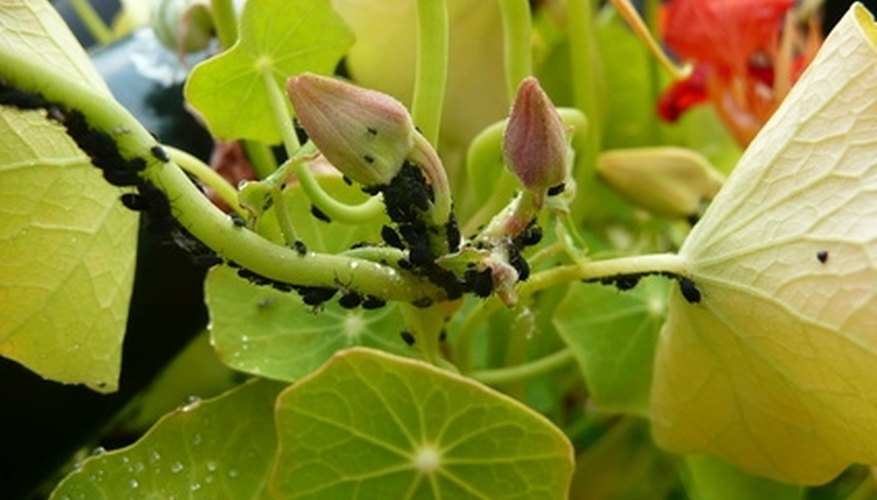 Organic gardeners prefer to avoid commercial pesticide formulas in favor of natural-based products. Gardeners who are looking for safe and organic ways of controlling pests in the home garden can add pepper to their list of pest-fighting ingredients. Natural remedies, such as pepper spray, are safe for the environment and for humans. They can also be cost-effective compared to expensive commercial formulas and can save gardeners money to put toward other gardening necessities.
Features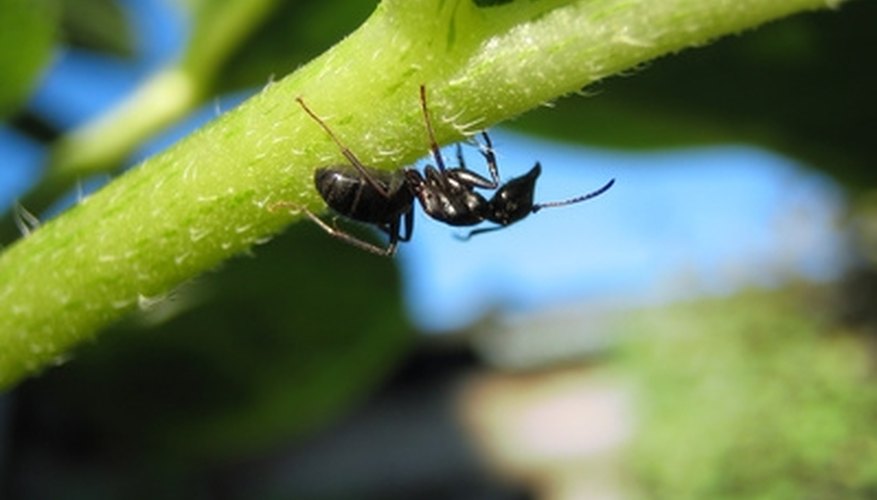 A garden is filled with beneficial and non-beneficial insects, and when insects exist in a balanced garden environment, the beneficial types help control pests. Using pesticides to control pests can kill the beneficial insects that are helpful to the garden. The use of pepper and other natural remedies is believed by organic gardeners to work with beneficial insects, preserving the environment of the garden.
Function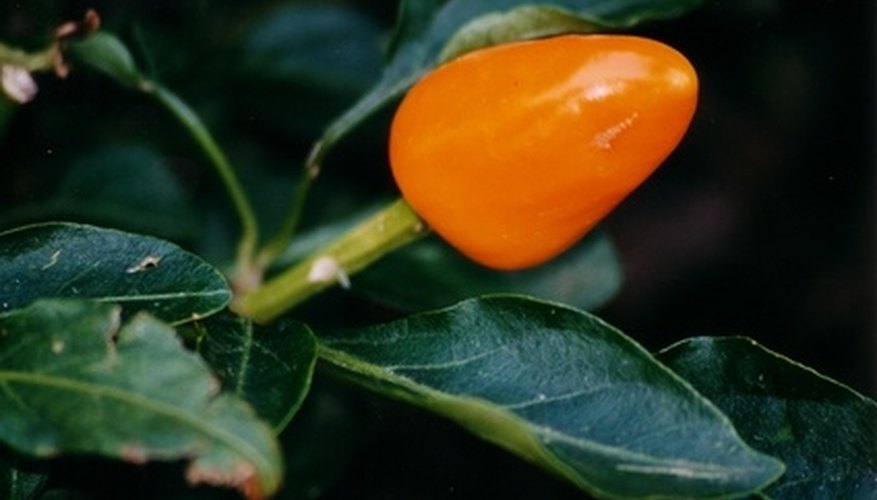 Pepper works well as a pest-deterrent because it contains capsaicin. Capsaicin is the ingredient in pepper plants that causes peppers to be hot. Police now use capsaicin in pepper spray as an alternative, safe weapon when dealing with criminals. Pepper is used in sprays that protect outdoorsmen from bears without harming the bears and is also suitable for much smaller pests in the garden.
Powders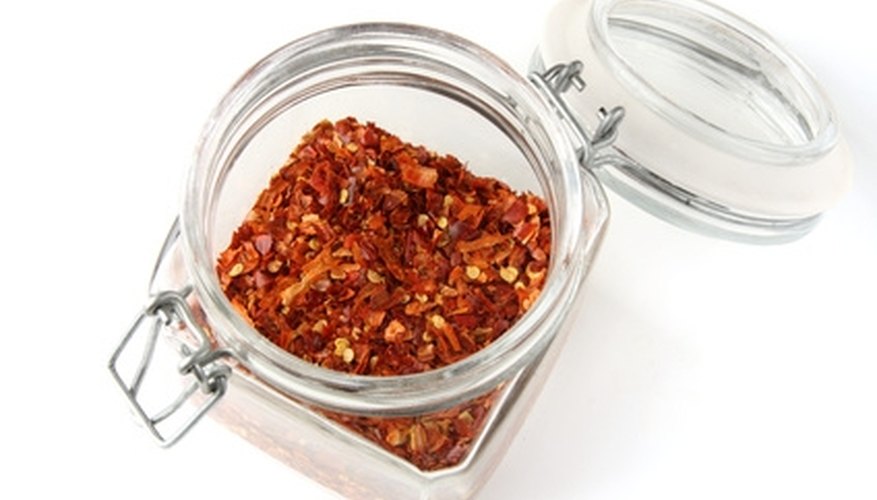 Pepper can be dusted directly around plants as an effective pest deterrent. Slugs, snails and even cats do not like pepper and will try to avoid it. Cayenne pepper works well, but gardeners can make their own potent pepper powder by grinding dried chili peppers in an old coffee grinder or a blender. Sprinkle the pepper powder among the affected plants. It can also be sprinkled where you keep your harvest to protect it from pests during storage.
Sprays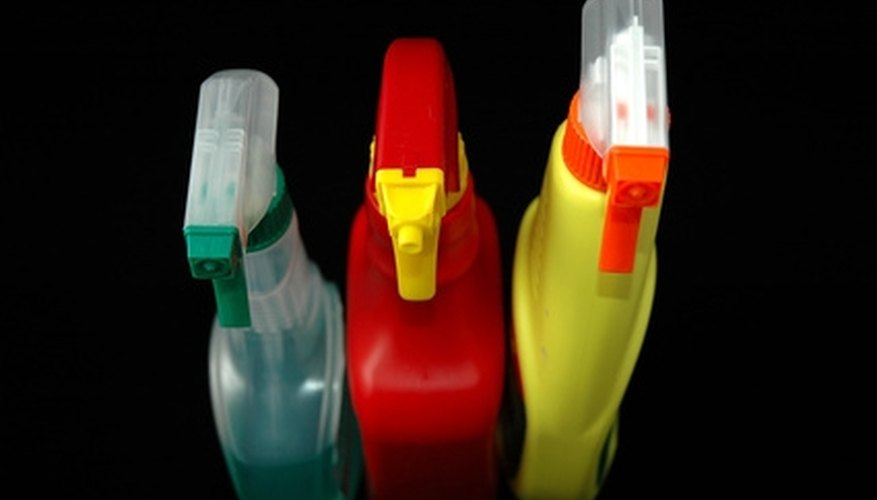 Hot pepper sprays for use in a garden are simple to make at home. Sprays can be made using cayenne pepper or pepper sauce. A mixture of 2 tbsp. of pepper sauce, a few drops of biodegradable dish soap and 1 quart of water can be mixed and allowed to sit overnight. Fill a spray bottle with the mixture and douse leaves that have been affected by mites. White flies and mites can also be controlled by adding crushed garlic to your pepper spray.
Caution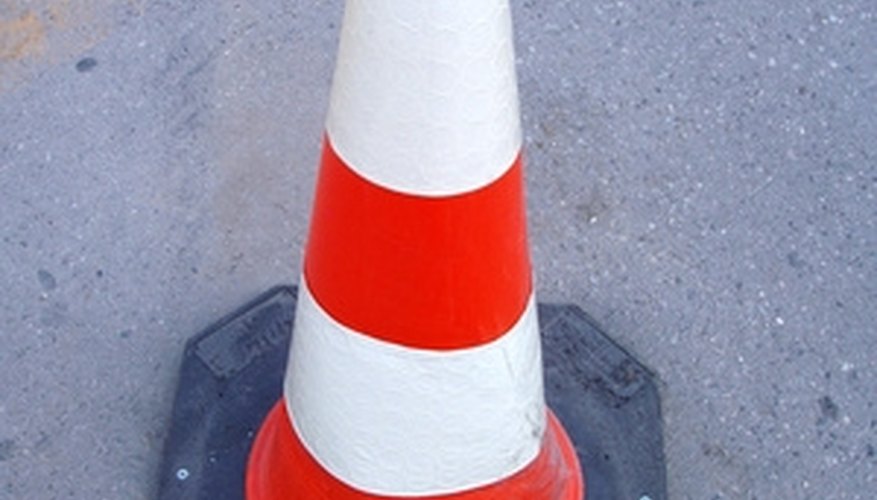 When making homemade pepper powders or pepper sprays, take extra precautions to prevent the pepper from touching your skin or getting in your eyes. Take care not to inhale the powders. Regardless of the naturalness of pepper remedies, all pepper powders and sprays used in gardening should be stored in a safe area to prevent animals and children from getting into to them.