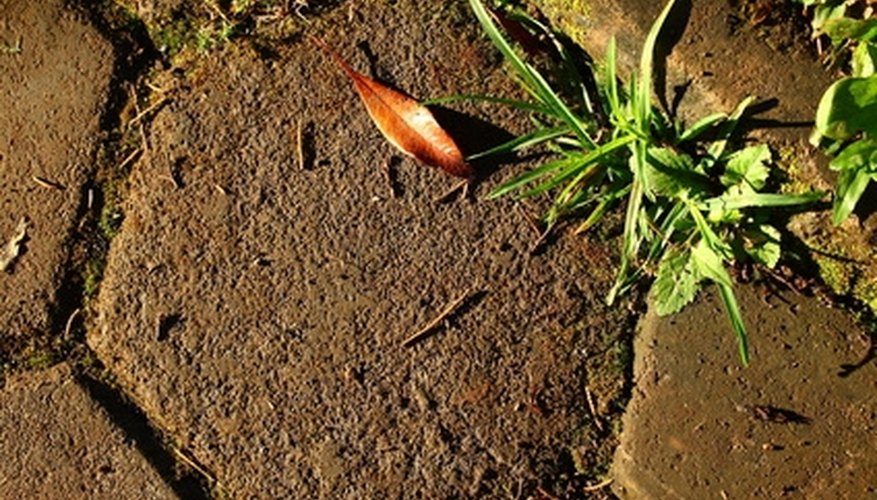 Patio paver is a general term for any light-traffic masonry paving unit, including brick, stone and concrete. The Holland Brick paver is a rectangular concrete paving unit manufactured by the Pavestone Company--the term brick refers to the shape.
Composition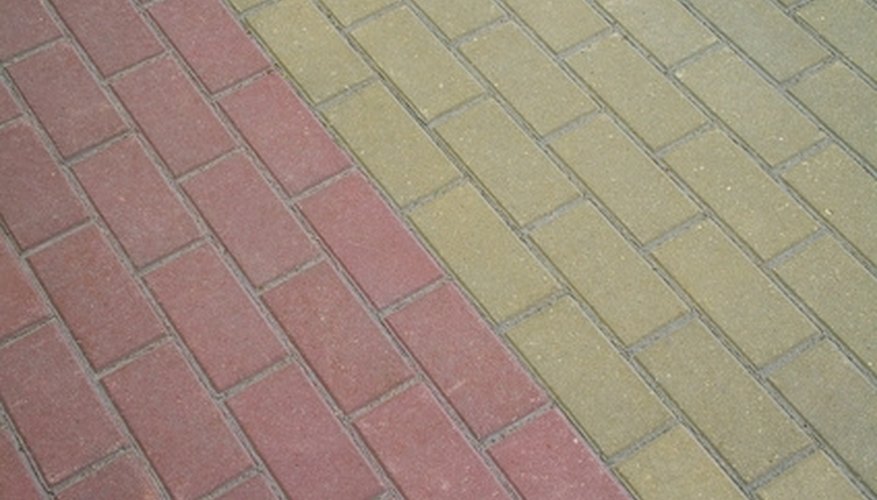 Brick building material is made of clay that is shaped, dried and fired to the desired hardness. Paving brick is made the same way as face brick except that it has no hollow spaces and is fired to a higher temperature. The American Society for Testing and Materials has issued two standards for clay pavers: ASTM C902 for pedestrian traffic, and ASTM 1272 for heavy traffic.
Holland pavers are made from a very stiff Portland cement concrete mix, formed under pressure, and allowed to cure. Concrete pavers must meet the standards of ASTM 936.
Sizes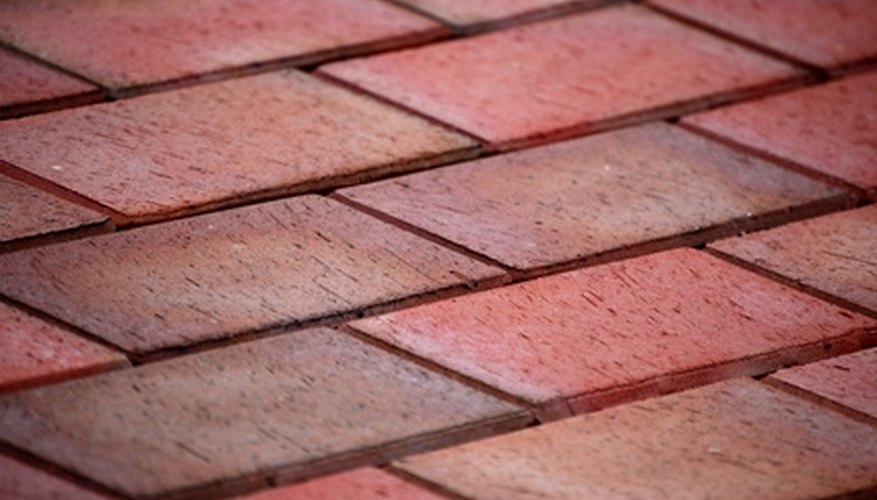 Holland Brick pavers are manufactured in a modular 7 13/16-inch by 2 3/8-inch size and are available in two thicknesses: 2 3/8 inch and 3 1/8 inch. Clay brick pavers generally measure a nominal 4 by 8 inches, but custom sizes are available. Light traffic pavers are 1 1/2 or 2 1/4 inches thick depending on the expected load and installation method. Heavy traffic pavers are required to be a minimum of 2 5/8 inches thick.
Tolerances
Because clay brick shrinks both in the drying and firing phases of manufacture, ASTM Standards allow a size variance of plus or minus 3/16 inch on dimensions of 3 to 5 inches, and plus or minus 1/4 inch on dimensions of 5 to 8 inches. Concrete paving units are held to tighter tolerances. ASTM C936 allows a variance of only 1/16 inch on length and 1/8 inch in height.
Strength and Durability
ASTM 936 requires concrete pavers to have a minimum compressive strength of 8,000 psi and maximum water absorption of 5 percent. ASTM C902 requires clay pavers to have a minimum compressive strength of 8,000 psi for pedestrian and light traffic. Heavy traffic clay pavers must measure a minimum 10,000 psi.
Colors, Textures and Patterns
Most clay pavers fire to a red tone, but a wide range of pink to near black can be achieved by additives to the clay mix and manipulating the firing temperature. Buff and brown tones are also possible. Because concrete is naturally pale, concrete pavers have a greater range of color from additives.
Holland Brick and clay brick pavers will always be rectangular. Edges may be square or beveled, and for an aged look, pavers may be "tumbled" to give a worn, rounded edge. Surface textures can be molded into the units or etched after finishing. Brick shapes can be installed in patterns like herringbone, parquet, running bond, and large radius curves and circles. Other pavers are available in square, octagonal, lozenge, cobblestone and pentagonal shapes that combine to create unique patterns.
Installation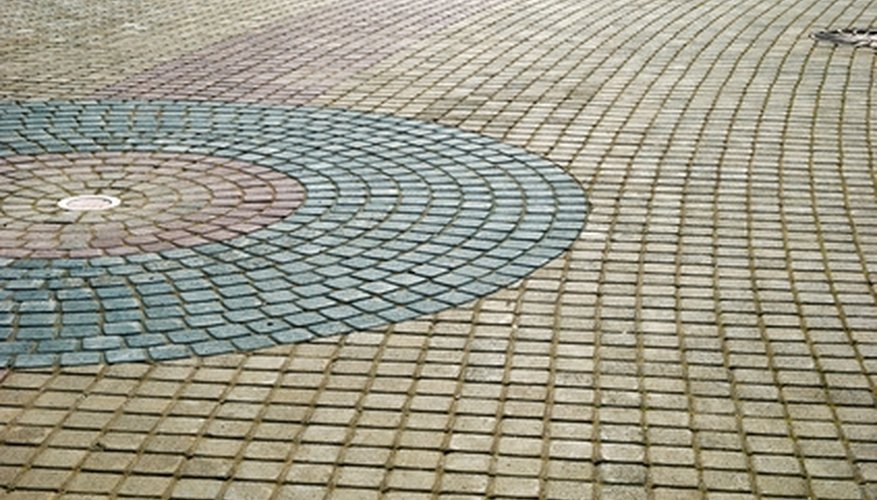 Pavestone recommends a sand setting bed for Holland Brick pavers. The Brick Industry Association recommends that thinner clay brick pavers (1 1/2 inch) be installed only over a rigid base, such as a concrete slab, however thicker units complying with ASTM Standards are suitable for sand setting beds.