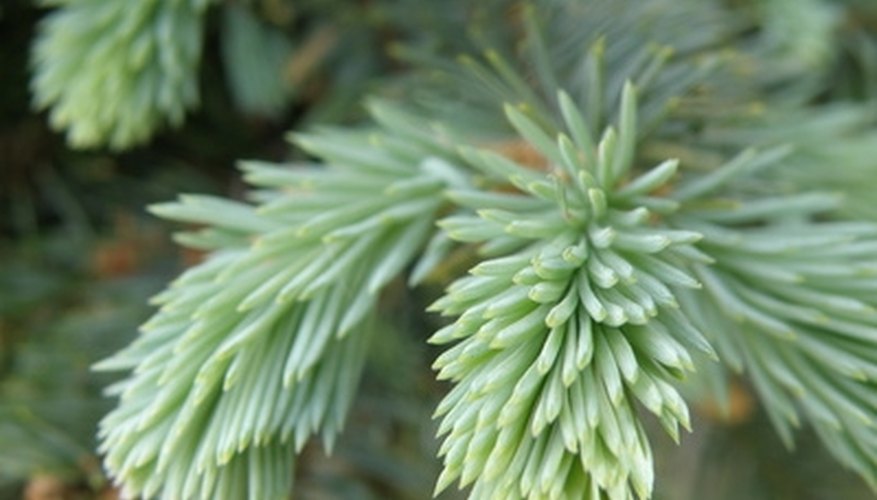 Ornamental trees represent a major investment in any home landscape. Nothing is more discouraging than spending your time and money to purchase and plant an ornamental tree only to have it damaged by hungry deer. No plants are completely deer proof, but choosing plants that are deer resistant can help to protect that investment.
Types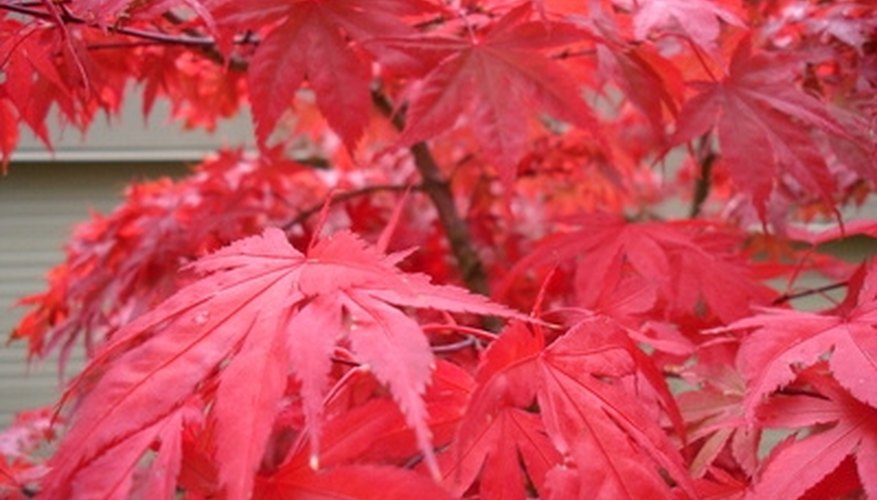 Evergreen trees are prickly and don't taste good to deer. Spruce, juniper and holly are all examples of evergreen trees that are beautiful in the landscape and have the added value of deer resistance. Evergreens have the added benefit of easy care. They come in a variety of shapes and sizes to fit any landscape.
Deer resistant deciduous ornamental trees are not so numerous. Deer resistant ornamental shrubs are far more prevalent. Since a good landscape design will have both trees and shrubs, planning a landscape that is both beautiful and deer unfriendly should be fairly simple.
Features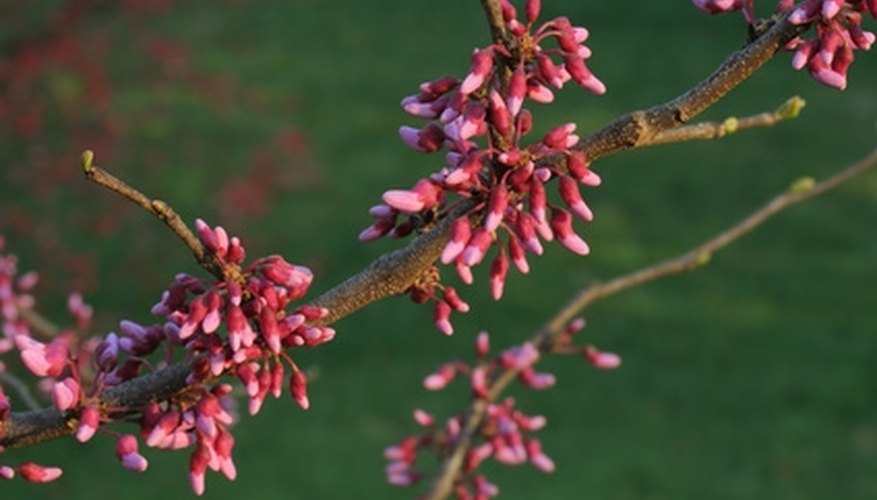 Deer may not care for certain trees or other plants for a variety of reasons. Some trees don't taste good. Others don't smell good. Still others are prickly or too tough. Some trees taste good only when they are young and tender. Deer also may have individual tastes. What tastes good to one may not appeal to another. Making a pointed effort to plant only trees, shrubs, flowers and bulbs not friendly to deer is the best way to keep them from visiting your yard.
Prevention/Solution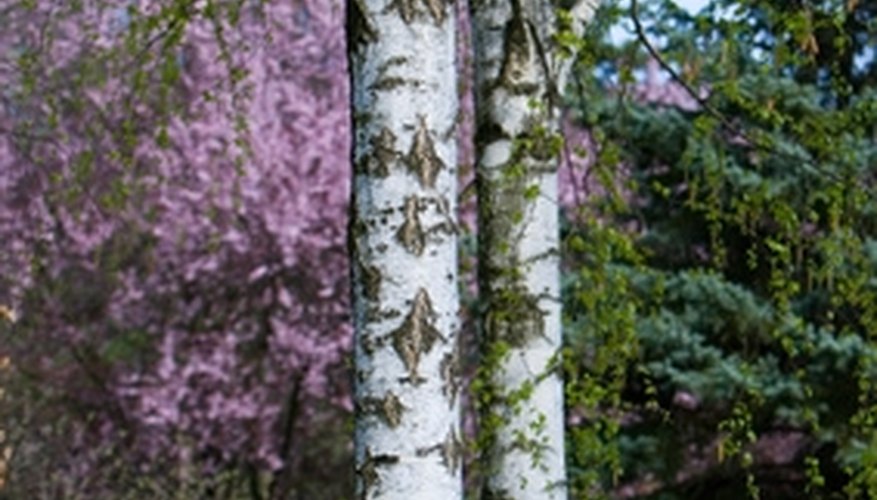 As deer populations increase, they cannot afford to be picky when foraging for food. Plants that deer did not like to eat last year may taste just fine to a hungrier deer population this year. Planting known deer resistant trees, shrubs, plants and bulbs will help keep deer from visiting your yard.
This means that you may have to give up some of your old favorites. Hostas may be all the rage, but unless you are willing to put up deer fencing, you will probably suffer deer foraging in your garden. And if the deer come for the hostas they might as well stay and munch on your expensive ornamental trees. Replace hostas with a known deer resistant plant like foxglove.
Identification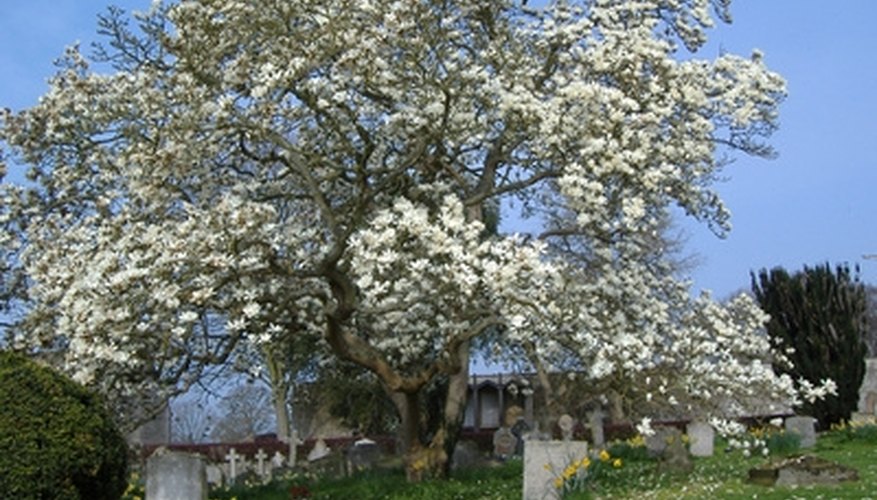 There are hundreds of deer resistant plants to choose from. Visit several local tree nurseries and ask the staff for ornamental trees that are both deer resistant and appropriate for your landscape. Some of the best choices are evergreens such as Norway spruce, holly and boxwood. Any of these trees can be planted alone as a specimen tree or in groups. Japanese maples, tri-color beech and European white birch are also known to be deer resistant trees. Some flowering trees to look for include kousa dogwood, western red bud and flowering hawthorn.
Considerations
There are many ideas, theories and practices for deer proofing your landscape. Some work some of the time and a few may work all the time. Most are time consuming, expensive or unreliable over time. Beginning with trees, shrubs, plants and bulbs that deer naturally don't care to eat is the surest way to keep these foragers away from your landscape. Protect your landscape investment from the start by planting only plants that are known deer resistant.