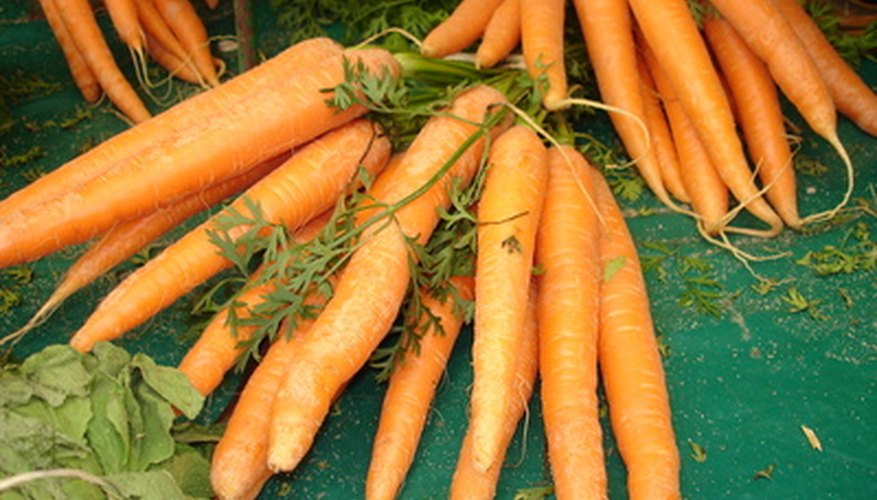 The mild and favorable climate of Florida allows gardeners to enjoy growing vegetables year round. Gardens in the Sunshine State can offer a true bounty of fresh vegetables for every season. There are more than 1 million private vegetable gardens in the state, according to the University of Florida. For successful gardening, locate the garden in an area that offers at least six hours of sun per day.
Spring Planting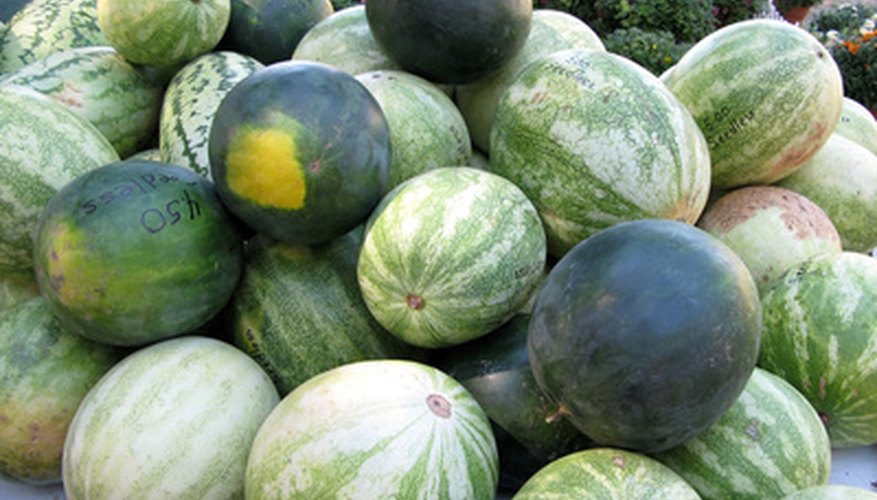 Numerous vegetables are ideal for spring planting in Florida. Bush beans can be planted between March to April with an average harvest date 50 to 60 days after sowing. Watermelons and various varieties of peppers require a long growing period with sufficient amounts of sunlight and water, so spring planting of those crops in Florida is optimal. Watermelons should be planted from March to April and peppers should be planted in February or March.
Cherry Bomb, Sweet Banana and Big Bertha peppers are recommended for spring planting in the state. Expect to harvest peppers about 100 days after sowing and watermelons after 85 to 95 days, depending on the variety. Jubilee and Crimson Sweet are two watermelon varieties that flourish, according to the University of Florida.
Summer Planting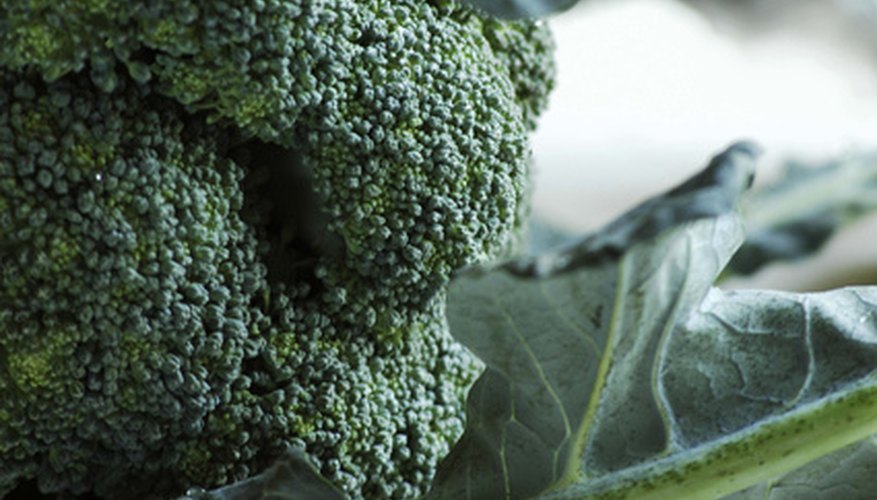 Broccoli is more widely grown in Florida then any other state, according to the University of Florida. It can be planted in the height of Florida summer heat in August, and planting can continue into January in the southern part of the state. Numerous varieties of broccoli can be successfully planted in Florida, but a few favorites are Green Duke, Packman and Waltham 29. Harvest can normally occur between 60 to 100 days after transplanting, depending on the variety planted. Sweet corn can also thrive when planted in August. Southern peas can be planted from March through September with great success.
Fall Planting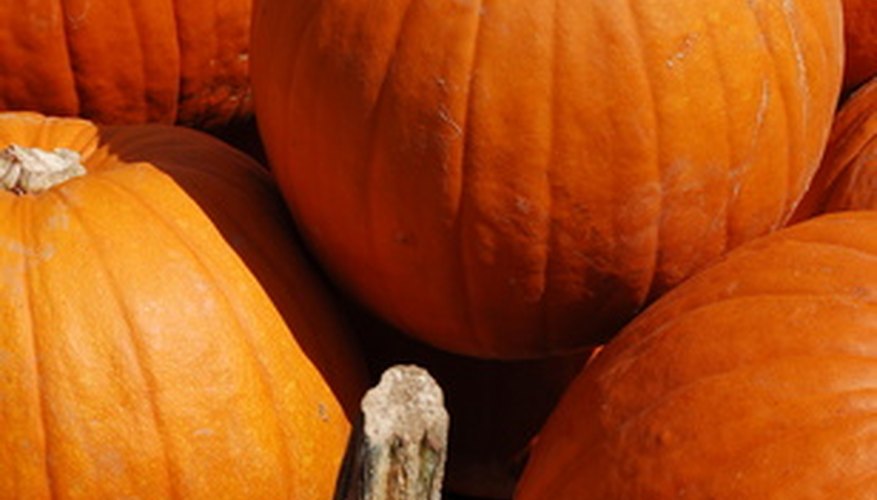 Fall vegetable planting in Florida can yield an abundance of wintertime produce. Turnips can easily be planted from September to November with a harvest occurring a short 40 to 60 days later.
Pumpkins can also be planted from August to September for a perfect Thanksgiving or Christmas time harvest. Long-term storage of harvested pumpkins can often prove a problem in Florida due to the humidity and heat of summer and early fall, so fall planting for wintertime harvest is ideal. Spinach is ideally planted between October to November in the state for a harvest 40 days later.
Winter Planting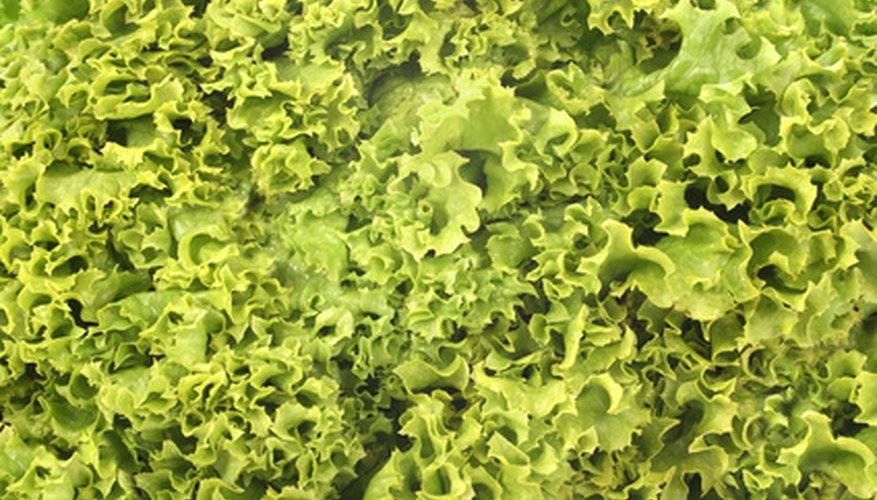 Kale grows well when planted during the winter months in Florida. Beets can also successfully be planted from October to March for optimal wintertime growth.
Romaine and Butter-head lettuce can be planted throughout the winter months in Florida. The lettuce will be ready for harvest 50 to 90 days after the seeds are planted, depending on the variety.
Collard greens are a Southern staple. They can be grown in Florida from August to February for constant wintertime harvesting.
The rutabaga is a cool-season vegetable that flourishes in the winter throughout Florida. They can withstand mild freezing temperatures and frosts, which makes growth in northern Florida ideal, but they can also be grown as far south as Miami with success in the winter months.