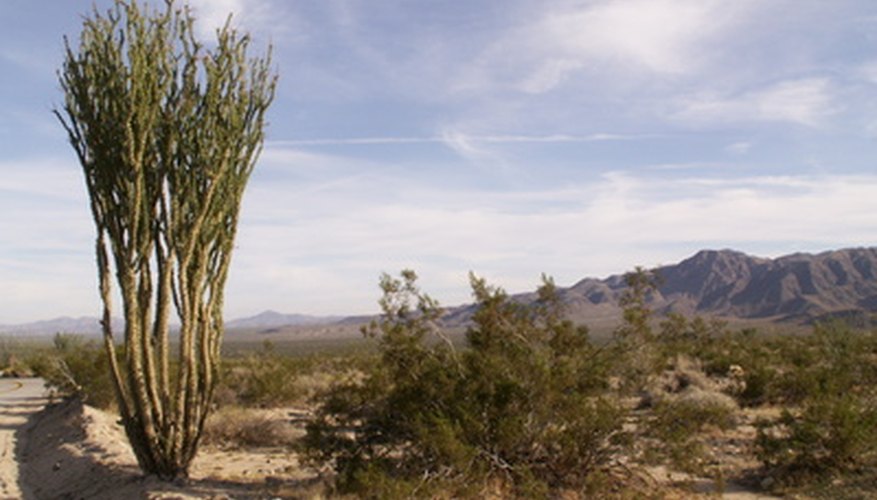 One key to successful desert landscaping is to use drought-tolerant, heat-resistant plants that are native or compatible to the desert region. Save time and money by not attempting to force into your landscape a plant that is more suited to a cooler or wetter environment. This does not mean the desert landscape need be brown or boring. There are many interesting desert plants that will produce an abundant supply of colorful blossoms. The second key is to create a landscape that mimics nature's natural beauty, rather than the manicured vision of civilization.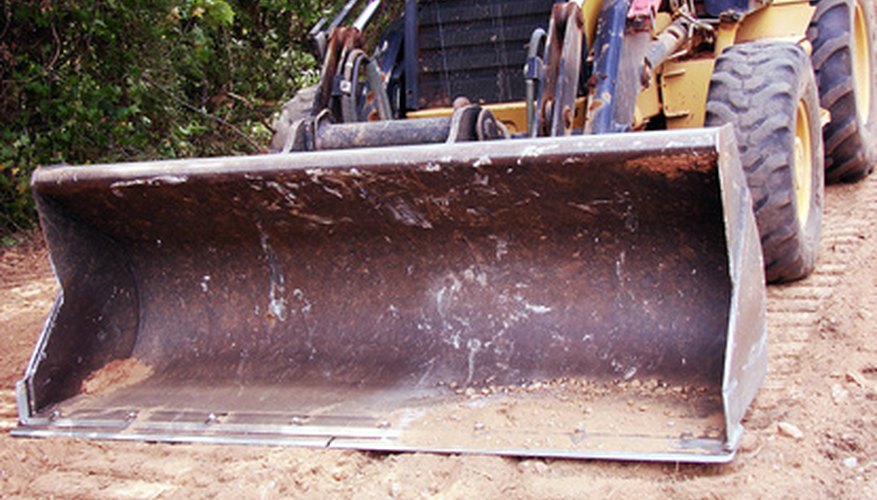 Grade the yard primarily to help rainwater flow away from the buildings. A scenic desert landscape need not be perfectly flat; gentle hills and valleys provide visual interest. Yet, it is important that the overall slope does not promote puddles and pools in the yard during heavy rain or irrigation, as many desert plants do not tolerate over-watering.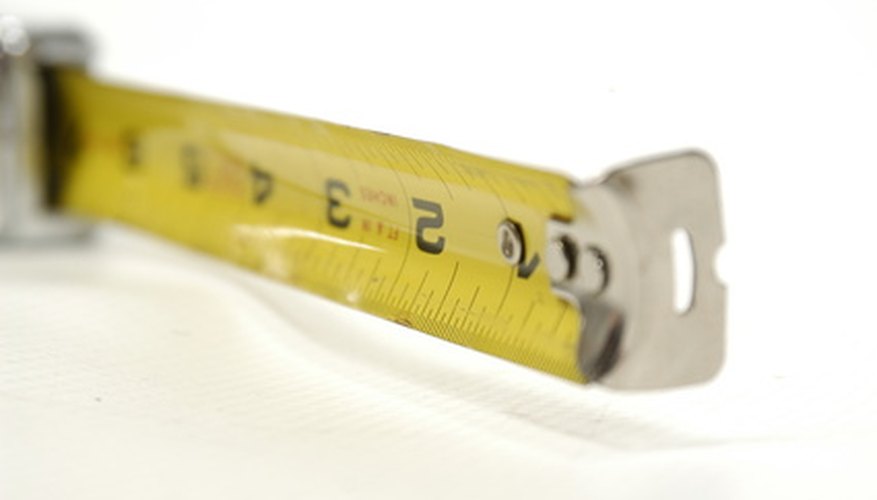 Draw a proportional diagram map of the yard, using graph paper. Each square on the paper should represent 1 square foot of the yard.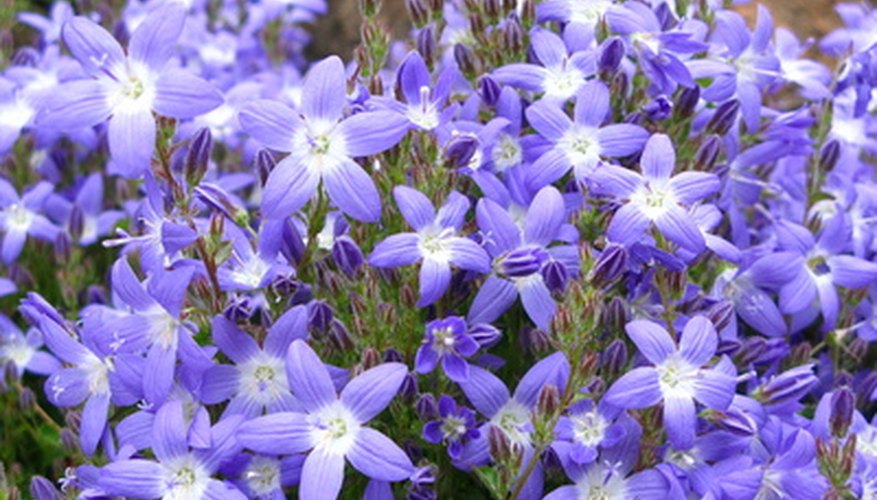 Purchase natural desert plants or plants that will adapt to the desert environment that are drought-resistant, such as the guajillo tree, flame honeysuckle, bougainvillea, oleander, torch plant, ocotillo, beavertail cactus, lantana, vinca, bird of paradise or Texas olive.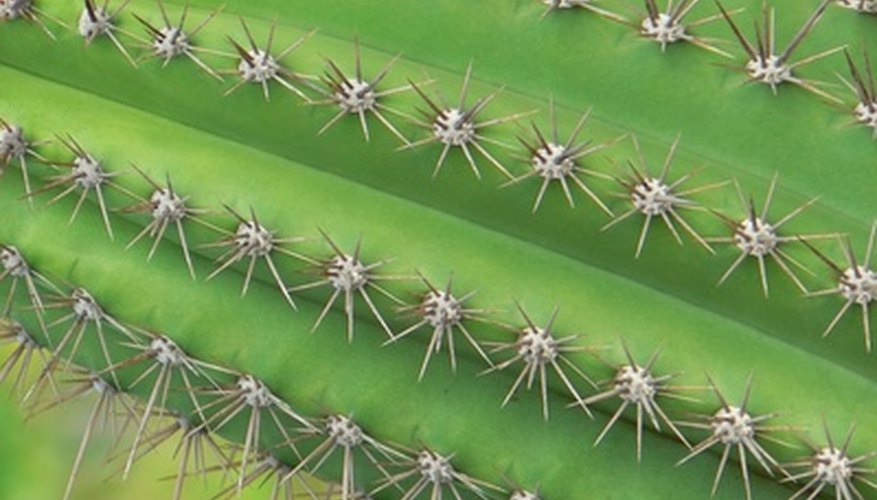 Map out the location of the plants, using the graph paper. Keep thorny plants away from walkways and separate plants that may need regular irrigation away from plants, such as cactus, that may not.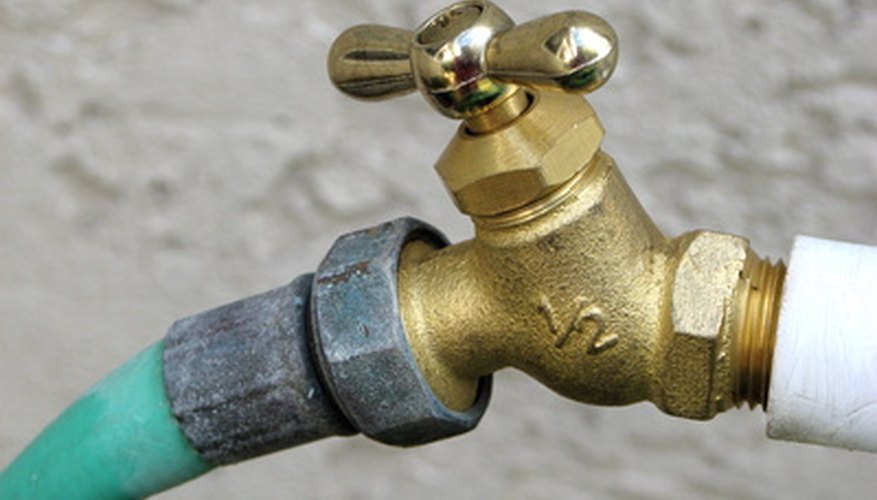 Install a drip watering system, with watering heads at those plants that will require regular drip irrigation.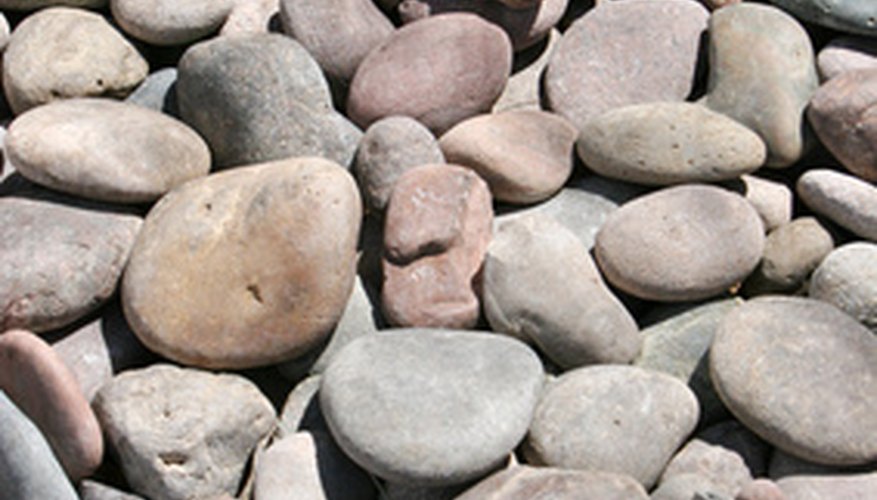 Use river rock to create fake riverbeds, and decorative colored rock to cover areas of the ground. Place larger boulders or yard art as accents.