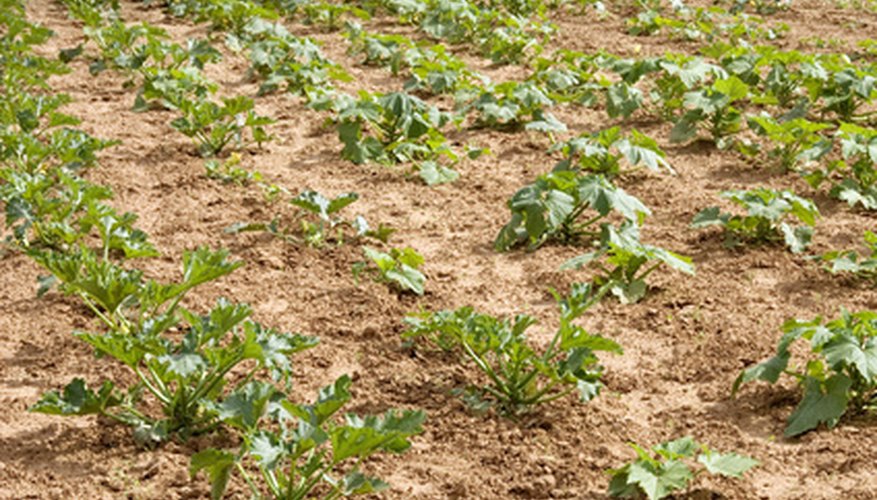 Ever since the first practical garden rototillers appeared in the 1930s, they have remained popular tools for those with large gardens to manage and maintain. Their ability to turn unused land into a smooth seedbed with just a few passes, and incorporate compost and other soil amendments into the top few inches of soil, has persuaded generations of gardeners that a tiller is a "must-have" power tool.
Front Tine or Rear Tine?
Like any other tool, tillers should be matched to the kind of work they will be used for. A small garden, say less than 1/8-acre, which has been in use for some time, can be handled with an inexpensive front-tine tiller. A large garden, up to an acre or more, at least some of which is unbroken sod, needs a more powerful and expensive rear-tine tiller. A good compromise is to rent a large tiller to get the garden established, then buy a smaller tiller to maintain it.
Sears Craftsman
Tillers bearing this label are made by others, but the retail stores, online sales, and widely available service help to keep these tillers popular. Some have Briggs & Stratton engines, while others use generic engines distributed by MTD–a conglomerate that owns several brands. These tillers are good value for occasional use. Some newer Craftsman models have the engine mounted over the tines–a throwback to the earliest tiller designs.
Honda
The Honda FR600 and FR800 model tillers use reliable Honda engines and have a chain-driven transmission with three forward gears and reverse. Tilling width is 20 inches. A two-direction depth bar helps ensure good performance in varying soil conditions. Controls are easy to access on the handlebar. The tiller has a full-tine enclosure, full-width drag flap, and a standard front counterweight. Not cheap, but good quality and good value.
Troy-Bilt
An old brand now owned by the MTD conglomerate that also owns the Cub Cadet, White Outdoor, Yard-Man, Bolens, and other well-known brands. Several models of front- and rear-tine tillers are available, most with Briggs & Stratton engines. Quality has deteriorated since the MTD purchase of the brand, but they are still sturdy and mostly well-designed machines that can be depended upon for hard work. The Pony and Horse models are available with an electric start option. The Big Red Horse model is powerful enough for commercial work.
BCS
The BCS garden tractors are probably the best quality machines currently on the market. Designed to accept several attachments–from rototillers, snow-blowers, chipper-shredders, and mowers–the all-gear transmission is much stronger and more reliable than machines that use belt or chain transmissions. Admittedly a bit more expensive than other tillers, the BCS line offers design and quality to match its prices.