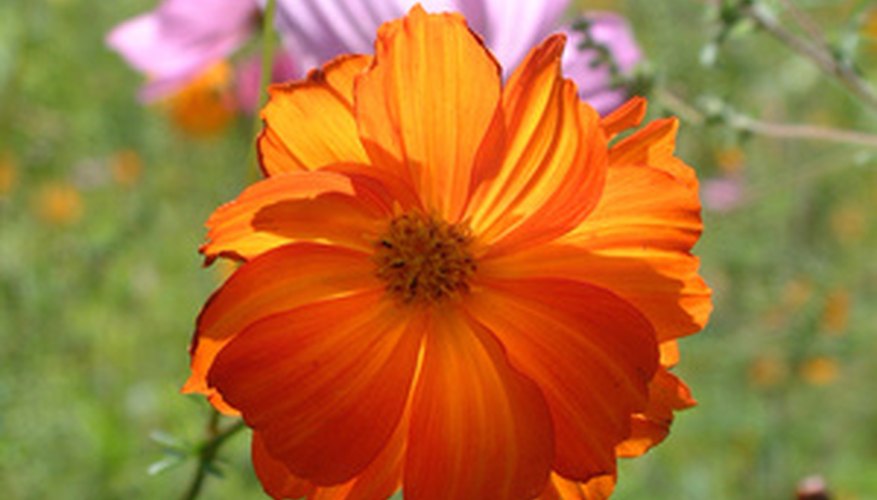 Making your garden friendly to honeybees is not difficult. Honeybees are attracted to bright colors and other aspects of flowers. Although there are many flowers that will attract bees, several are often singled out for their ability to attract bees. By planting these, and other flowers, you have a better chance of attracting honey bees.
Buttercups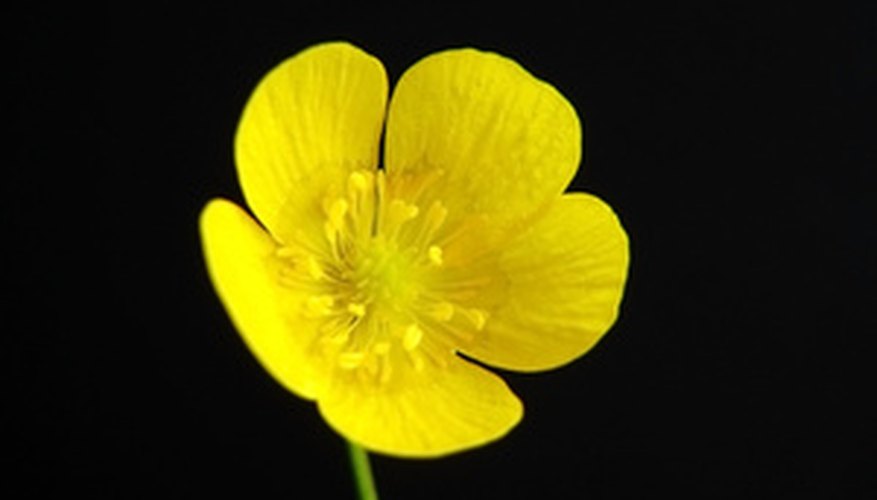 There are many different varieties of buttercups. Although some are annuals, many are perennials and are easy to plant and care for. Buttercups work as a ground cover and can often be grown in pots. Buttercups are easy to plant and grow. If you have a pot from a nursery, break up the roots of the buttercup and plant them about 1-1/2 inches deep. With plenty of water, these root and plant fragments will grow to meet each other, resulting in a carpet of yellow flowers.
Poppies
Poppies also come in many varieties and attract honey bees. In many places, like the Pacific Northwest, poppies are a wildflower and are a part of many local regional wildflower mixes. By scattering wildflower mixes in your yard, field or garden bed, you will seed poppies and a number of other flowers that are likely to attract honey bees. Poppies are very easy to grow from seed and are also available as nursery stock. If you are going to plant from seed, mulch the planting with 1 to 2 inches of mulch to help keep the seeds moist while they germinate.
Calendula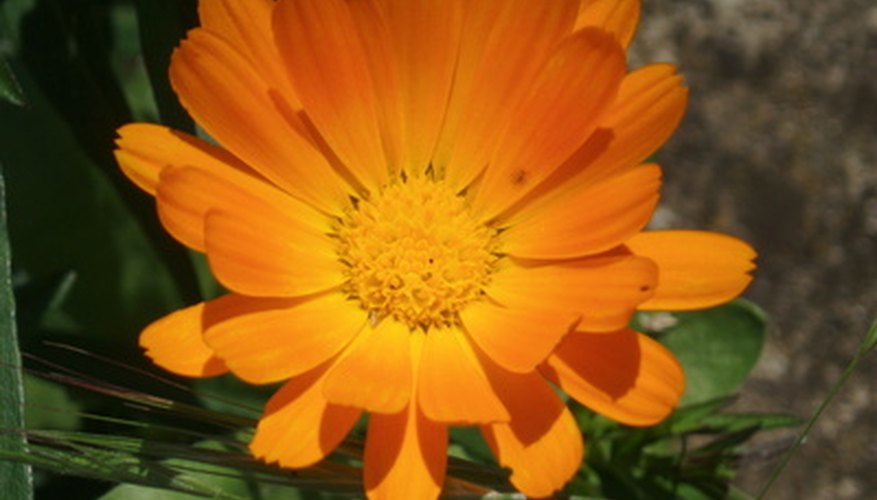 Calendula, often called pot marigolds, range from light yellow to deep orange. These annual flowers are self-seeding. If you allow the flowers to go to seed, you will likely have calendula in the spring growing around the location of your previous year's planting. Although you can plant young nursery potted calendula, scattering seeds around your bed and mulching should result in good growth. Keep the mulch moist until the seeds germinate, then water every few days until the plants are established.