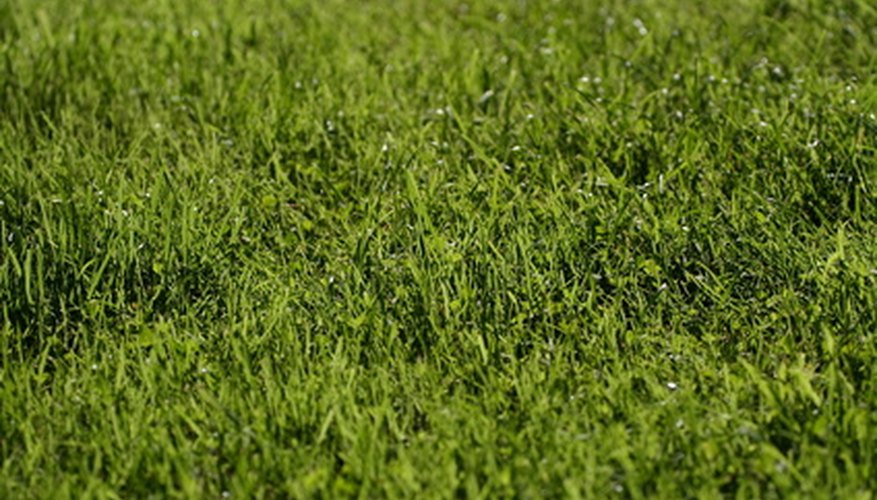 You fertilize your flowers. You fertilize your vegetable garden. Still, you probably ignore your grass. Grass, like any other plant, needs fertilizer. What fertilizer is best for your grass depends on what time of the year it is, and what type of grass you have. A good way to start is with a soil test to determine what your grass is dealing with beneath the surface. Other fertilizer needs are apparent above ground.
Granular
Granular fertilizers are very popular for lawns for several reasons. First they are easy to apply and difficult to overuse. Many come in a time-release formula giving property owners a generous time schedule before they must reapply. Finally, for sod in serious trouble, granular fertilizers come in a fast-acting quick release formula for almost instant results.
Liquid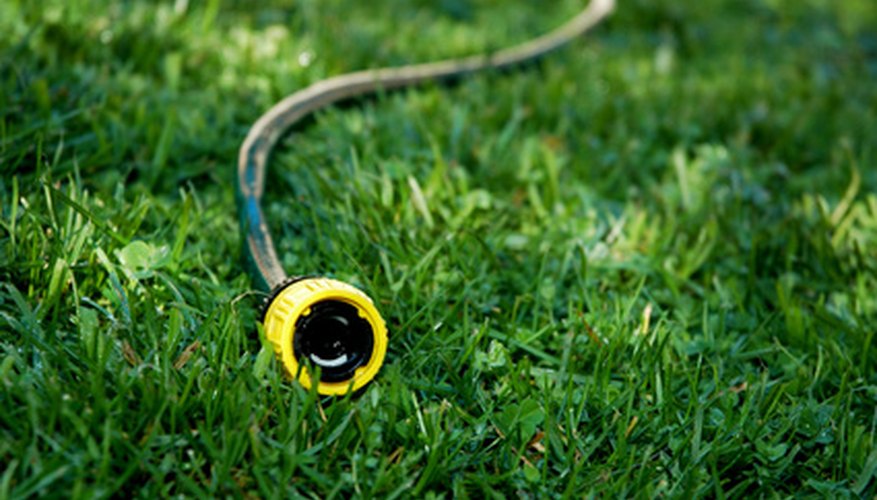 Liquid fertilizer is also easy to apply. It is also very fast acting. This type uses a hose and nearby water supply to spray the fertilizer across the surface of the sod. The direct application by water that carries it right down to the root is what makes this type of fertilizer so quick. It is also the cause of the biggest drawback to liquid. The problem with this method is that like the water used to apply it, liquid fertilizer leaches out of the soil quickly. This makes liquid fertilizer inconvenient and expensive. It is also difficult to apply on lawns that cover a large surface area that is out of reach of the accessible water supply.
Synthetic
Synthetics are fertilizers made with artificial materials. The chemical creations often produce a more powerful concentration. This is both good and bad. It is good because it does not cost as much, but it is bad because the high concentrations make it easy to overuse resulting in a burned lawn.
Organic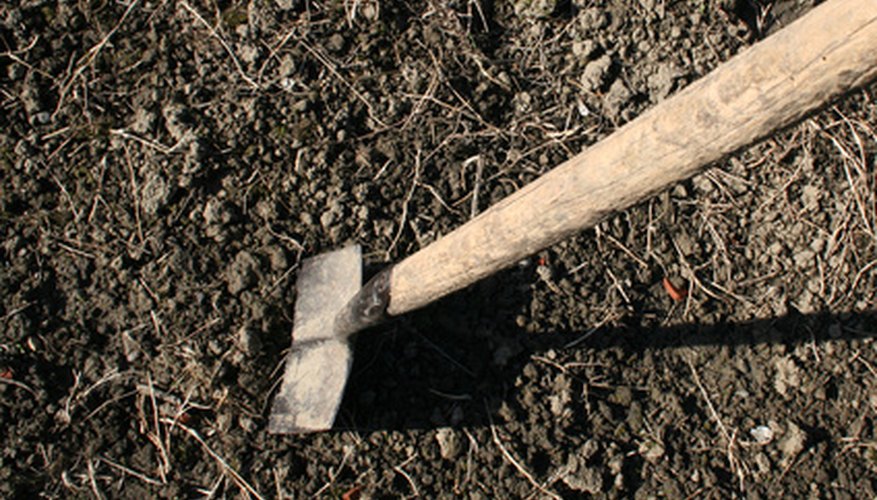 Organics are fertilizers made with all natural plant or animal products. Manure is the basis of many organic fertilizers and, properly created, it is one of the best types of fertilizers for growth. While organics are successful for lawn growth, and good for the environment, they can be difficult to apply and usually require frequent applications. Homemade natural fertilizer created from compost is even better for the environment as it is the ultimate in recycling and it is natural. It is very cost effective as well, however, careful attention to preparation is necessary to prevent burning the lawn with raw materials. There is one final drawback to organic fertilizers: they have a tendency to smell bad. The odor of organic fertilizers is short-lived but those who live in areas where neighbors are close should consider the smell.