According to the National Gardening Association, most herbs will grow well together, and they're relatively easy to grow once you know what soil type they need. Most grow well in full sun, though a few prefer shady areas. Finding herbs to grow together is fairly easy--just group herbs that thrive under the same conditions.
Tips for Growing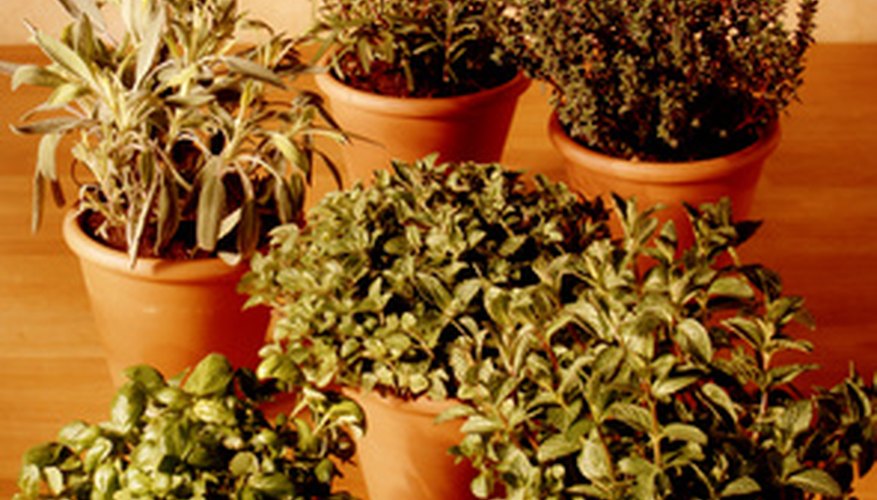 Growing herbs outside the door closest to the kitchen is a great way to keep them close by. It is also possible to grow herbs in pots in a sunny window, which will provide convenient access whenever needed and allow for growing herbs year round. Creating a theme herb garden is a great idea. Think about the purpose of the herbs and how they'll be used.
Chamomile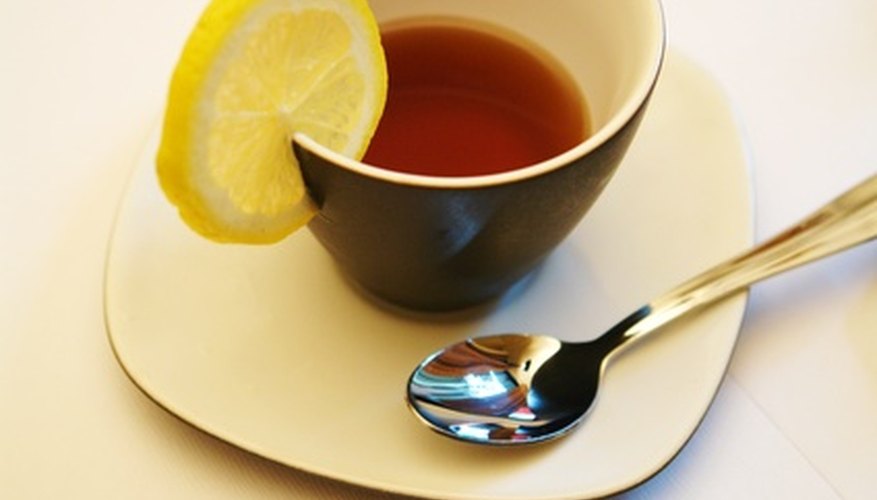 Chamomile is an herb that will grow in a partly shaded area, or in full sun. It makes a great tea, and will grow well with most other herbs. Creating a tea garden around the use of chamomile is easy. Mints can be grown in the area, as can lemon balm, lemon verbena and lemon grass. Anise is another good choice.
Yarrow
Yarrow is another herb that will grow well near most other herbs as long as it is planted in full sun. It's a great base for an herb craft garden. Goldenrod and lavender are good options for planting near yarrow. Chamomile is another.
Sage and Marjoram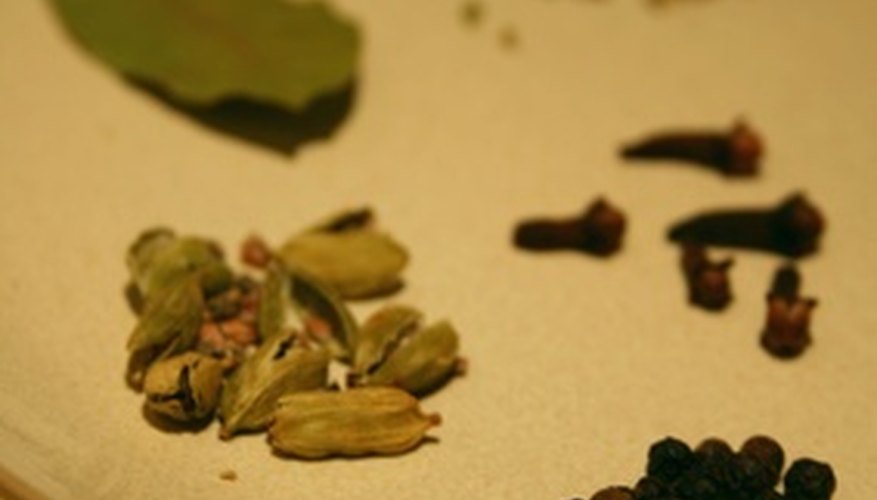 Sage is a June flowering herb. It will grow in full sun and comes in different varieties. Sage grows well when planted near marjoram, which is a great addition to any culinary wreath. Sage will generally grow taller than marjoram, which can surround the sage plant in a kitchen or other themed herb garden.
Anise and Coriander
Anise is another culinary herb that should be incorporated into a kitchen or herb garden. This herb enjoys full sun, and grows to about 2 feet. Anise grows well near coriander, another herb that mixes well with fish recipes. While coriander can be grown in full sun, it will also do well in a partly shaded area.
References