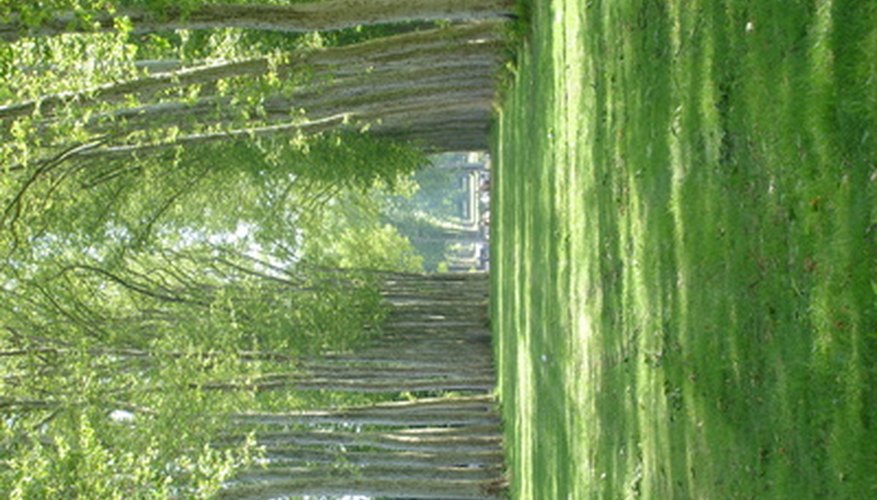 If you are one of the many southern gardeners faced with a shady plot of land, don't pine for sun-loving plants. There are exceptional evergreens, perennials, and annuals that will thrive in low light. Combining all three in a shady landscape is the key to maintaining interest all year long.
Evergreens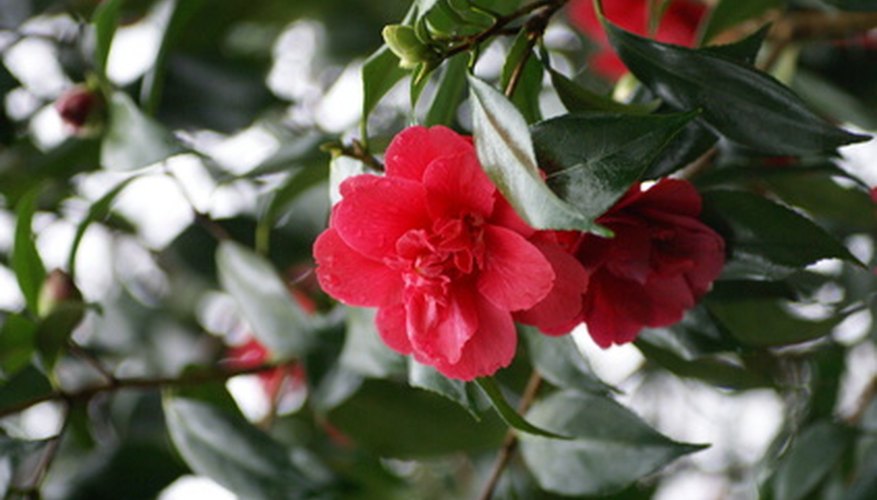 Large and small evergreen plants are the bones of a garden. They give structure that will last as perennials and annuals come and go. Camellias are sought-after evergreens for shady areas for a few reasons. First, their blooms come in different types. Some flowers have petals in a single layer, while others have intricately arranged petals that make up fluffy blossoms resembling roses. Second, the plants are available in sizes ranging from around 3 to 12 feet tall and wide. Homeowners can easily find one to suit a desired location. Finally, these acid-loving plants bloom during the autumn and winter months when a lot of gardens could use some pizazz.
Azaleas are one of the most traditional shrubs for Southern shade gardens. The unfortunate downside of these durable plants is their short bloom time, lasting only a couple weeks in the spring. Classic varieties like the Formosa can grow to be quite large (8 feet tall and wide) and become quite unsightly if not properly maintained. Hybrid varieties known as Encore Azaleas offer more bang for your buck by providing spring and autumn color. Homeowners with small shrub beds will also appreciate the smaller stature of Encores, which range from 3 to 5 feet tall and wide.
Hardy low-growing evergreens include Foxtail Ferns, Creeping Yew, and Mondo Grass. These are tough low-maintenance plants that require little more than an occasional watering and a good slow-release fertilizer like 10-10-10 to look their best. Shoppers who see these low-frill plants in the nursery often can't visualize the striking impact these plants have on a landscape when planted en masse.
Perennials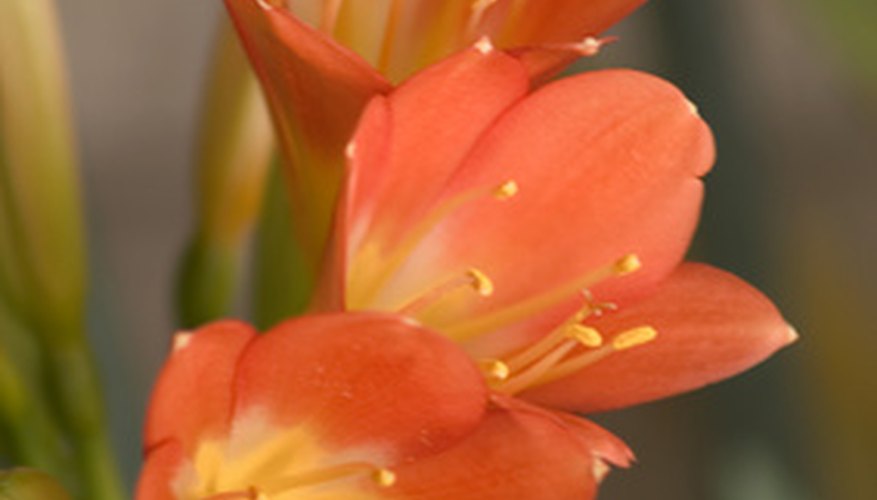 Spring and summer perennials are like dabs of paint on an evergreen canvas. Variegated Shell Ginger has green and yellow leaves that brighten dark corners and set off nearby evergreens. They grow 4 to 6 feet tall and spread each year. Divide them in the fall to save money and fill in shady spots still lacking in contrast. This plant loves moist, rich soil, and the leaves will roll up and be less attractive if placed in too much sun.
Fire Spike has long red blooms in late summer and waxy green leaves. Both humans and hummingbirds appreciate this perennial which grows about 4 feet tall and 5 feet wide. Like most shade plants, it prefers moist, rich soil. Add either water-soluble or slow-release phosphate to encourage more blooms.
The Kaffir Lily is under-used in Southern shade gardens. This member of the Clivia family has broad leathery leaves and blooms either orange or yellow in the spring. To make the most of this plant with a relatively short bloom period, place it in well-drained soil next to plants with lighter or finer-textured foliage.
Annuals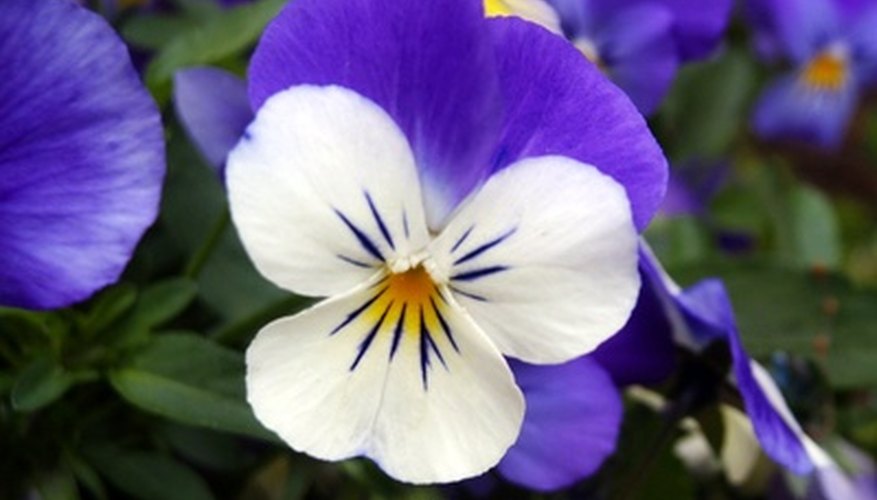 The most common shade-loving annuals in Southern gardens are Impatiens and Begonias. They offer the most curb appeal when one color is used throughout a landscape. Plant them by a shaded mailbox, in containers on a porch, and in beds to achieve a cohesive look.
Alternanthera is an unusual annual that reaches about 2 or 3 feet tall. It is grown for its attractive foliage. Varieties include "Partytime" with hot pink variegation and "Grenadine" which is a deep red.
Violas are winter annuals in the South, and many people don't realize that they tolerate shade unlike Pansies. These low growers benefit from regular applications of water-soluble fertilizer with high phosphate. This will keep them blooming from fall to late spring.