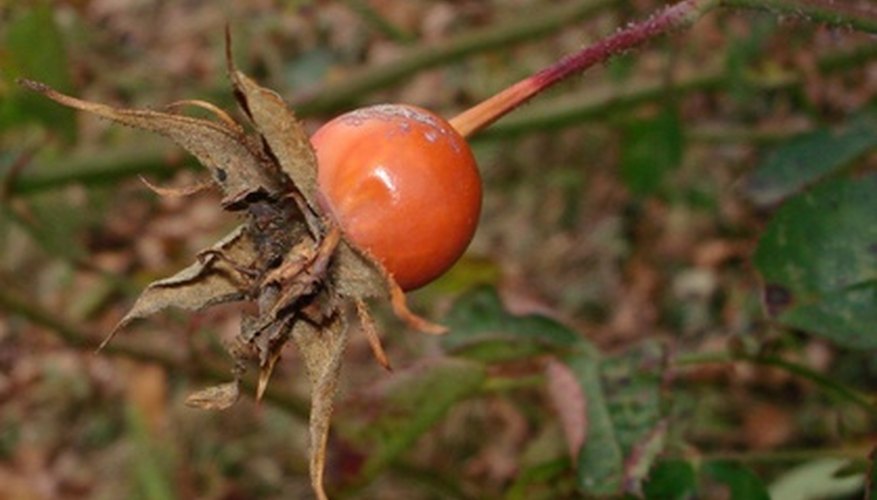 Crabapples, although edible, are often grown for ornamental reason around landscape borders. Their flowers and fruit provide attractive decoration, and put out a sweet smell. Suckers or shoots often come up in the soil around the base of crabapple trees from the roots. It is essential to remove the suckers so that the don't take nutrients from the parent tree, and affect its health. Use the suckers you remove to propagate new crabapple trees.
Look around the base of the crabapple tree for suckers that grow up from the ground around the root of the tree in either the fall or springtime.
Use a hand shovel to dig around the sucker to loosen it from the ground. Sometimes the suckers have developed roots, but not always. Dig around the roots until they become loosened, and then lift the sucker out of the soil.
Fill a 10-inch well-drained pot with sterile potting soil. Dip the bottom of the sucker in rooting hormone for a few minutes if roots have not already begun to develop. Bury the roots or the bottom three-quarters of the sucker into the potting soil.
Use a spray bottle to mist the soil and plant with enough water to dampen the soil. Repeat watering each day.
Put your pot in indirect sunlight. Let the plant become well established in the pot before planting your crabapple into a permanent spot outdoors the following spring.
Things You Will Need
Hand shovel

10-inch pot

Potting soil

Rooting hormone

Spray bottle