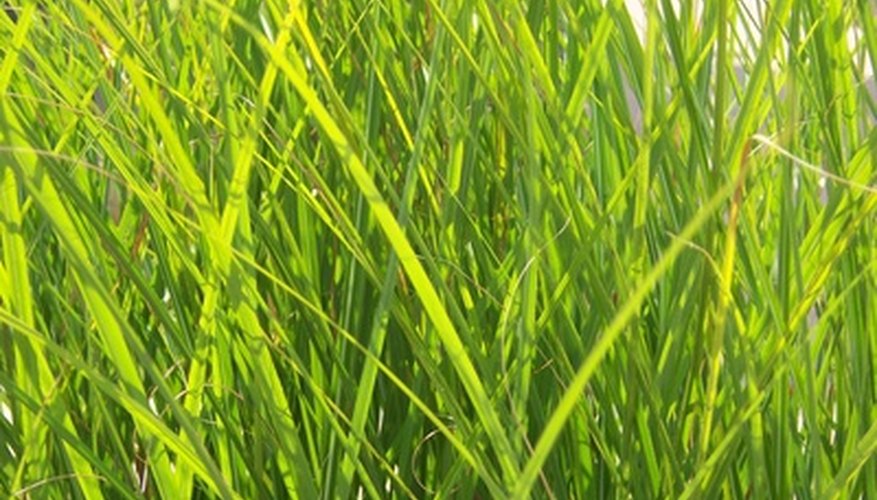 Whether it is mold, mildew, mushroom spores or simple fungus, lawn fungus can pose a serious threat to the health and vitality of your landscaping. Fungus may also cause health concerns for your family and household pets and should be removed as soon as possible to prevent spreading. Eliminating fungus from your lawn is a time consuming but simple process that does not require specialized gardening or landscaping skills.
Fill an empty, clean spray bottle with 2 cups water.
Add 1/2 cup fungicide. Ensure that spray bottle nozzle is closed and shake well.
From a distance of 6 to 8 inches, spray fungicide solution directly onto affected patches of grass.
Leave to dry; do not rinse off.
Spread old newspaper over the sprayed area and weigh down with bricks or heavy weights.
Leave in place for one to two weeks. The lawn fungus will slowly die over this period.
Perform spot checks on a weekly basis to ensure that the fungus has been completely eliminated from your lawn. If necessary, repeat spraying and spreading of newspaper to eliminate any potential new growth until your lawn is fungus free.