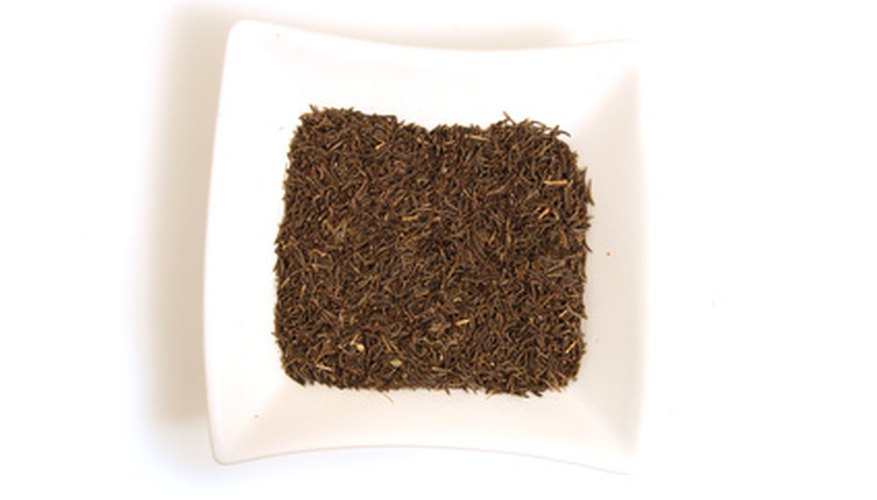 black cumin seeds in square white bowl isolated image by Elena Moiseeva from Fotolia.com
Considered an herb in many garden catalogs, the seeds of the sesame plant lend a nutty flavor to breads and many other dishes. Typically sown in warm climates with seeds ready for collection in about 100 days, you'll need to harvest black sesame seeds at the first sign of ripening to prevent losing the seeds when the pods burst open. The trick to harvesting the seeds, however, is that they don't all ripen at the same time, so timing is critical or your first sets of seeds will already have been ejected from the plant.
Look over your sesame plant to catch it just before the leaves and stems begin to change color as they mature. The bottom seeds will ripen first, so look for them to start turning tan with the top seeds still green as your signal to harvest.
Use the pruners to cut the whole plant off at the base a few inches above ground level. Turn the plant upside down and put it top first into the paper bag.
Wrap string around the opening of the bag to close it with the plant suspending inside. Tie the string in such a way to leave a few inches of tail ends free on the string.
Loop the string or tie it to a nail in a warm, dry location, hanging the bag in the air. Leave the bag hanging for a few weeks, checking it occasionally, until all of the seeds have dropped into the bottom of the paper bag.
Collect the seeds together once they have dropped and store them in an envelope or jar until you are ready to use them.
Things You Will Need
Hand pruners

Paper bag

String or twine

Nail

Envelope or jar
Tip
Be sure to secure your string on the bag well so it doesn't slip off and drop the bag on the ground where the seeds could be spilled.