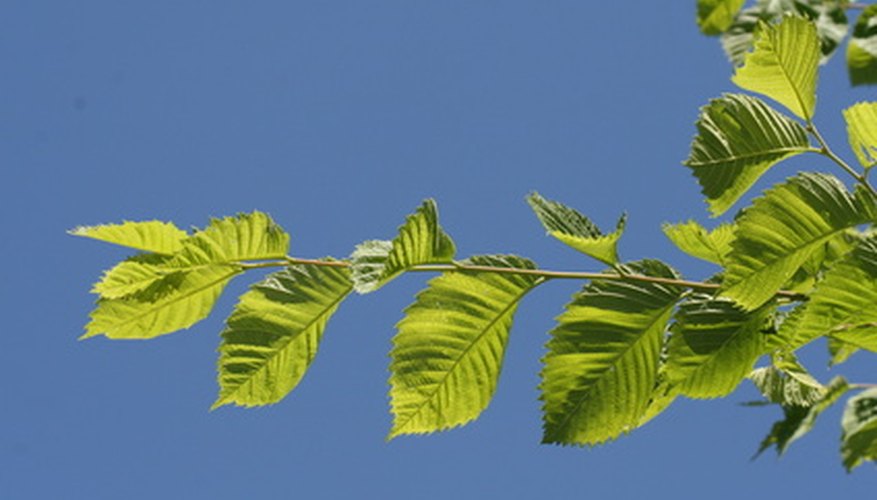 Many plants and flowers do well in full sun exposure. These plants are adapted to the drier, hotter and brighter conditions. Plants that prefer full sunlight do not thrive in shady conditions. They do not produce the same amount or size blossoms in the shade as when planted in the sun.
Blanket Flower
Blanket flower (Gaillardia pulchella) is an annual that starts blooming in the summer. Bright orange, red and yellow daisy-like flower heads contain several narrow petals that surround the fuzzy-looking center. This flower grows 18 to 24 inches tall in full sunlight. The blanket flower is extremely drought resistant.
Bristly Locust
Bristly locust (Robinia hispida) is a deciduous shrub that grows 6 to 10 feet in height. Pea-like blossoms cluster together at the ends of branches in pink and rose-colored splotches. The leaves turn yellow in the cold weather of the fall.
Japanese Blood Grass
Japanese blood grass (Imperata cylindrica rubra) is a deciduous ornamental grass that grows 12 to 24 inches tall in full sun. The narrow green blades have red tips. Silver white flower plumes appear in the late summer. Red Baron is one of the most popular cultivar of this perennial.
Moss Rose
Moss rose (Portulaca grandiflora) is an annual reaching 8 inches tall. Long needle-like green leaves clump together forming a low mound. Ruffling blossoms appear in summer and last until the first frost. The flowers come in orange, rose, yellow and white shades. Moss rose is an extreme drought survivor.
Spirarea
Spirarea (Spiraea tomentosa) is a 3- to 6-foot tall shrub with oblong green leaves growing along the branches. Triangular plumes of pink, rose and purple are formed by tiny blossoms clustering together by the middle of summer. Spirarea attracts butterflies.
Thrift
Thrift (Phlox subulata) is a low growing evergreen that reaches 4 to 6 inches tall. This creeping carpet spreads 2 feet wide and has narrow light green or gray green leaves. Red, purple, pink and white trumpet-shaped flowers appear in spring. Thrift tolerates arid conditions.