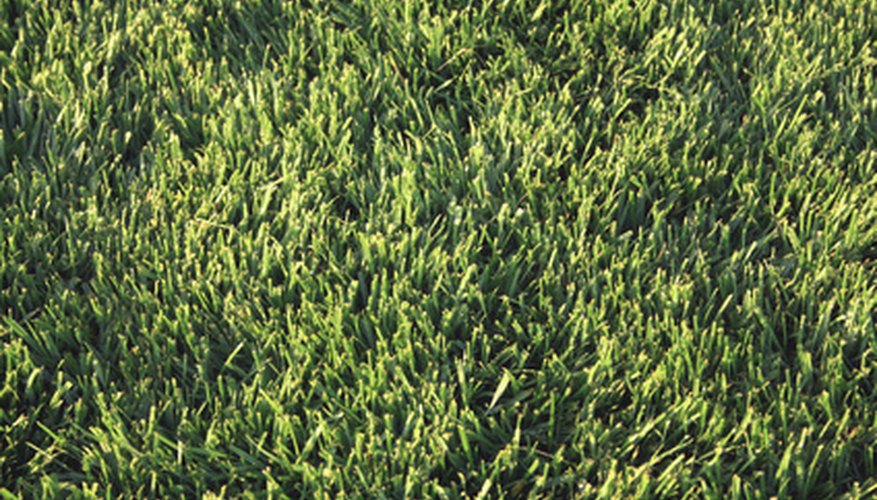 Compacted soil contains individual particles of dirt with very little space between them. This creates a problem for growing plants, as water will not disperse very well in compacted soil. Additionally, compaction makes it difficult for plant roots to penetrate soil. To break up compacted soil before seeding a lawn, aerate the lawn with a core aerator. A core aerator removes plugs of compacted dirt from the soil, allowing water and air to reach into the soil.
Rent a core aerator from a heavy machinery shop or lawn care store. Select a walk-behind core aerator with large, closely spaced tines. Aerators of this sort are designed to break up heavily compacted soil.
Read the instructions that come with your core aerator. Most walk-behind core aerators are designed to operate similar to a lawn mower in that they have a pull cord or push button start and can be pushed in sections to aerate your soil. Specific operating instructions will vary.
Start the aerator and push it over your soil until the entire area you plan to seed has been aerated.
Leave behind the plugs that the aerator pulled up on the surface of your lawn. These plugs will break down in a short time.