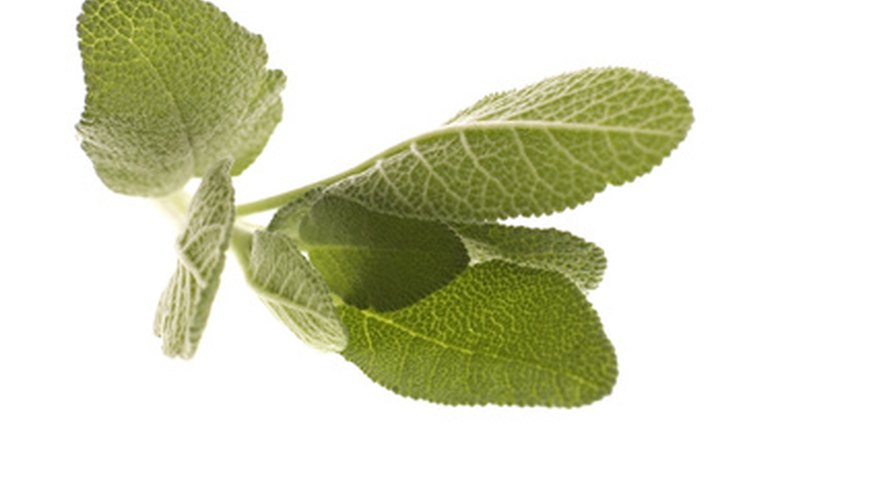 Russian sage is not the same plant as the herb sage, though the small lavender flowers of Russian sage can be used as a garnish in salads. Instead, Russian sage is a small ornamental flowering shrub that looks more like lavender than sage. Russian sage plants reach up to 3 to 4 feet tall and have tall flower spikes adorned with the small flowers. Cutting back Russian sage prevents it from becoming overgrown and keeps the plant full and bushy.
Mix one part bleach to nine parts water. Rinse a pair of pruning shears in this bleach solution to sanitize them prior to cutting back the Russian sage. This prevents the spread of disease in the garden.
Cut off any damaged branches with the shears. Make a clean cut right below the damaged area or where the stem emerges from the plant, depending on your preference.
Trim off any large, old wood at soil level. This gives the newer branches a chance to grow and reach fuller flower the following summer.
Cut back the rest of the plant to the desired height. Trim back any overgrown stems so they are the same length as the bulk of the plant.
Cut back the entire plant to within 4 to 6 inches of the ground if it is no longer flowering well or if it has become badly overgrown. Russian sage will regrow the branches in spring and is prone to further flowering after severe pruning.