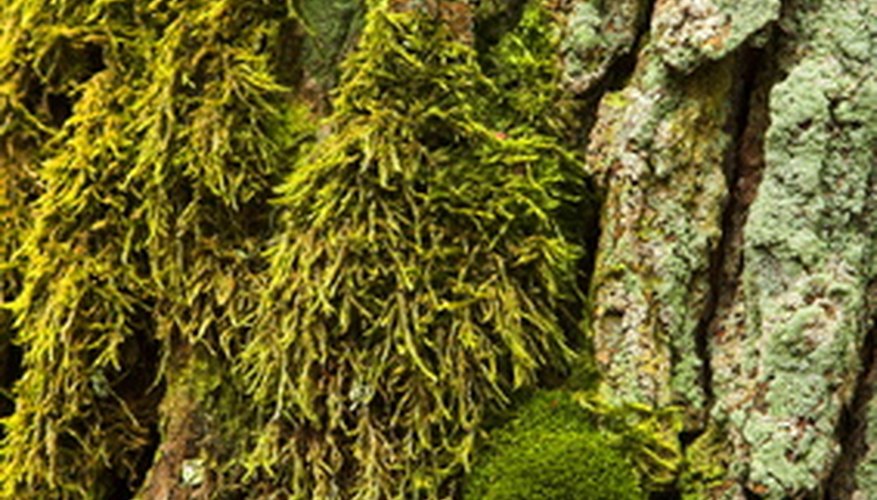 Reindeer moss (Cladonia rangiferina) is a shade-loving lichen that thrives in sandy soil. Like all lichens, reindeer moss is a hardy species that will take care of itself for the most part. For those gardeners who wish to encourage their moss to remain green and fresh looking year-round, a few extra steps can be taken to help Mother Nature along.
Fill the spray bottle with water.
Put 1 tsp. of buttermilk powder for every liter of water in the spray bottle.
Lightly mist the reindeer moss with the spray every morning.