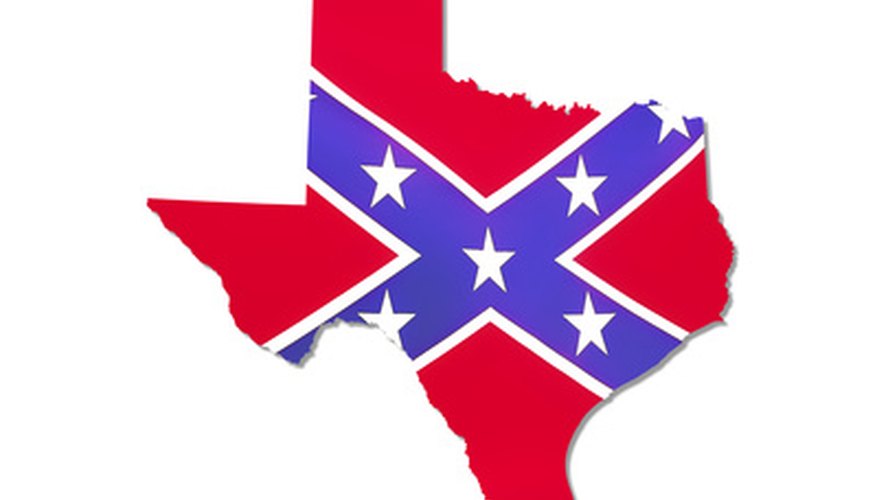 Texans do a lot of searching for shade from the hot, summer sun. An oak tree in the backyard is just the plant to provide a cool oasis on a steamy afternoon. The Sawtooth oak (Quercus acutissima) is a Texas favorite for its fast growth and strong root system. This particular oak will grow to 60 feet in height in almost any type of soil. The Bur oak (Quercus macrocarpa ), one of the largest oaks, will also adapt to any area of Texas. This brute can grow to a height of 100 feet, so you will need to plant it well away from overhead power lines in an area where it can spread out. Oak trees can be planted any time of the year in Texas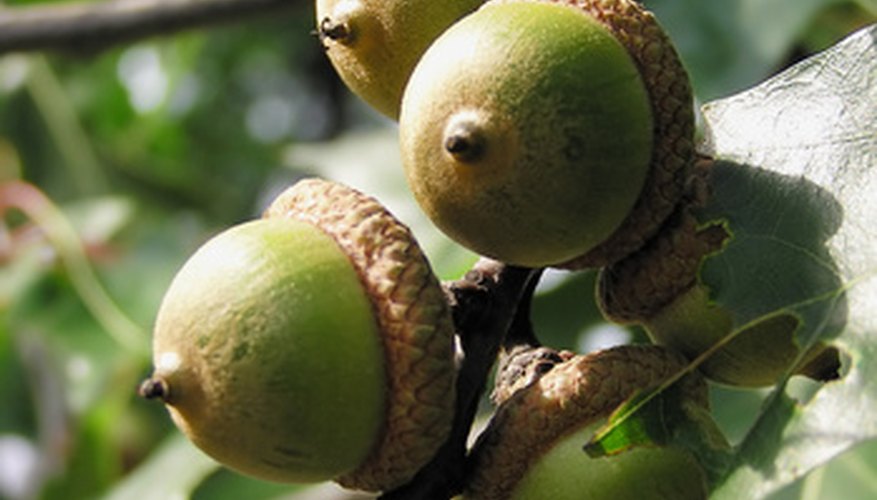 Dig a hole slightly shallower than the depth, and three times the width of the pot in which the oak tree is currently growing.
Remove the tree from the pot and place the roots into the hole. Fill the hole halfway with soil.
Fill the hole with water, allow it to drain and finish filling the hole with soil.
Mound the soil an inch or 2 over the base of the oak tree.
Water the tree until the water puddles. Your watering schedule depends on the age of the tree and the type of soil in which it is planted. The newly planted oak tree requires slow, deep watering every four days. A soaker hose works well for this. Set the hose a few inches from the base of the tree to encourage the roots to reach out for the water. A tree planted in sandy soil may require more frequent waterings. Once the tree has been in the ground for a year, you can reduce the waterings to once every two weeks.
Apply a 3-inch layer of organic mulch around the tree, but do not allow it to touch the tree as this can cause fungal infections. The mulch will discourage weeds and help the soil to retain moisture.