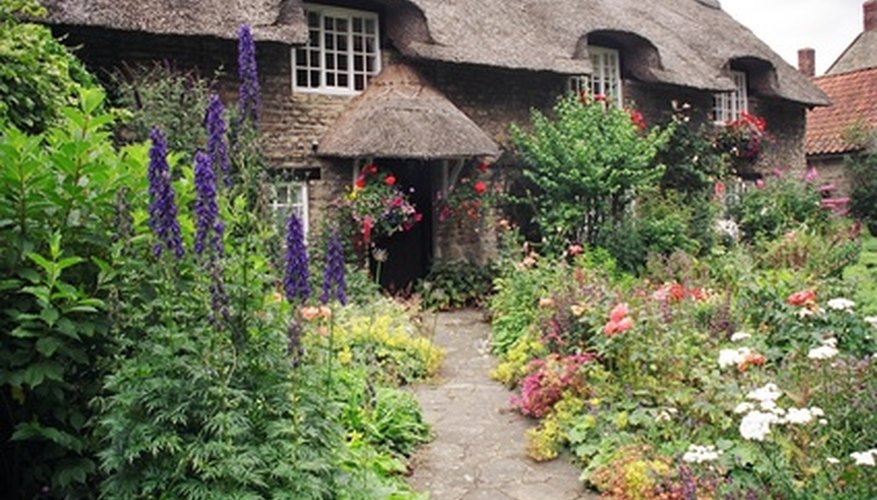 When you think of cottage gardens, you think of white picket fences covered with trailing, fragrant roses and classic cottage blooms. Cottage gardens are whimsical creations filled with flowers of different colors, shapes, textures and heights. They are thrown together to create a classic and striking garden. Cottage gardens are ideal gardens because they have little lawn to mow, making weeding minimal, and the flowers are often perennial, making for a constantly evolving garden.
Phyllis Bide Rose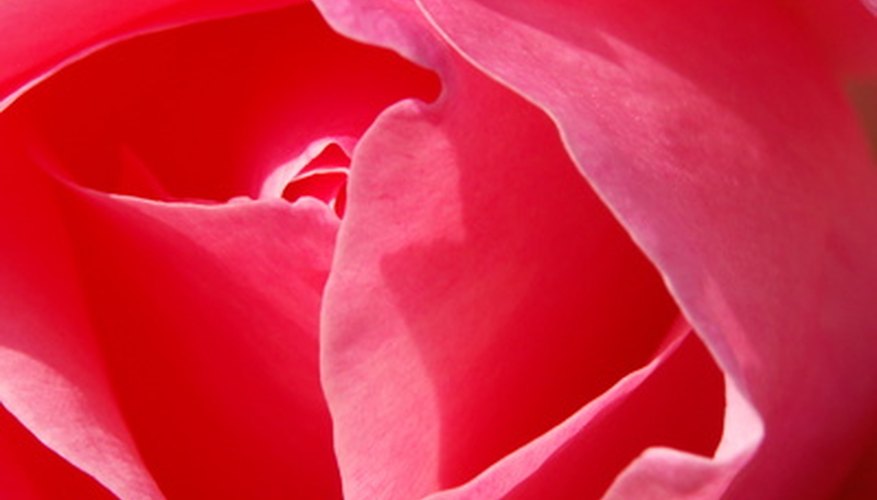 The Phyllis Bide is a climbing rose variety with fluffy flowers that are apricot to creamy white in color with a yellow stamen. The single flowers emerge in clusters in midsummer to last into December, making this rose a long-lasting variety. The leaves are light green and slightly glossy. The Phyllis Bide rose is disease resistant and grows 10 to 12 fee tall, ideal for a cottage garden wall or archway. They also prefer full sun and well-drained soil but can tolerate part shade and poor soils, making these stunning blooms versatile. The USDA hardiness zone is 6 to 9.
Yellow Foxglove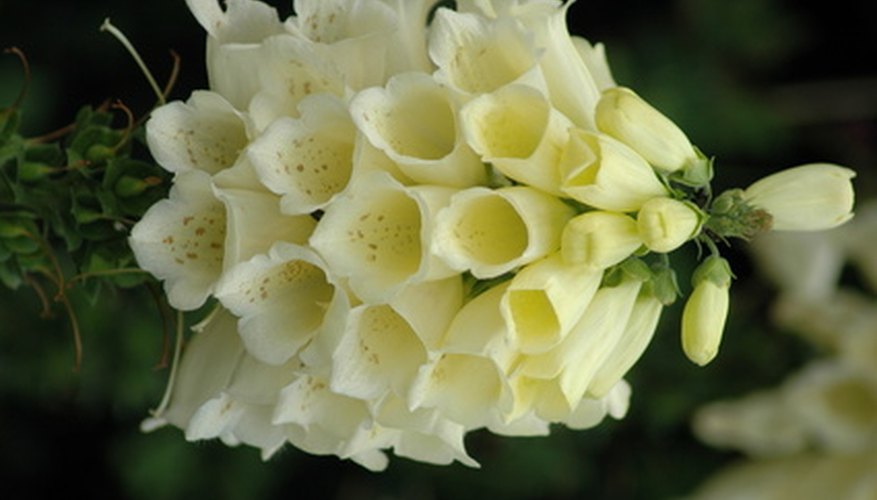 Yellow foxgloves are a classic cottage garden perennial that light up the space with their bright blooms. The funnel-shaped flower has five lobes that flare out to create an open effect. These flowers range from 1 to 2 inches wide and begin their emergence in summer to last into early fall. Yellow foxgloves grow 2 to 6 feet tall and have leaves that are oval shaped. The leaves are deep green and grow up to 4 inches long. The smooth stems on the yellow foxglove hold the blooms. Foxgloves attract bees and butterflies to create the quintessential cottage garden feel. The USDA hardiness zone is 4 to 9.
Shasta Daisies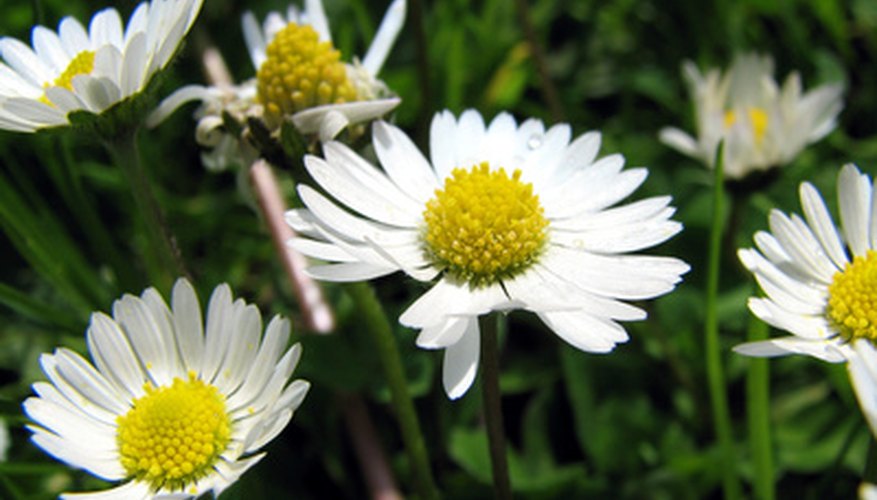 Shasta daisies are an old-fashioned perennial flower that is ideal along a cottage garden border or nestled within a flower container. Shasta daisies also make for long-lasting fresh cut flowers for a floral arrangement. These hardy growers grow in upright clumps that range from 12 to 36 inches tall. The single or double blooms on are white with a yellow center and emerge in spring and summer to last into the fall. Shasta daisies prefer full sun and well-drained soils to thrive. The USDA hardiness zone is 4 to 9.