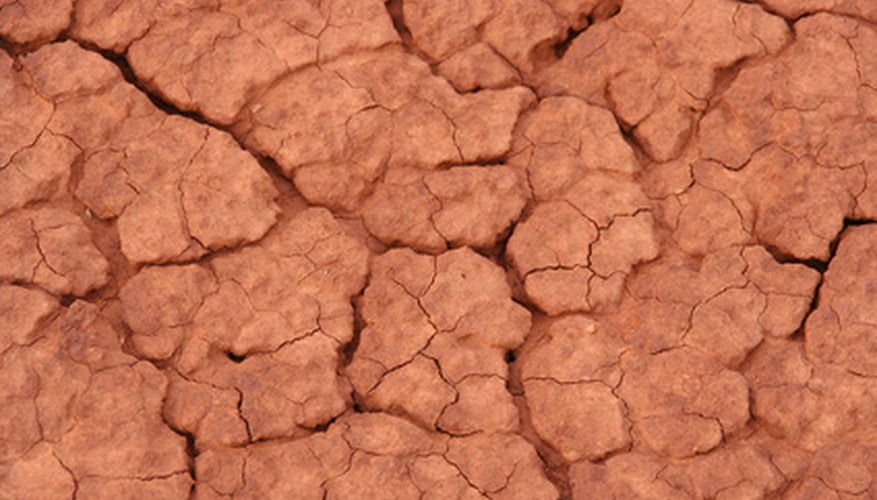 Working with clay can be an enjoyable experience, but not when it's in your garden. Clay soil is sticky, heavy and difficult to grow plants in. To test if you have clay soil, roll a piece of soil in a ball and add a small amount of water. Flatten the soil into the shape of a ribbon. If you can create a ribbon that is more than 2 inches long without breaking, you have clay soil, states Keith Baldwin at Fine Gardening. However, not everything about clay soil is bad; it retains nutrients and water well, but drains slowly. Tilling clay soil leads to compaction, which further damages the composition of the soil. When you add amendments, be careful not to overwork the soil. Take the time to treat your clay soil right, and reap the benefits of a more porous and aerated dirt.
Cover Crops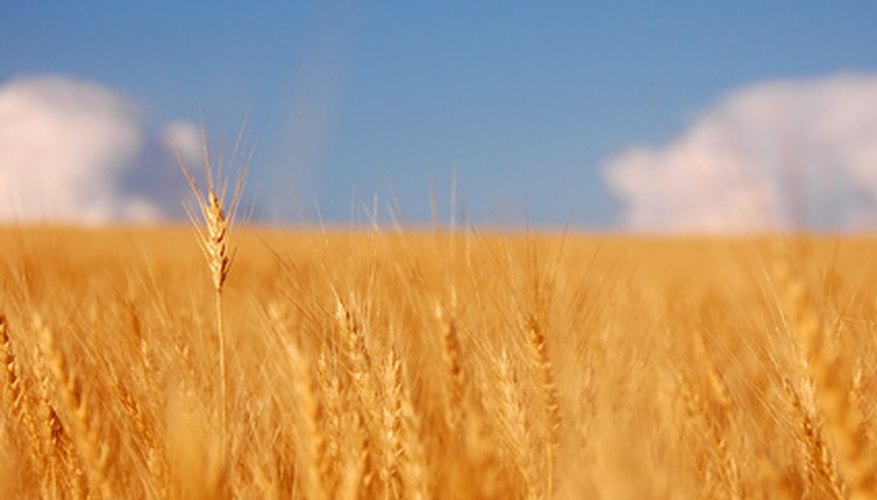 During off-season planting times, don't leave your land bare. A cover crop adds nutrients, prevents erosion and improves the condition or tilth of clay dirt. Leguminous cover crops, which add nitrogen to the soil, are usually planted at the end of summer or early fall. A few examples of leguminous cover crops are hairy vetch, winter rye and clover.
Non-leguminous cover crops do not add nitrogen, but are also beneficial in amending the structure of clay soil. These crops are grasses or grains, such as oats, rye or wheat. Cover crops can be tilled under or left on top of the ground to compost at the end of their growing season.
Organic Matter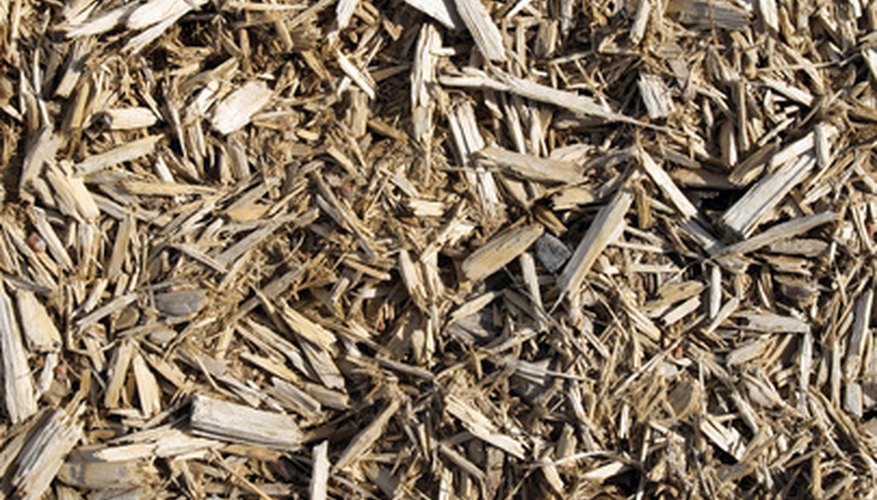 Amending soil with organic matter takes time, but is the most recommended treatment for clay soil. Organic matter can include manure, leaf mold, peat, green plant material and compost, which is decomposed organic material. Woody materials such as sawdust, tree bark and wood chips will add fiber to the soil but these materials do not actually amend the soil because they decay so slowly, according to the University of California Cooperative Extension. Instead, they work mainly as fillers, increasing the pores of the soil and aiding in drainage.
Popcorn Shale Gravel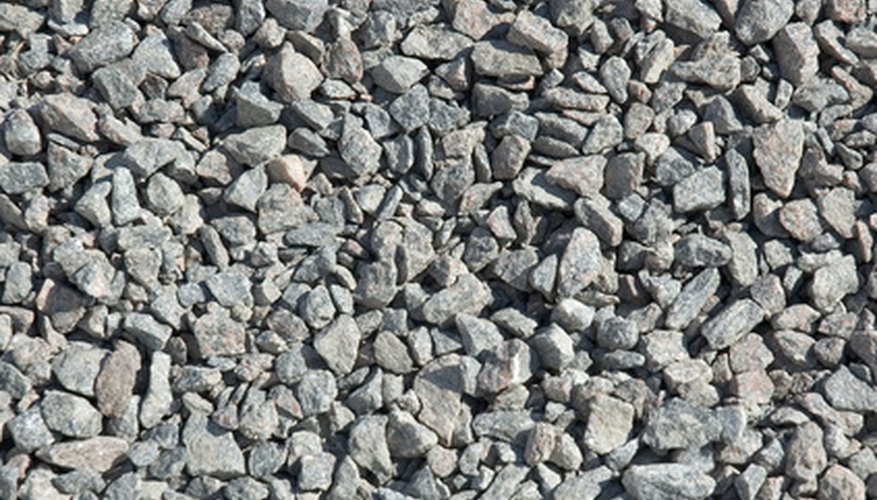 A new soil additive that has been created by taking shale gravel and heating it to 3,600 degrees may be the newest solution to amending clay soil, reports the Kansas State University Research and Extension. The altered shale has cavities that can hold water and air, and when mixed with clay soil creates a more porous and workable dirt. Although it requires only one application, this is an expensive approach to amending clay soil. Kansas State University Research and Extension still recommends using compost and organic material to amend the soil.