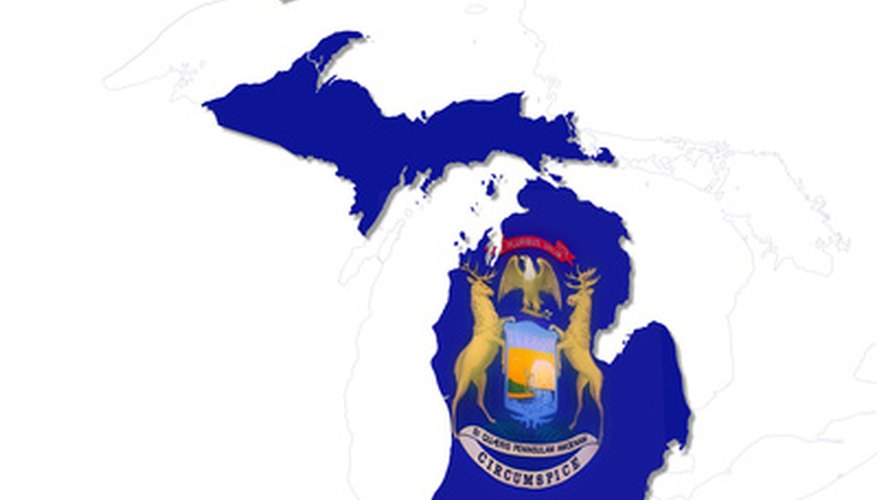 Strawberries are widely grown throughout Michigan. The sale of strawberries nets Michigan farmers millions of dollars annually. Much of this revenue is received by family farms. These farms open their strawberry vines to tourists who wish to receive the freshest fruit possible by picking it themselves. Picking Michigan strawberries can be enjoyed by the entire family and is a relaxing activity for a lazy summer morning.
Location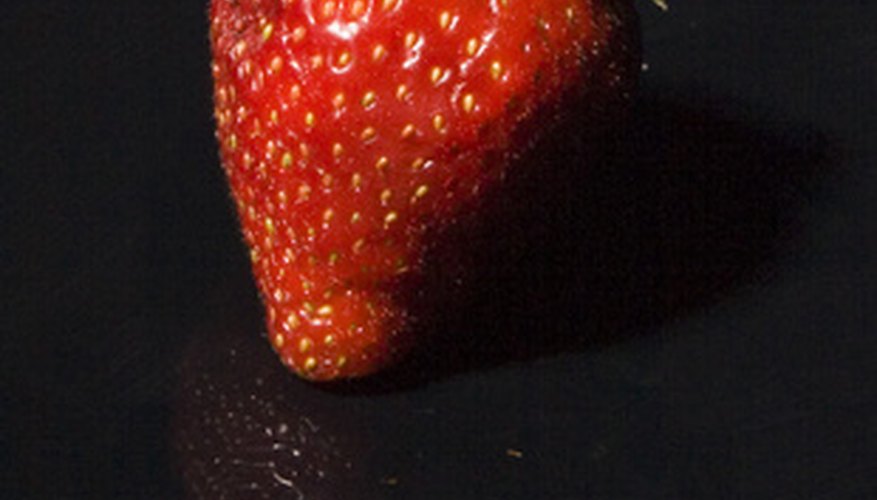 Strawberries are grown in every county in Michigan, according to the Michigan Department of Agriculture. Berrien and Van Buren counties along Lake Michigan in the Southwestern portion of the state produce the majority of Michigan berries. Leelanau County, which is also along Lake Michigan but closer to the Northern Peninsula, is also a major producer of Michigan strawberries.
Varieties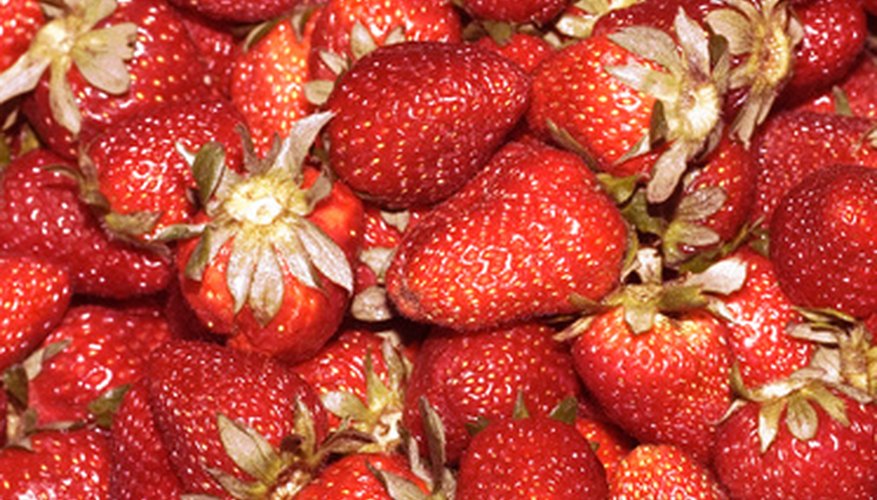 Several varieties of strawberries grow in Michigan. Annapolis, earliglow and honeoye are early bearing varieties and ripen in early June. Redchief, Kent and glooscap produce their crops midseason, with berries becoming ripe in late June or early July. Allstar, jewel and bounty are late producers whose crops are normally ripe during July.
Diseases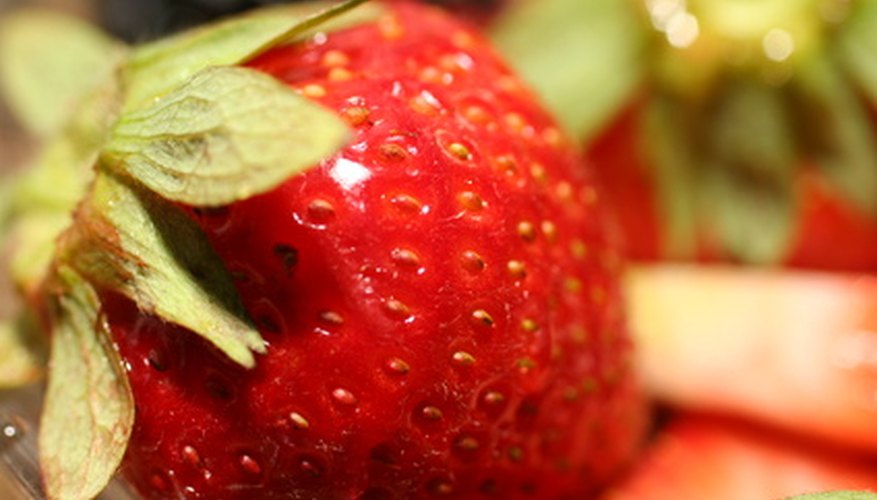 Strawberry plants in Michigan may be susceptible to verticillium wilt and red stele, both caused by a fungus. These fungi can survive in the soil for many years before infecting strawberry plants. Michigan strawberries may also be susceptible to black root rot, which causes the plant to wilt and the berries to turn purple. The cause of black root rot is not known.
New Varieties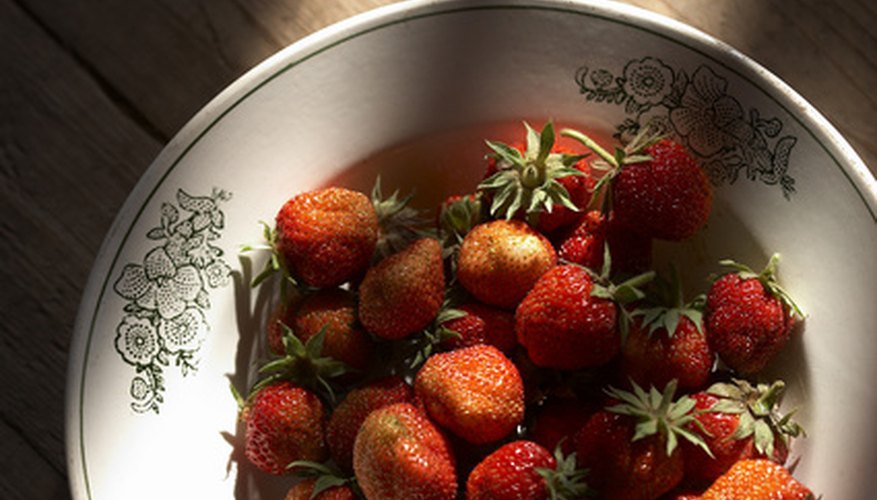 New varieties of strawberries normally prove successful if they have been developed in areas with climate similar to that of Michigan. New varieties from Canada, the Northeast and Mid-Atlantic states have shown great promise in Michigan. Varieties produced in the South or on the West Coast have generally proved unsuccessful in Michigan.
Trials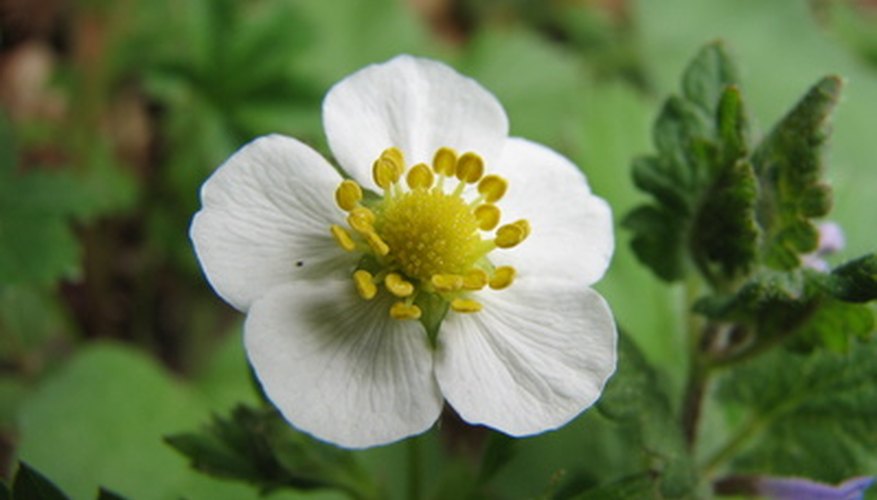 The Michigan State University Extension office recommends placing new varieties of strawberries in clinical trials for several years before they are widely grown in this state. If they produce well, they may be recommended for planting on a limited basis. After a few years of trial testing, new varieties of strawberries may be widely recommended for commercial growing throughout Michigan.
Season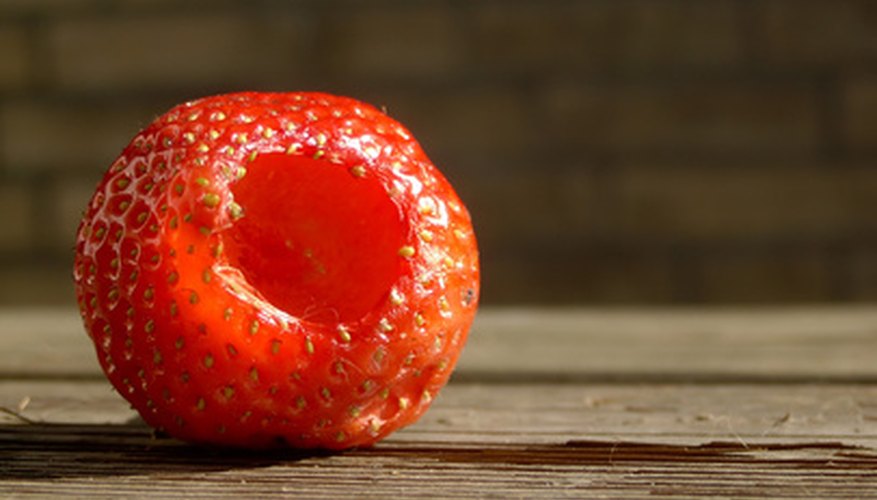 The strawberry season begins in early June in the Lower Peninsula. Berries may be picked in this region until the latter part of this month. In the Upper Peninsula, strawberries will usually ripen around the middle of July. They will usually stop bearing fruit around the end of July in this area of the state.
Soil Type
Michigan strawberries grow well in soil that has a good supply of organic compost and is well-drained. They produce the best crops when planted in soils that have a high nutrient content, are well-drained and hold moisture well. They may also be grown in sandy soils, and tend to produce an early crop when planted in this type of dirt. Clay soils are not recommended for growing strawberries, as the areas are not usually well-drained.