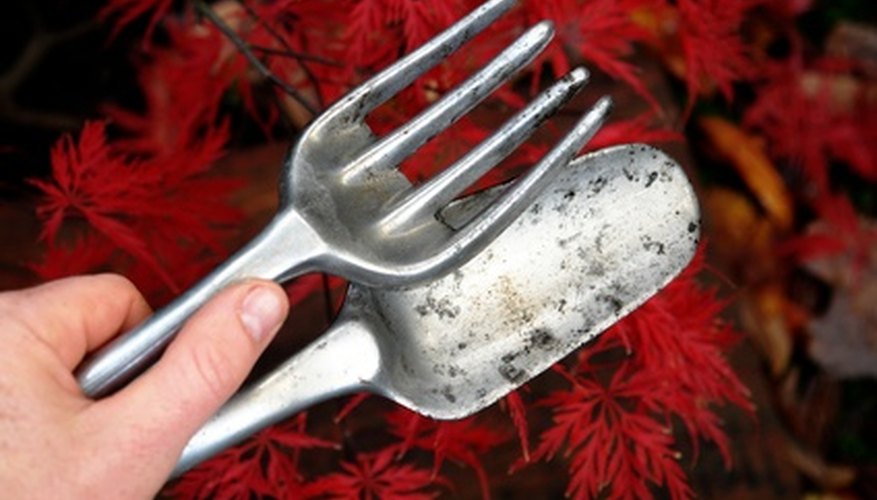 Michigan is a true four-season state. Its late cool spring varies in length, depending on the year. Once summer arrives, 90-degree days can last for weeks. Autumn usually lasts about two months and provides sunny, cool days through October. This varied climate is ideal for a great variety of garden vegetables. Shorter-season types usually do better in Michigan, but most vegetables will flourish in the area.
Tomato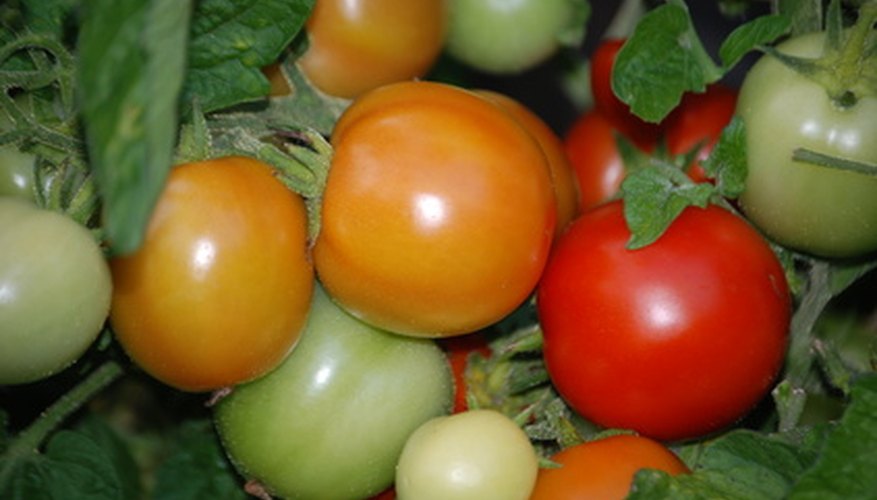 Tomatoes are planted as seedlings in Michigan, to get a head start on the long growing season. According to "Farmers' Almanac," the last spring frost date is late April or early May, so start tomatoes indoors about six weeks before that date. By mid-May the seedlings should be well established and growing new leaves. The plants will fill out all through the beginning of summer, and your first tomato should be ready for tasting by July. Picking tomatoes on a regular basis will keep the crop coming through the summer until the fall.
Lettuce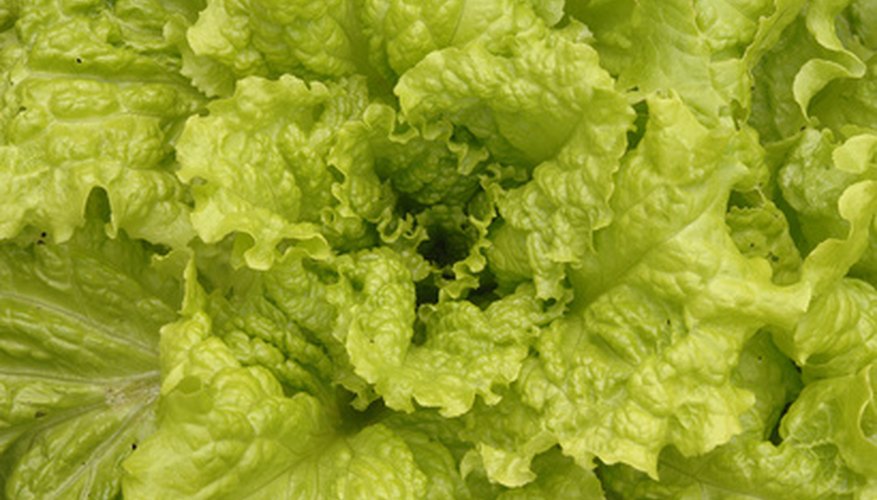 Lettuce is a cool-weather crop, so Michigan is lucky enough to have two seasons for growing this vegetable. Plant your first lettuce seeds as soon as the soil can be worked, in late April or early May. Sow a few new seeds every two weeks. Harvest the outer leaves on each plant when big enough to eat. Stop planting lettuce in late June, as the hot mid-summer weather will make lettuce bolt, or go to seed. Wait until the end of August to start planting lettuce again. The hot weather in late summer will help the lettuce grow quickly, but by the time the leaves mature, the weather will be cool again and ideal for lettuce growth.
Cucumber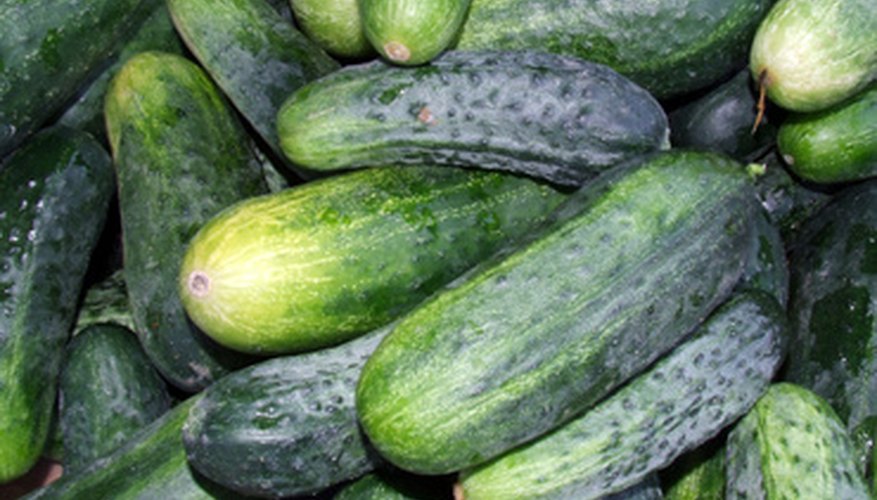 According to "Organic Gardening" magazine, because cucumbers tend to get stressed and produce bitter vegetables when subjected to a string of very hot days, Michigan has an ideal climate to produce tasty cukes. Plant your seeds as soon as the ground can be worked, in early May. Cucumbers will quickly vine up, so provide sturdy support such as fencing to hold the vines and growing fruits. Harvest your first cucumbers in July; your plants will continue to produce new crops if you pick the new cukes twice a week or so.