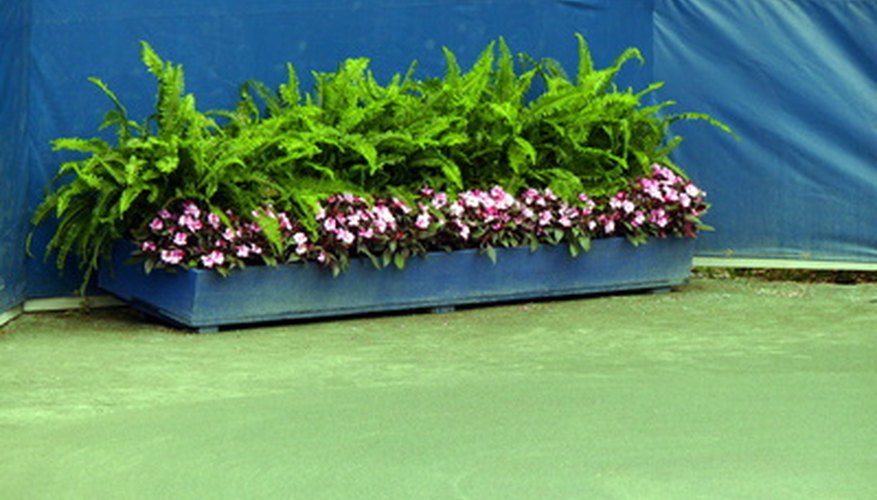 Planter boxes can be one of the most successful and easy forms of growing vegetables and flowers. The most popular uses for these boxes are in kitchen gardens. The convenience and ease of use enables the cook to pluck vegetables fresh from the garden to serve with the day's meals. Building a planter box is an easily accomplished task using a selection of basic materials.
Lumber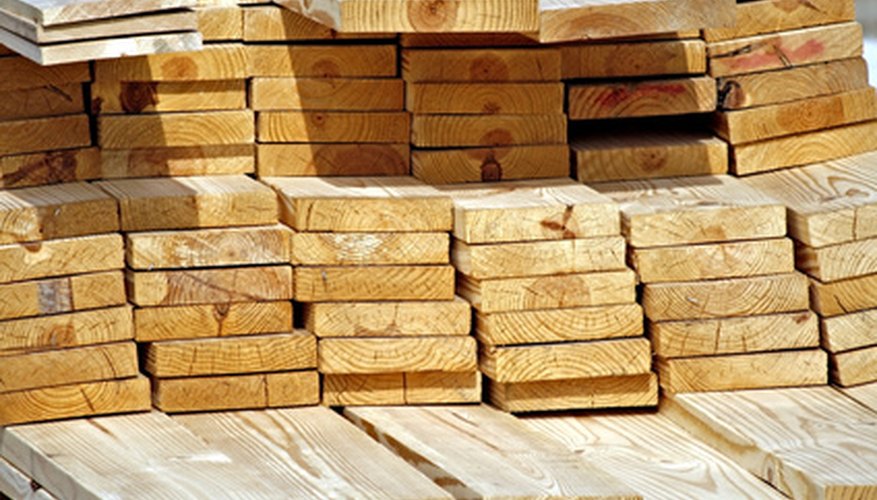 Boards or planks of wood, are used to construct planter boxes, which usually consist of four sides minimum for a box that sits on a dedicated place in the yard or garden. A bottom for the box is not necessary unless you will use it on a deck or patio. Stores classify lumber by length, width and thickness measurements. A popular and quite manageable size for the beginning planter box gardener is the 4 by 8 feet rectangle. A minimum depth for the box is usually 6 inches. Depending upon how sturdy you prefer your box, will determine the thickness of the boards or planks and the most popular width is 1 to 2 inches.
Lumber is available in treated and untreated types. Both types will eventually rot, but the untreated rots faster. Untreated lumber, however, may still be a better choice as treated lumber contains toxic chemicals that may eventually leach into the soil of your garden. Cedar is an untreated type that tends to last longer than some other untreated species. Place 2-by-2-inch pieces of lumber at each interior corner, for a brace that helps keep your box sturdy by strengthening its joints. These materials are readily available at your local lumbar yard or retail hardware department.
Screws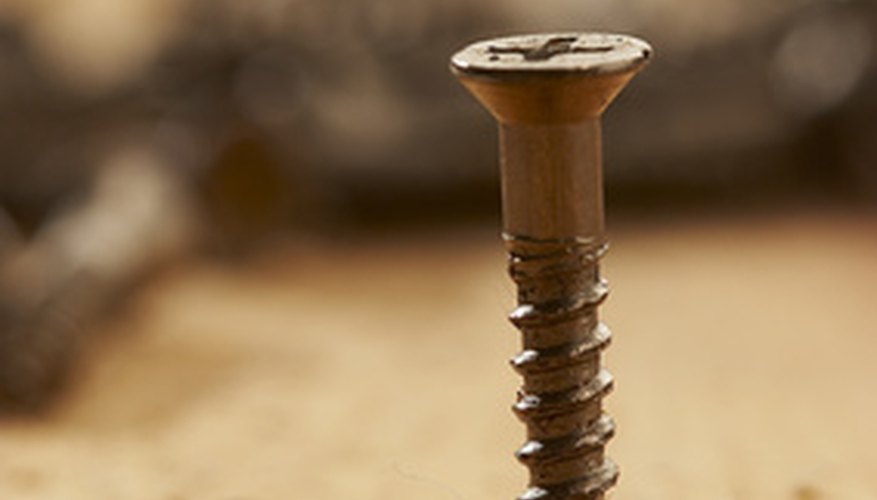 Gardeners usually prefer the use of wood screws to attach the boards together. This allows for the use of a drill to start holes, for ease of insertion into the boards. These pilot-holes give the wood screws something to grab on to, as they are constructed in such a manner that grips into the wood as they are tightened. Make sure the screws are galvanized. These are weather resistant and are less likely to rust and fall victim to metal-fatigue, which will cause the box to loose its holding power. The final measurements you have decided upon for your box will determine what size screws you will need. The local hardware department should be able to advise you as to the appropriate size screws for your chosen lumber size.
Soil and Seed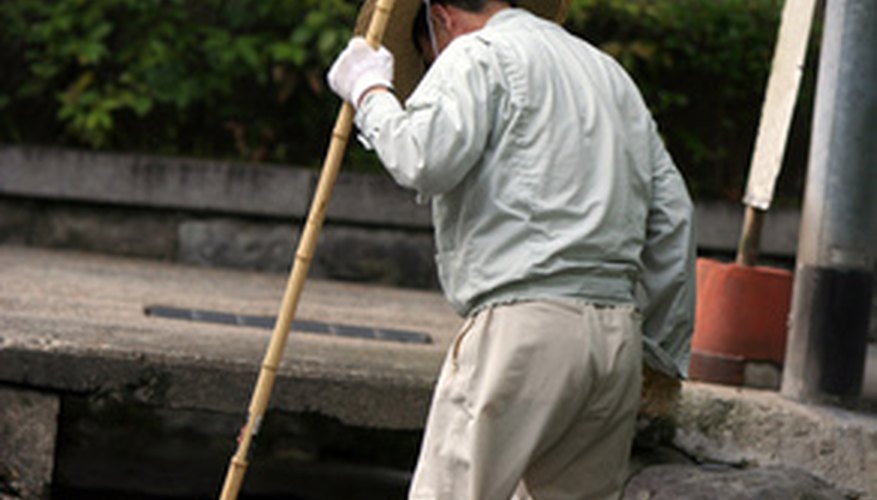 Once the planter box frame is completed and placed on your chosen growing site that is free of turf, weeds and debris, you may start to fill it with planting medium. Planting medium is ideally a loose, rich organic mix of sphagnum peat moss, humus, composted organic matter including cow manure, and a good quality top soil that usually contains pieces of shredded mulch, sand and rich loamy soil. Local garden centers sell these elements or you can buy them by the truck-load, bulk-priced from local nurseries or mulch yards. After filling, your garden box is ready for your supply of seeds, plants or combination of both.