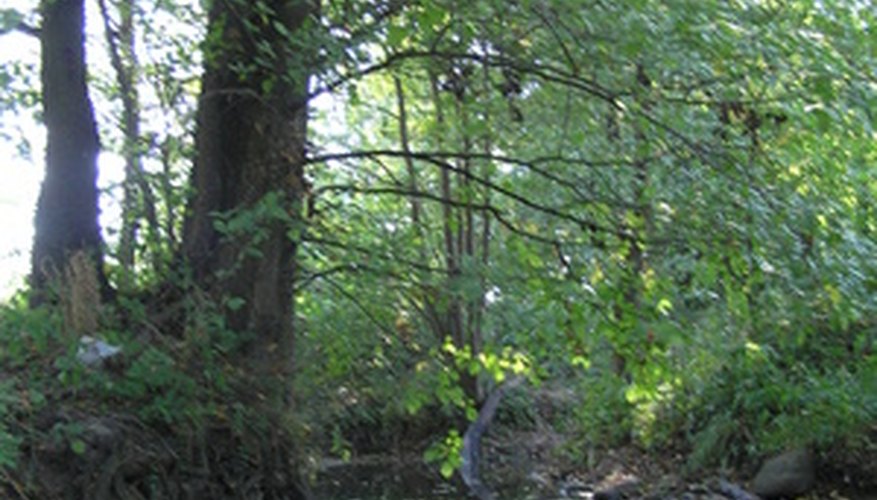 There is a major trend toward using native plants in the landscape. Gardeners have pride in those plants that make their region unique. Had there not been intervention and disruption, restoration would not be needed. But now, it is necessary to return the balance to our wild areas, as well as our home landscapes.
Native Plants Preserve Diversity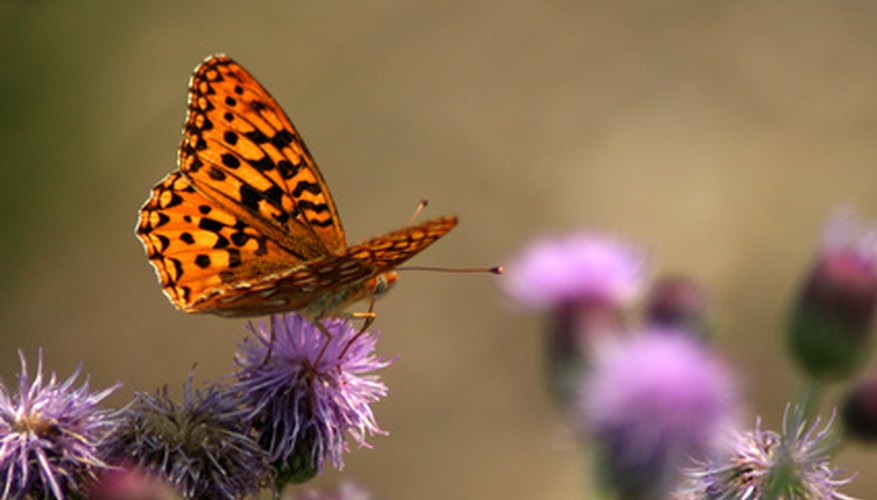 Native plants have certain functions in their native habitat. Their presence helps preserve the diversity of a particular region. If a plant were to become endangered or extinct, then its absence would have an effect on the other living organisms. Each plant supplies important food for wildlife. While some insects and animals adapt to changes in their diet, some may rely on native plants for survival. Butterflies have very specific larvae and nectar plants.
Native Plants Are Harmless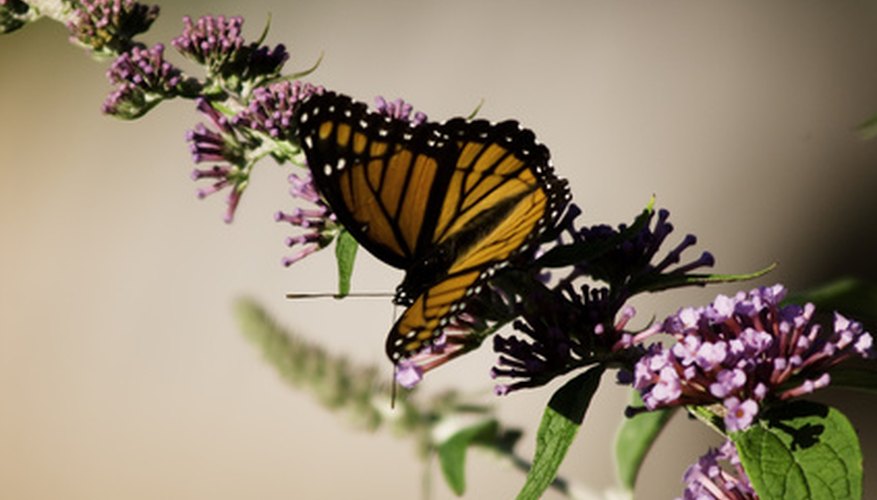 Native plants do not harm their environment. They are already adjusted to the soil and climate of their region. This means they can be maintained with little or no artificial resources. Once established, they will need no supplemental irrigation. If the ecosystem is whole, they do not need artificial fertilization. Chemical pesticides will not be needed since a healthy ecosystem balances itself out. Insects remain manageable, and native plants remain within boundaries. Plants that are brought from different areas of the world can throw off the balance. These plants are referred to as alien or exotic plants. They are not all bad, but each addition should be considered carefully. Each state has a list of invasive and noxious plants to avoid. A good example is the butterfly bush (Buddleja davidii), which resides in many gardens. As the name implies, it is beneficial to bees and butterflies. But it seeds and spreads, and has become invasive. It can choke out the native plants. Even if a plant is a beneficial species somewhere in the world, this does not mean it is suited for every climate type.
Native Plants Have Symbiotic Relationships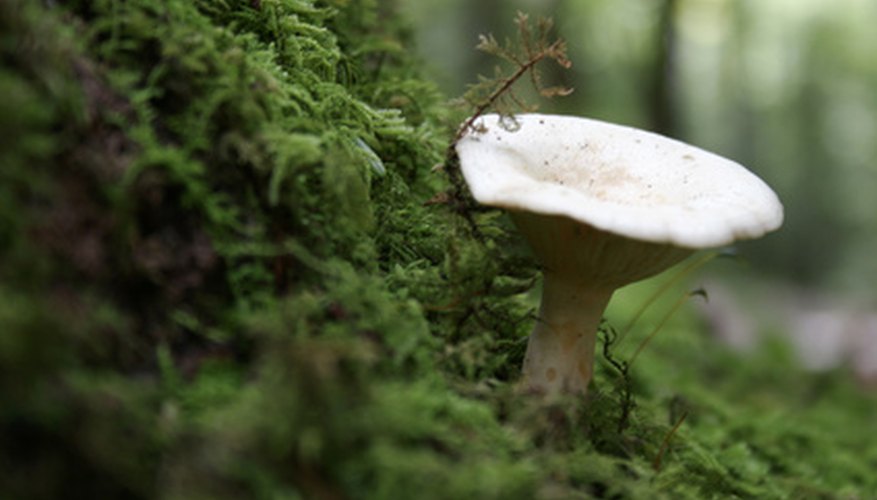 In every region, there are plants that aid one another in their growth. Many trees have miccorhizae, or beneficial fungi, attached to their roots. The fungi aids the tree in taking in nutrients, while the fungi extract food from the roots. This occurs between many native plant species. Those species growing without this symbiotic relationship do not grow as well. Even if both mutual organism's are transferred together to a new region, they may not both survive. Fungi has very specific soil, moisture and shade requirements that are hard to duplicate. Once you understand how intricately entwined the organisms in an ecosystem are, the more you can see why each native plant or organism is important to the health of the whole.
Restoring Riparian Habitat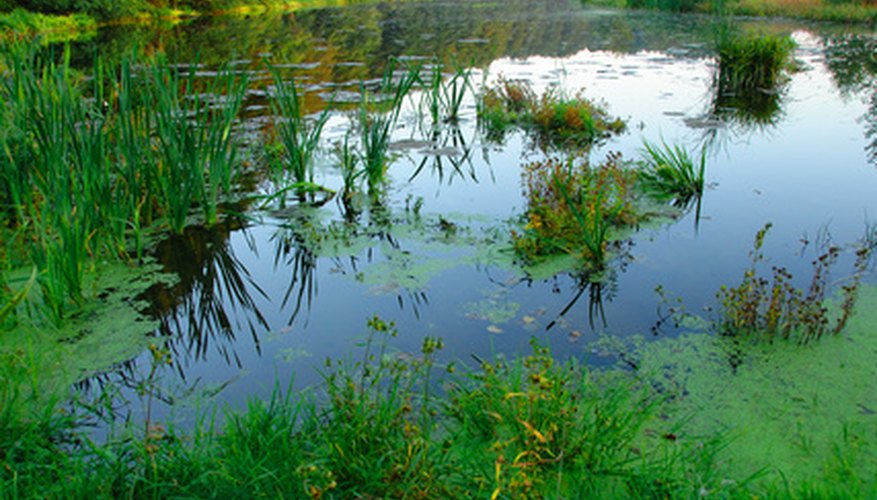 From years of logging, and the grazing of cattle, riparian areas along streams and rivers have been damaged. Because native plants adapt well to the native soil conditions, they are best suited for this. The plants are able to develop deep root systems capable of holding river banks together. Native plants are also suited for filtering the water in wetlands and ponds.