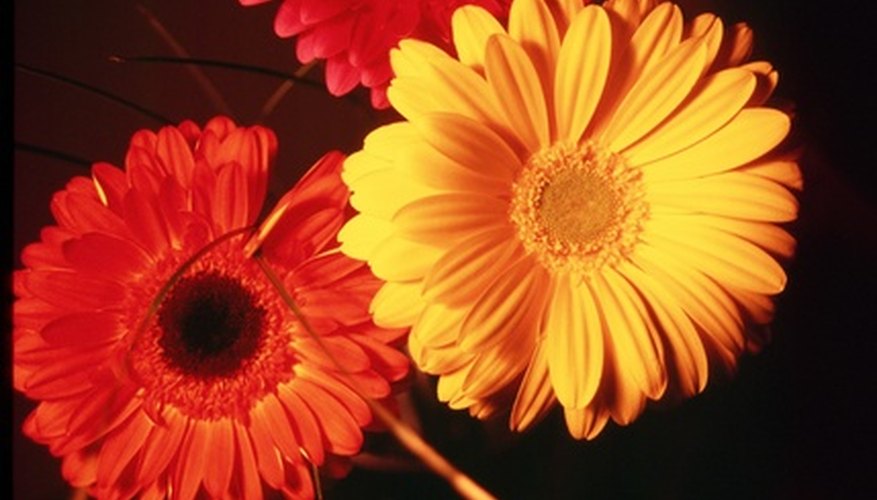 Gerber daisies (genus Gerbera), from the Asteraceae family, were discovered in South Africa in the late 19th century. Since that time, the vibrant blooms have made their way to South America, Asia and the tropical climates of North America. The gerber daisy, considered the fifth-most-popular cut flower worldwide, appears in everything from casual floral arrangements to elegant wedding bouquets.
White Gerber Daisies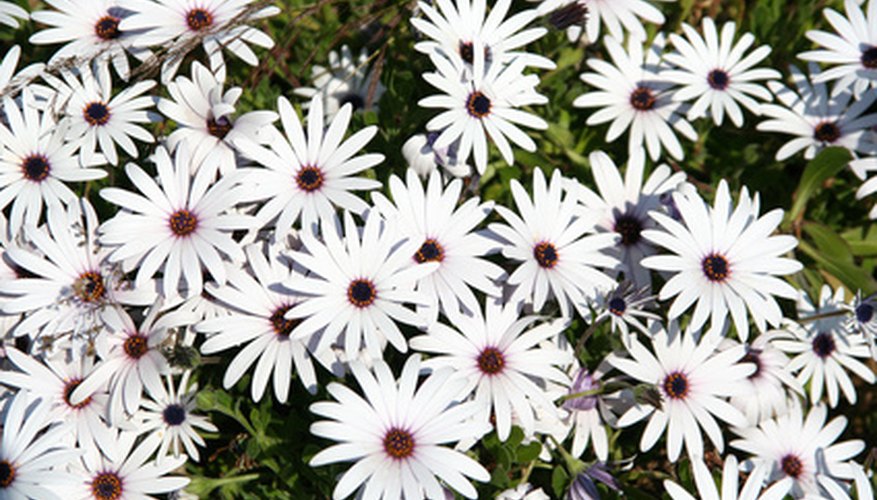 White gerber daisies add simplicity and elegance to any arrangement. Widely used in wedding bouquets and centerpieces, these elegant blooms come in pure white, off white and shades of cream.
The Yellow Gerber Daisies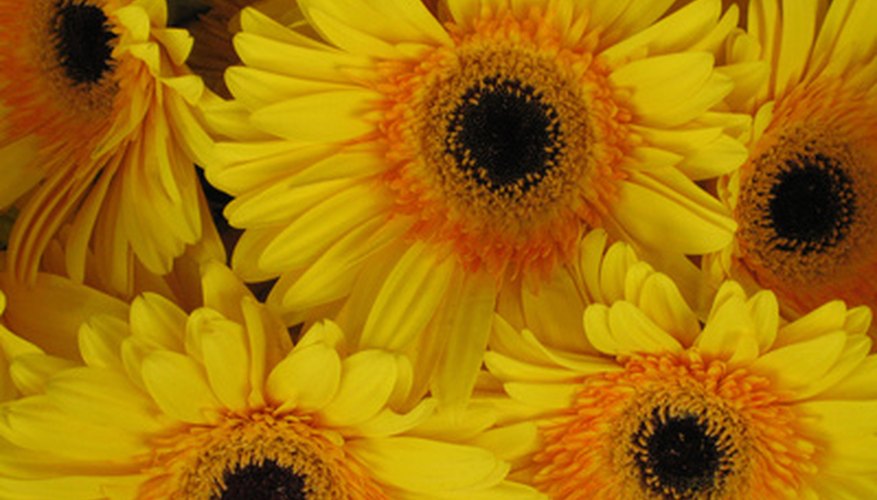 There's no simpler way of creating a feeling of joy and light than to use one of the many shades of yellow gerber daisies. The yellow family includes pastels, bright fluorescent yellows, vibrant golds and lighter orange hues that will brighten the gloomiest day.
Color Me Pink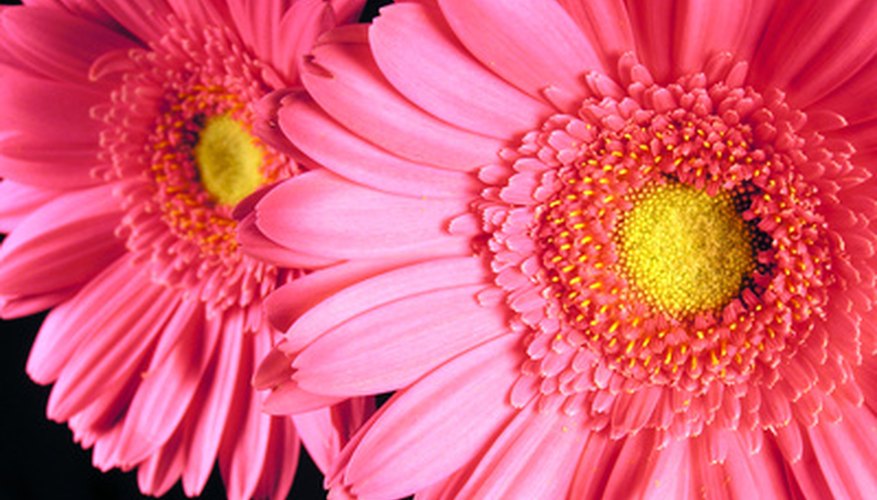 Pink is in the eye of the beholder, especially when it comes to gerber daisies. From the palest baby pink to shocking fuchsia, the pink family provides a range of joyful hues from which to choose.
Seeing Red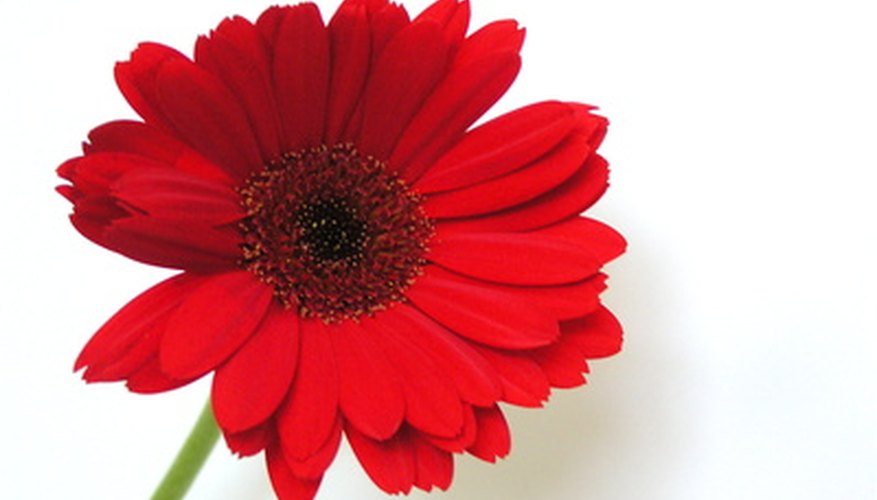 Red symbolizes love and passion. Red gerber daisies, from the brightest fire engine tone to the deepest burgundy, can help to make an unforgettable impact on any arrangement.
The Center of Attention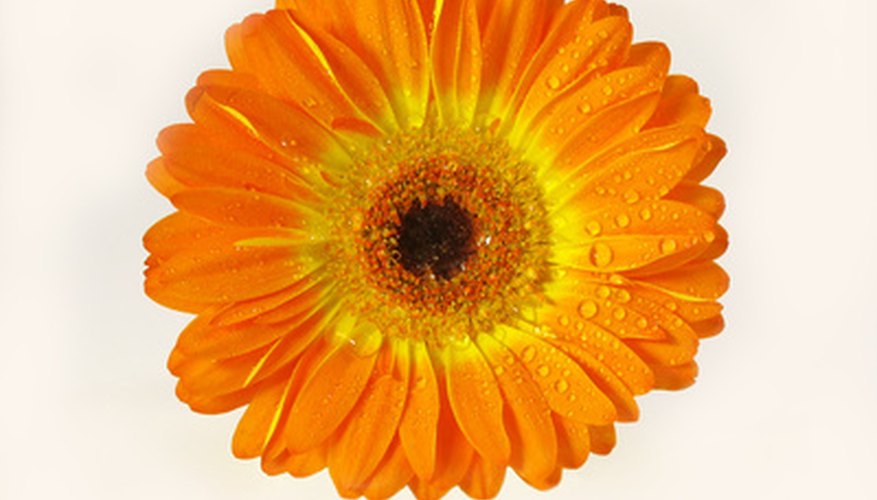 The center of the gerber daisy, called the disc florets, is one of the defining characteristics of this bold bloom. Ranging from pale green to almost black, the disc floret is surrounded by trans and ray florets which are the smaller petals and stamen that pollinate the flower.