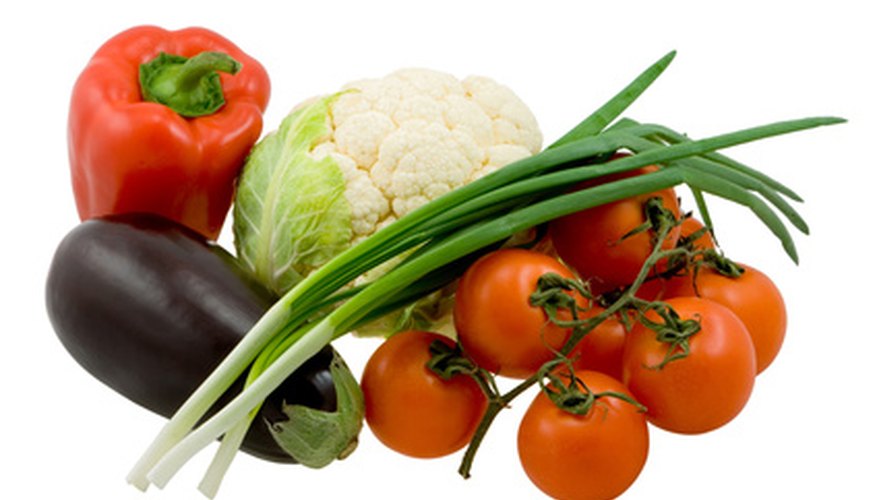 Spring is the perfect time to start a vegetable garden in southwest Florida. Although vegetables will grow year-round in all parts of the state, growing in springtime avoids the harshest heat and humidity of summer as well as many of the insects and diseases that plague Florida gardeners. Variety selection is very important; many varieties are available for most fruits and vegetables, and some will produce a more bountiful crop than others. A garden's success is determined by a combination of varietal selection, pest management and other practices, such as proper watering and site selection.
Beans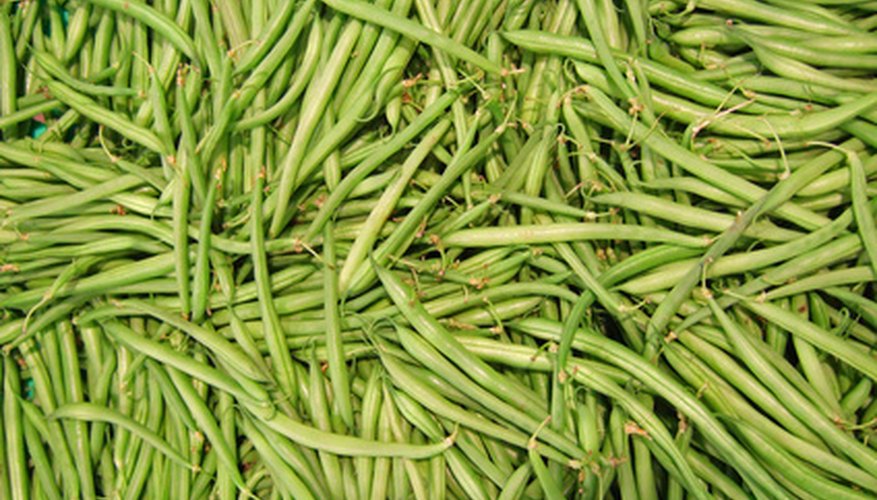 Good bush bean varieties for southwest Florida include Bush Blue Lake, Contender, Provider, Roma II Cherokee Wax. Shell beans for southwest Florida include pinto, red kidney, navy and black bean. Pole bean varieties good for this area are: Kentucky Wonder, McCaslan and Blue Lake.
Cucumbers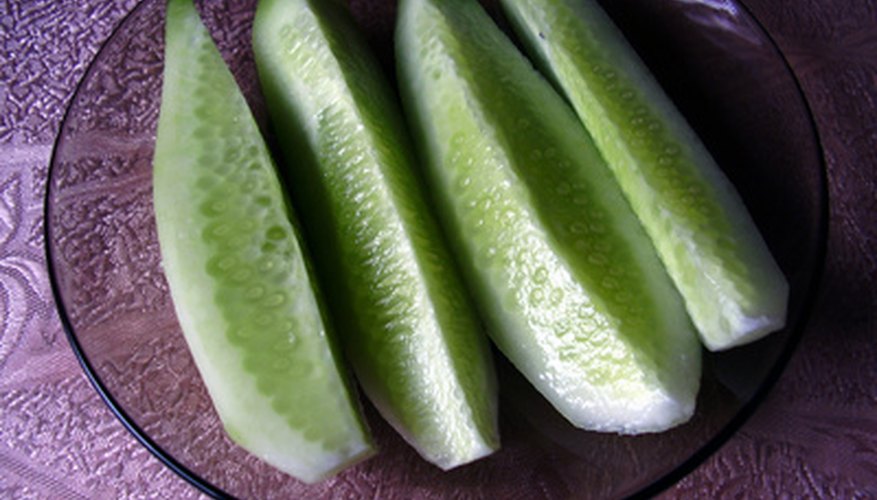 Good slicing cucumbers for this region are Sweet Success, Poinsett, Ashley, MarketMore 76 and Straight Eight. Good pickling varieties include Liberty Hybrid, Eureka and Boston Pickling.
Mustard
Varies of mustard good for this region include Southern Giant Curled, Tendergreen, Giant Red, Florida Broad Leaf, Green Wave and Mizuna.
Onions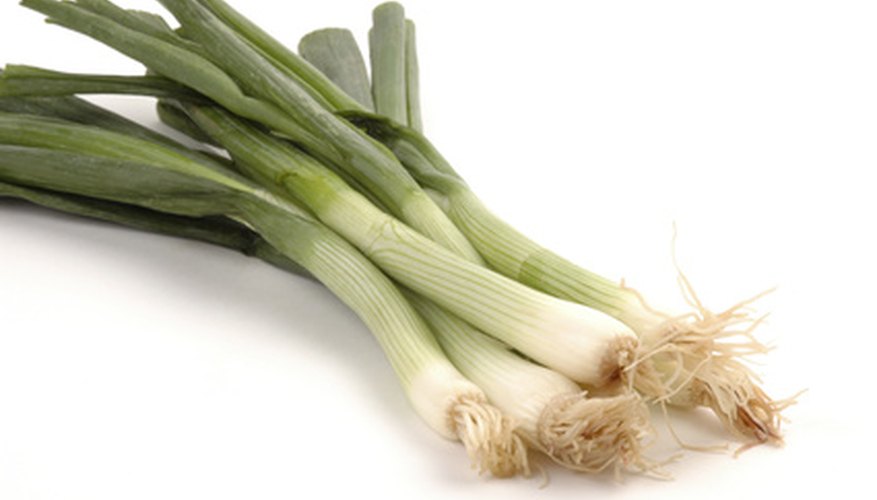 Bunching (green onions) good for this area are Evergreen Bunching and White Lisbon Bunching.
Southern Peas
Good varieties of Southern peas, also known as field peas, crowder peas, cowpeas and cream peas, are California Blackeye No.5, Pinkeye Purple Hull, and Texas Cream.
Peppers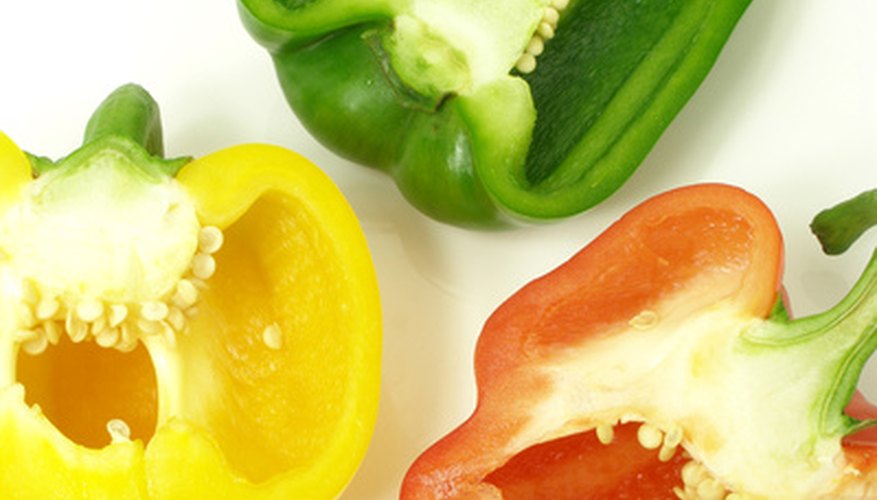 Good bell peppers for this area include California Wonder, Red Knight and Big Bertha. Other good sweet peppers are Sweet Banana, Giant Marconi, Mariachi, Cubanelle. Good specialty hot peppers for this area include Cherry Bomb, Hungarian Hot Wax, Big Chile II, Numex, Ancho, Thai, Anaheim Chile, Long Cayenne and Habanero and Caribbean Red Habanero.
Sweet Potatoes
Good sweet potato varieties for this area are Centennial, Beauregard and Vardaman.
Summer Squash
Good varieties of summer squash include Summer Crookneck, Early Prolific Straightneck and Early White Scallop.
Tomato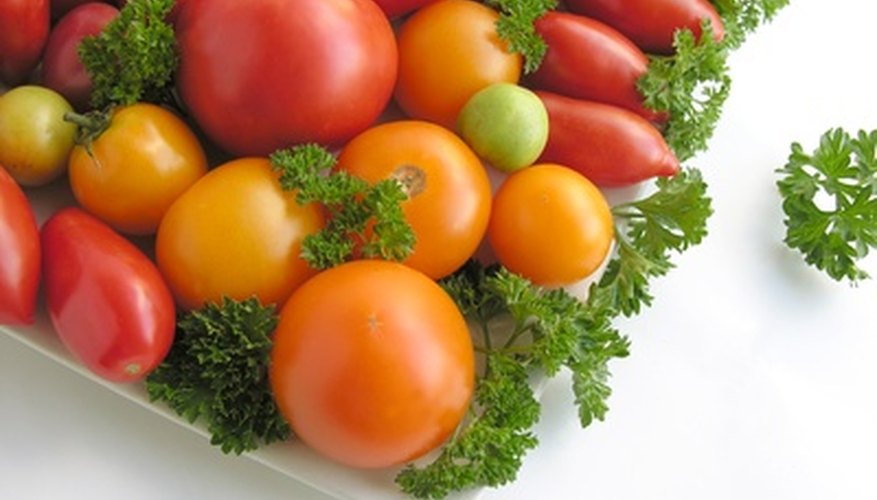 Good large fruit varieties are Celebrity, Heat Wave II, Better Boy and Beefmaster. Good small fruit varieties include Sweet 100, Juliet, Red Grape, Sun Gold, Sugar Snack and Sweet Baby Girl. Some good heirloom varieties are Green Zebra, Cherokee Purple, Eva Purple Ball, Brandywine, Mortgage Lifter and Delicious.
Watermelon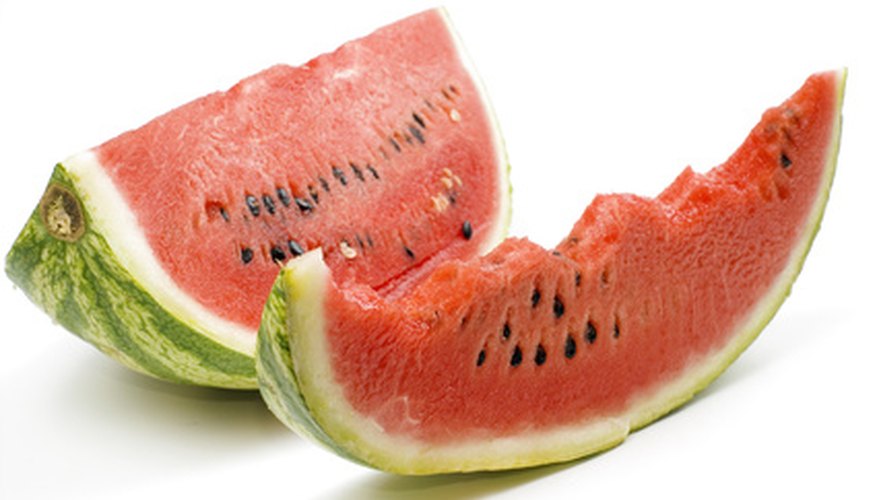 Good large watermelon varieties for this area are Jubilee (aka Florida Giant), Crimson Sweet and Charleston Grey 133. Good small watermelons are Sugar Baby and Mickeylee.