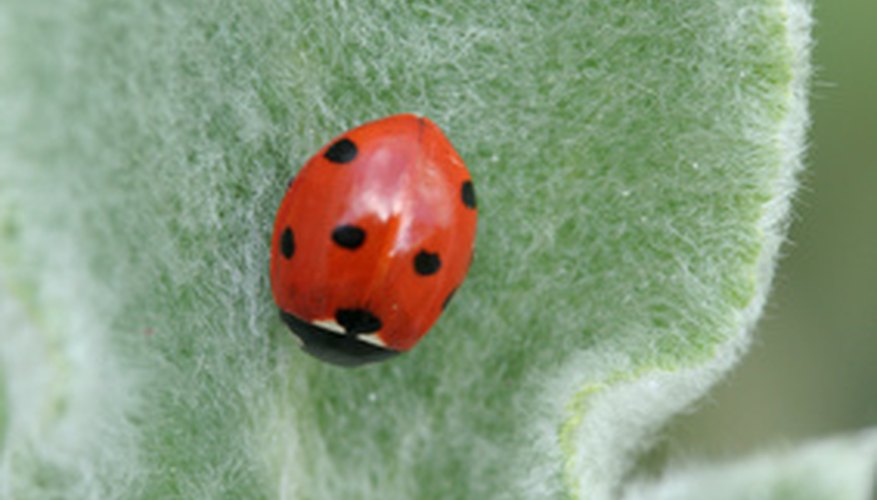 The common name of the plant Stachys byzantine is lambs ear, a descriptive and appropriate name for a plant with soft, furry lambs ear-shaped leaves. Children love the soft tender feel of the silvery green leaves making this plant an ideal project for growing with kids. Native to the Middle East, this plant is a drought tolerant, low growing perennial shrub.
Planting Outside in the Ground
Dig a hole that is slightly bigger then the nursery pot your lambs ear plant is in.
Turn the nursery pot on its side and, grasping the lambs ear at the base of the stem, gently wiggle it free from the pot.
Hold the plant over the prepared hole, the base of the stem should be level with the ground, remove more dirt or fill it in as needed.
Fill in the soil around your plant and water the area well. After the first watering, you can let the plant dry out for several days before watering again. Once the plant is established, it will need little water.
Planting in a pot
Fill a pot halfway with a mixture of coarse sand, peat moss and potting soil in equal parts.
Remove your lambs ear from the nursery pot and hold it over the planting pot. The base of the stem should be about 1 inch below the rim of the pot.
Fill in soil under and around the root ball of the lambs ear and pat down the soil well. Water and put in a partly shady spot in the garden, on a porch or deck.