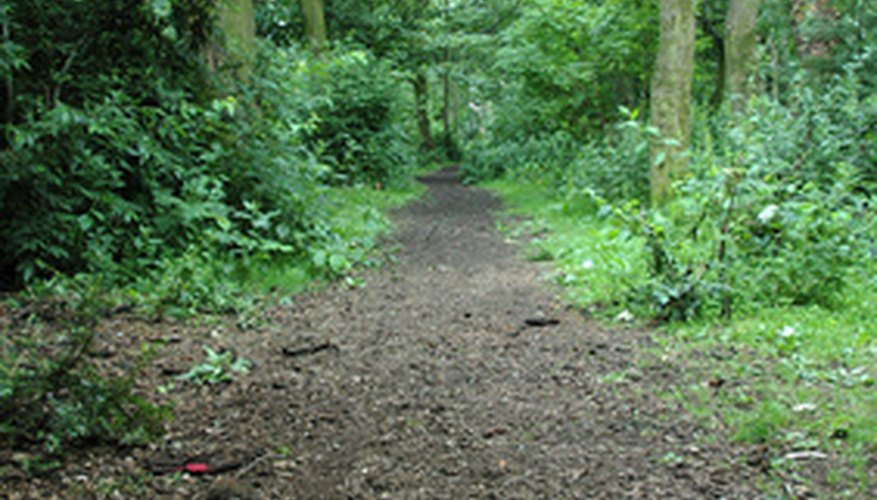 You can gather forest greens when you are creating a funeral flower arrangement. The variety of greenery in your local forest will blend with the flowers that are grown in your own garden. You can cut the ends of branches or "tip" the greens without causing damage to the tree, bush or vine.
Cedar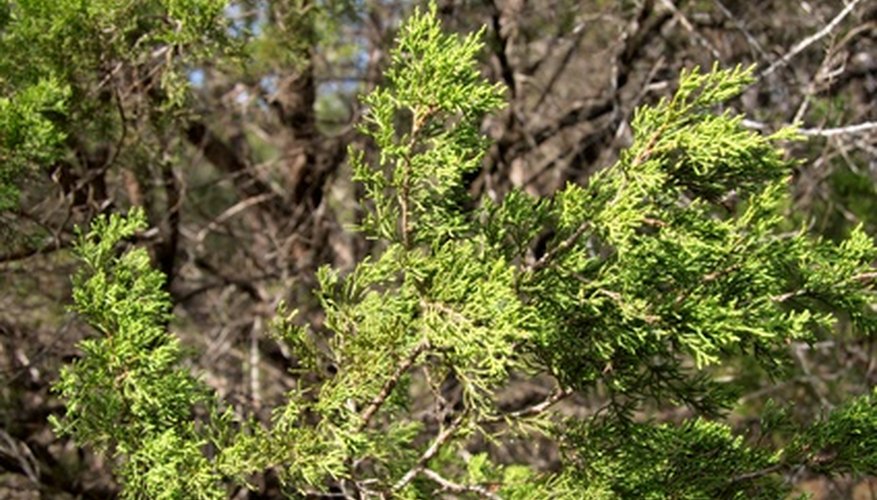 The cedar is a forest green that is associated with funeral flower arrangements and grave pieces. The cedar has been used for military memorial pieces. The flat, vivid green bough is appropriate for nearly any funeral piece. Full branches work very well for a background pieces for a tall arrangement. Cedar can be cut into smaller pieces for filler between flowers in a casket spray or container arrangement. It is a lightweight background that can be picked into pillow forms and other foam pieces.
Evergreens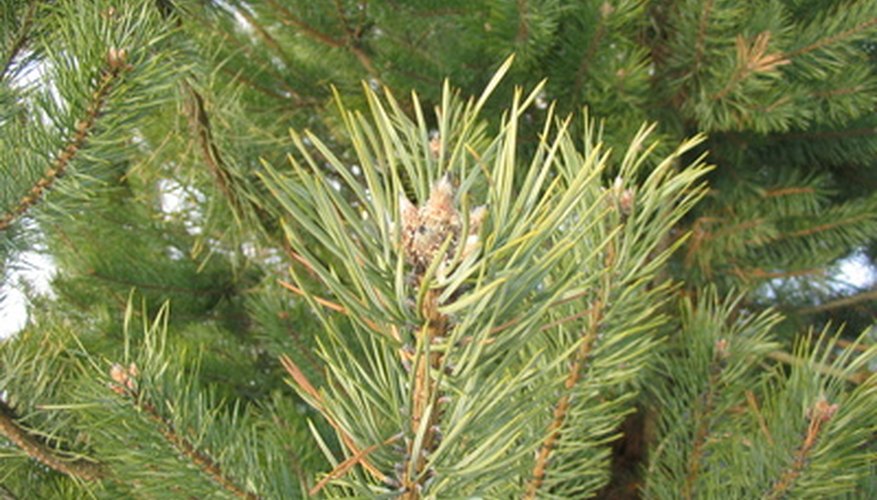 Most evergreen trees have boughs that work well in floral arrangements. Long boughs or twigs are good foundation filler and background greenery. The greens stay fresh and emit a pleasant woodsy scent. The fluffy needles of pine tassels compliment red carnations and roses in vases and easel funeral sprays. The cat (also known as white or Canadian) spruce has a pungent odor when young and would not be an evergreen to include in any type of arrangement.
Ground Cover and Specialty Greens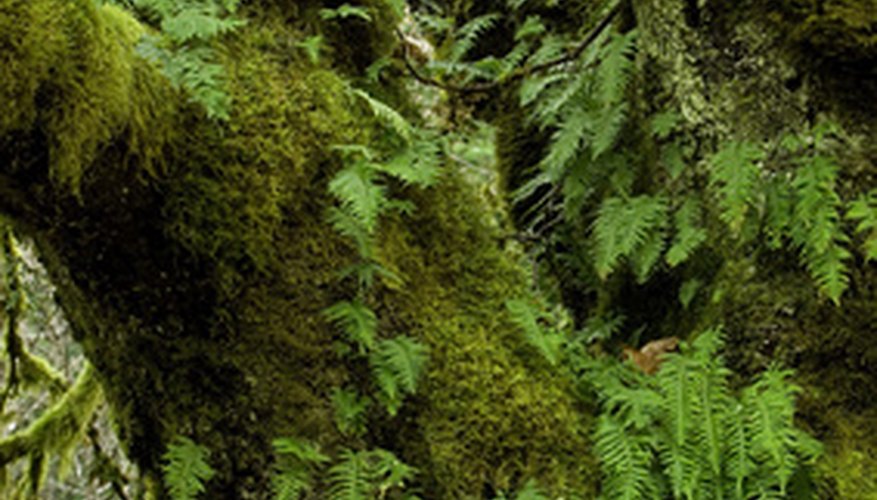 Fern, ivy and moss will work well as filler materials at the bottom of a funeral flower arrangement. The lush green colors emphasize the flowers and textures in the arrangement. Holly, mountain laurel, juniper and boxwood are specialty greens often seen in holiday wreaths, garlands and topiary. These forest greens work equally well in funeral arrangements with any type of garden flower.