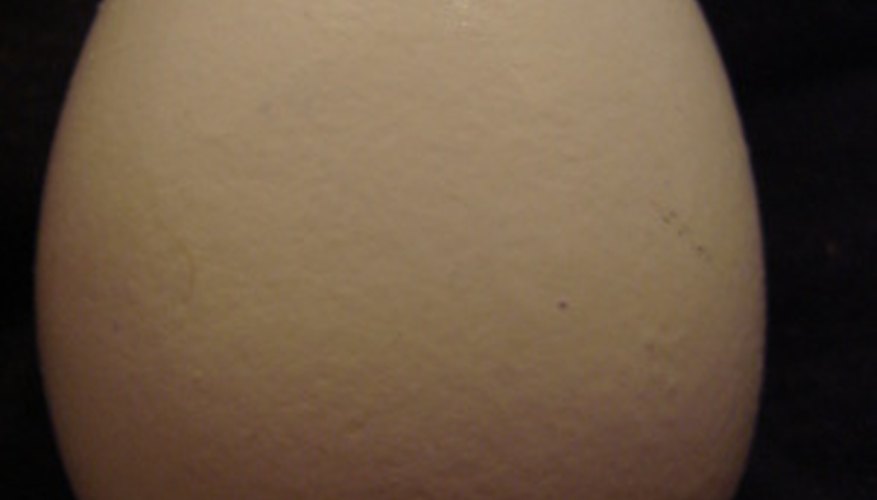 There's no need to spend your money on fertilizer to feed your plants. Many things commonly found in your home can be substituted for fertilizers. It can be costly to buy different types of fertilizer to meet the needs of all your plants. Each plant needs a different type of food to get the nutrients it needs to grow. You can make your own homemade plant food to meet those needs, whether you just need a replacement for a general fertilizer or specific fertilizer for special plants.
Wash your egg shells, and lay them on a cookie sheet to dry. Crush the eggshells as finely as possible. Mix the crushed eggshells into the potting soil around plants that need extra phosphorus and calcium to grow.
Spread a 1/4-inch thick layer of coffee grounds on a cookie sheet. Let them dry for about a week. Use the dried coffee grounds by mixing them in the soil around your acid-loving plants.
Mix together 1/2 tsp. of household ammonia with 1 tsp. of salt and 1 tsp. baking powder. Add 1 tbsp. of Epsom salt to the mixture.
Add the mixture evenly to 1 gallon of water. Use the mixture as a general purpose fertilizer once each month to feed your plants.
Things You Will Need
Egg shells

Coffee grounds

Cookie heet

Household ammonia

Salt

Baking powder

Epsom salt