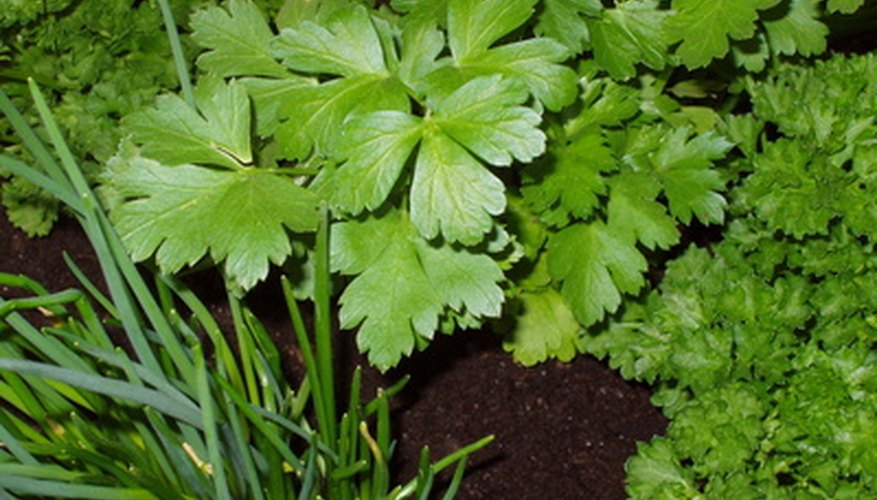 Herbs are simple to grow and simple to care for. They can be grown in a separate garden area or mixed into other plantings. They come in a great variety of shapes, sizes, scents and flavors. Herbs grow in all kinds of soils and garden conditions. They add depth of flavor to any recipe and are a good cook's best friend. Herbs can be used to brighten up teas and as simple home remedies for common ailments.
Good Reasons to Grow Herbs
Herbs make food taste better. Even simple recipes are enhanced by using herbs. Herbs are easy to grow and they grow well even in bad soil. Herbs add beauty to the garden with their delicate flowers and subtle colors. Many herbs don't like rich soil and prefer to grow in dry environments. They thrive on neglect and don't like a lot of water. Strong-scented herbs can keep away unwanted garden insects that harm other plants.
How to Plan Your Herb Garden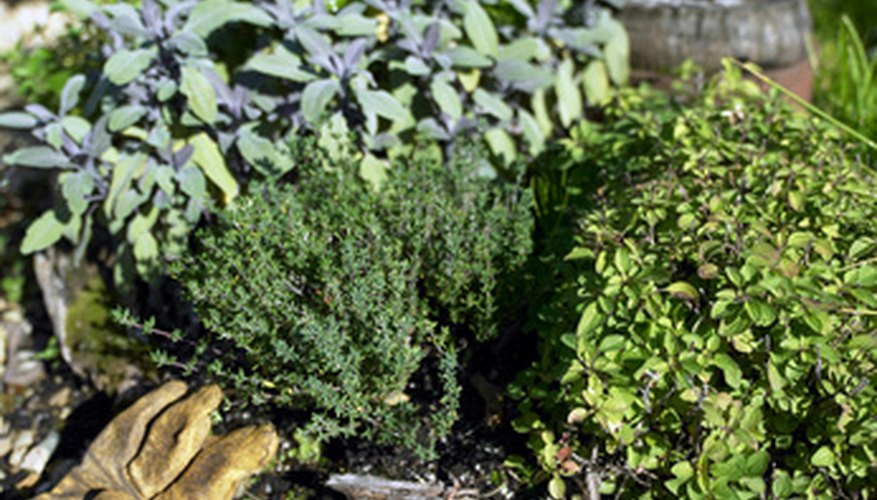 Choose a small space in your garden for herbs and create a rock boundary around it. Putting all your culinary herbs in one spot makes it easy to pick a few sprigs for a dinner recipe. Caring for the plants will be simpler as well. Herbs do not need rich soil amendments. Herbs produce their unique tastes and smells from "trying hard" to grow, which is how they produce their characteristic aromas and unique tastes.
Which Herbs to Plant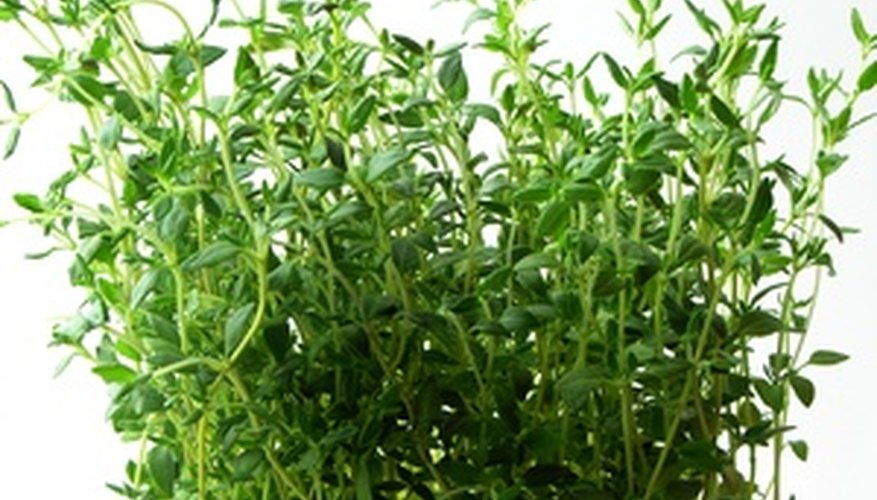 A complete herbal kitchen garden includes chives, savory, oregano, basil, sage, thyme and tarragon. The Herb Society of America recommends growing thyme as a culinary standard for its many varieties. Thyme comes in flavors from lemon to caraway thyme. It is a perennial and will thrive with a light spring pruning. Basil behaves a little differently from other common herbs. Water basil more frequently and plant it with the tomatoes in a sunny area of the garden.
Try a Specialty Herb Garden
If you've already established a culinary herb garden and want to branch out into more herbal adventure, try growing a "bartender's herb garden" with mint, basil, Tuscan rosemary, purple sage and lemon verbena. These herbs are known to add a special "zing" to everything from ice tea to cocktails. You can group these herb plants together in a half-barrel container to have on your deck for outdoor parties. Pick the leaves as needed for drinks
Plant Herbs Throughout the Garden
Herbs also do well when scattered among other garden plantings and flower beds. Many herbs have small delicate flowers that create good contrast to larger flower blooms. You can grow basil in areas where the flowers need a lot of sun and water. Many herbs are perennials and can be grown alongside seasonal vegetables such as carrots and beets. Sage plants have silvery leaves and are a good companion to the bright green foliage on rhubarb and strawberries