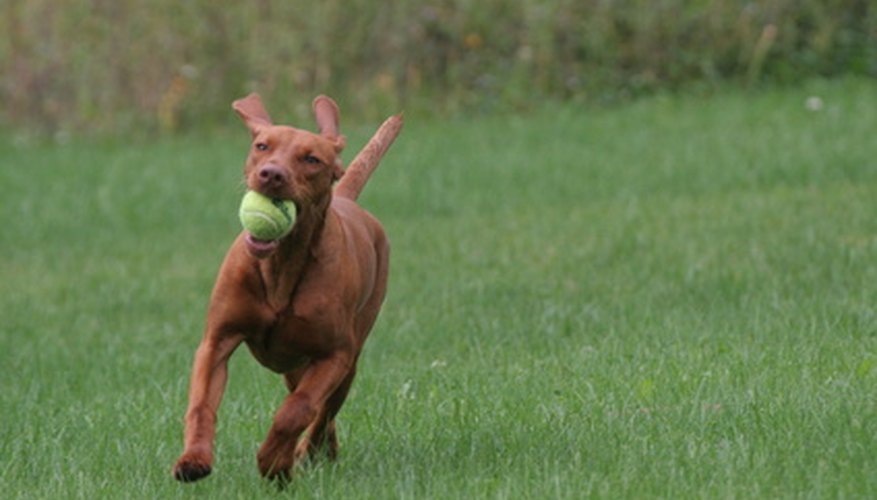 Bare patches in your lawn are not only unsightly, they cause soil erosion and allow weeds to grow. Some bare patches are caused by a fungal disease, but most often the causes are foot traffic, bad watering and fertilization practices, or pet waste. Bare patches can also be caused by poor growing conditions. Sowing new grass seed in the brown spots keeps the patches from growing larger and supporting weeds.
Choose seed that is appropriate to your climate, water restrictions, and soil type. If the bare patches are in places where there is a lot of shade from trees and shrubs, consider planting a shade-resistant variety like red fescue or zoysia.
Rake off any brown grass that remains in the bare patch to expose the soil underneath. With a garden fork, scrape the soil in the patch to loosen it to about an inch deep.
Spread a layer of compost over the brown patch and work it into the soil with the fork.
Sprinkle the grass seed over the entire surface of exposed soil. Try to sprinkle it as evenly as possible. Don't be too heavy-handed with the seeds. They should be touching each other, but you should still be able to see the soil underneath.
Spread another 1/2 inch layer of compost over the seeds to cover them. Tamp the area down lightly with your foot.
Water in the seeds. Use a gentle spray of water to avoid flooding out or disturbing the seeds. Keep the brown spot moist until the seeds have germinated, and avoid mowing the spot until the new grass is about 3 inches long.